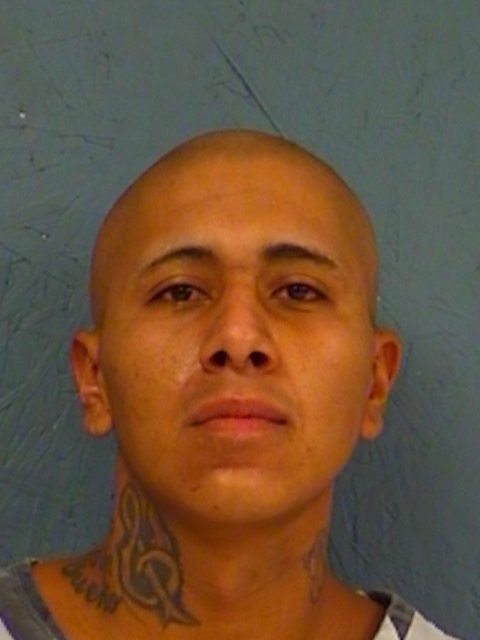 A 23-year-old Sulphur Springs man reportedly stopped for riding a bicycle on the wrong side of the road ended up in jail Wednesday afternoon on a misdemeanor warrant and for methamphetamine possession, according to arrest reports.
The man reportedly caught Sulphur Springs Police Department Special Crimes Unit Sgt. Joe Scott's attention by his bicycle on the wrong side of the road against traffic, thus he was stopped at 2:22 p.m. Oct. 16 on Nicholson Street at Locust Street. The man, identified in reports as Marco Antonio Orduna, was alleged to be extremely nervous but agreed to let officials search his backpack.
Police found a glass pipe of the kind used to smoke methamphetamine. A records check showed the man to be wanted on a city warrant for no driver's license, thus, Orduna was placed under arrest. A search of the man's pockets revealed methamphetamine in his wallet, Scott and SSPD Office Sean Hoffman alleged in arrest reports.
Orduna was taken to jail, where he was booked on the no driver's license warrant as well as possession of less than 1 gram of a Penalty Group 1 controlled substance in a drug-free zone; the fee owed on the charge was $283.30, according to arrest and jail reports.
He remained in the county jail Thursday morning, Oct. 17. His bond on the controlled substance charge was set at $10,000, according to jail reports.