October 21, 2019 – A 28-year-old Little Rock, Arkansas man allegedly had marijuana in his underwear and gave troopers a fake name Saturday afternoon, resulting in his arrest.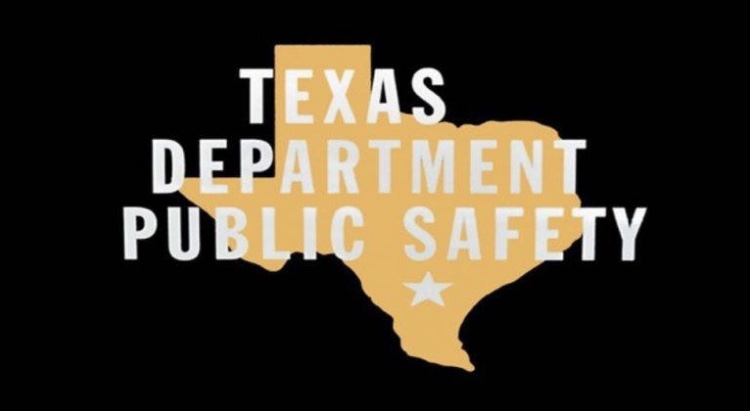 Texas Department of Public Safety Trooper Colin Bradshaw stopped a Honda Accord after observing it unsafely change lanes, cutting a large sport utility vehicle off in traffic in the left lane on Interstate 30 near mile marker 134 just after 1 p.m. Saturday, Oct. 19, the trooper alleged in arrest reports.
On contact, Bradshaw alleged he could smell a strong marijuana odor emitting from the car. He advised the female driver and passenger he would be conducting a probable cause search of the car.
Bradshaw attempted to identify the driver using the name and date of birth he gave and observed multiple signs of deception while the man was giving the name to him. Bradshaw alleged he asked him to provide his real name and date of birth because he could tell he was lying. The man then identified himself as Deron Michael Henry, a man nine years younger than he'd originally claimed, the trooper alleged in arrest reports.
A records check showed Henry to be wanted on an Arkansas Parole Board on a possession of 200 grams or more but less than 400 grams of a Penalty Group 1 controlled substance charge, according to arrest reports.
Bradshaw alleged he asked him if he had any illegal substances on him before they arrived at the jail. Henry allegedly admitted to having some marijuana in his underwear.
Henry was arrested for failure to identify as a fugitive, possession of 2 ounces of marijuana and on the Arkansas warrant, according to arrest reports.
Deron Henry remained in Hopkins County jail Monday morning, Oct. 21. Bond was set at $1,000 on the failure to ID and marijuana charge, according to jail reports.