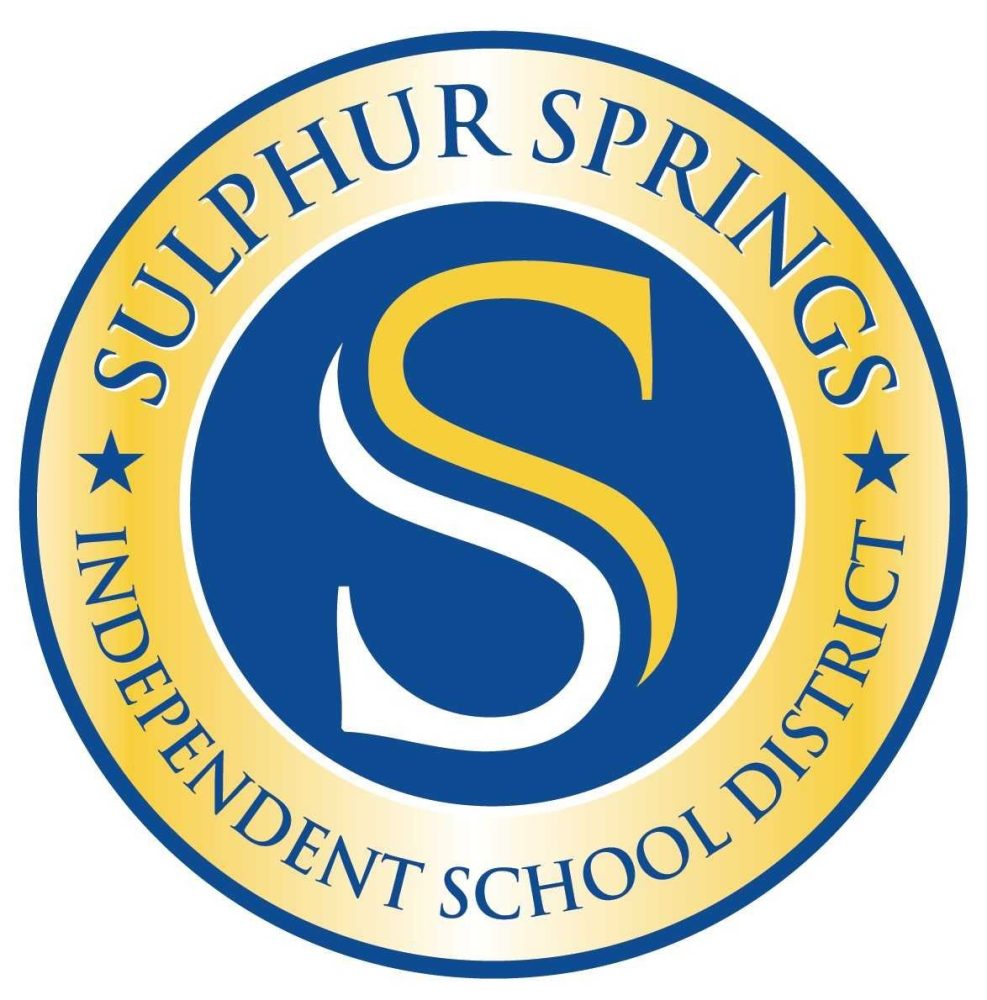 Sulphur Spring High School will have a special Veterans Day program to honor our past and present military.

"We are inviting all Hopkins County veterans, current service members, and their spouses for a reception followed by a patriotic program," said Rusty Harden, Sulphur Springs Independent School District assistant superintendent.
A reception will begin at 12 noon in the SSHS Library. The program will follow at 1 p.m. in the high school gymnasium, with special performances by the SSHS Band and various guests.
"Please come join us in honoring our current and veteran military members," invites Harden.
For more information, contact Johna Burchfield at (903) 885-2158.