Two men were arrested about an hour apart Thursday evening at two different location on Wildcat Way, according to arrest reports.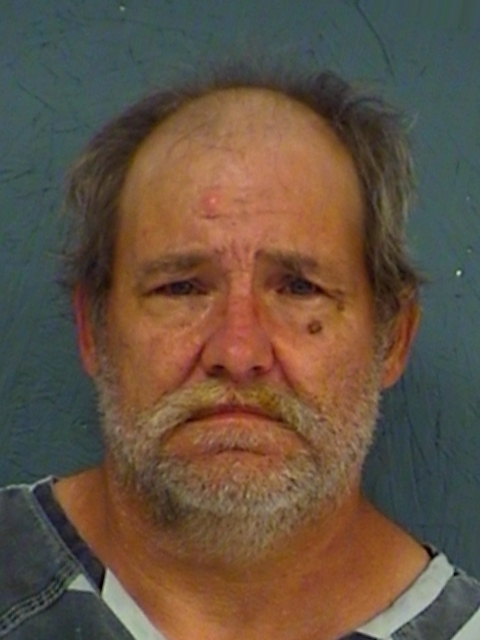 Hopkins County Sheriff's Deputy N. Marney and Sgt. Shea Shaw arrested 56-year-old Michael Keith Rhodes of Sulphur Springs at 5:04 p.m. at the intersection of Hillcrest Drive and Wildcat Way for possession of less than 1 gram of a Penalty Group 1 controlled substance.
Rhodes was stopped for an improper lane change. One of the deputies recognized Rhodes as someone he'd arrested previously for narcotics arrest; Rhodes admitted to being on probation for that previous charge, Marney and Shea alleged in arrest reports.
When Rhodes refused to let the deputies search the Dodge 3500 he was driving, the deputies reportedly called for Sulphur Springs Police Officer Buddy Williams to bring his canine partner to the location. The dog gave a positive alert on the vehicle, which was considered probable cause for a search, according to arrest reports.
A plastic bag with a crystal-like substance was found in Rhode's wallet on the driver's seat. The substance later field tested positive as methamphetamine and weighed 0.7 grams, resulting in Rhodes arrest on the charge, according to jail reports.
Rhodes remained in Hopkins County jail on the controlled substance charge Friday morning, Oct. 11. His bond was set at $5,000, according to jail reports.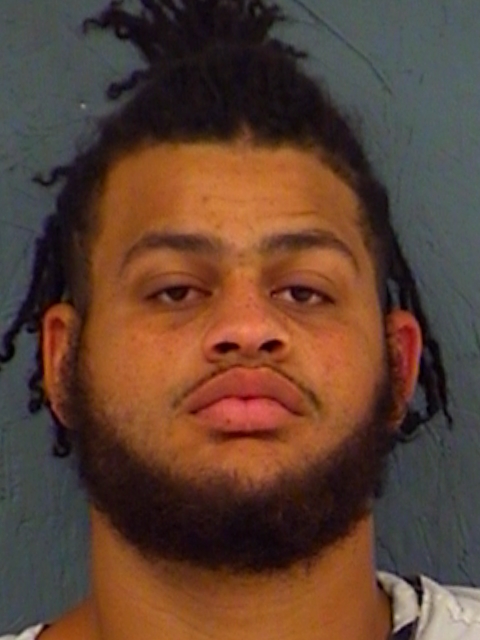 At 6:09 p.m. Thursday, Oct. 10, Sulphur Springs Police Officer Adrian Pruitt arrested Kendall Okeith Willis, 21, of Dallas in the 700 block of Wildcat Way on three Dallas County warrants for violation of probation, which he was on for a possession of 5 pounds or more but less than 50 pounds of marijuana and two manufacture or delivery of 4 grams or more but less than 200 grams of a Penalty Group 1 controlled substance charges, according to police and jail reports.
Officers were dispatched to a report of a suspicious person at the Wildcat Way apartment complex. Upon arrival, they spotted the man sitting on a staircase. On contact, the officer alleged he determined the man to have been smoking marijuana. A records check showed the warrants, resulting in the man's arrest, Pruitt alleged in arrest reports.
Willis remained in the county jail Friday morning on all three violation of probation charges as well as a warrant for unauthorized absence from a community corrections facility; bond on the latter charge was set at $5,000, according to jail reports.