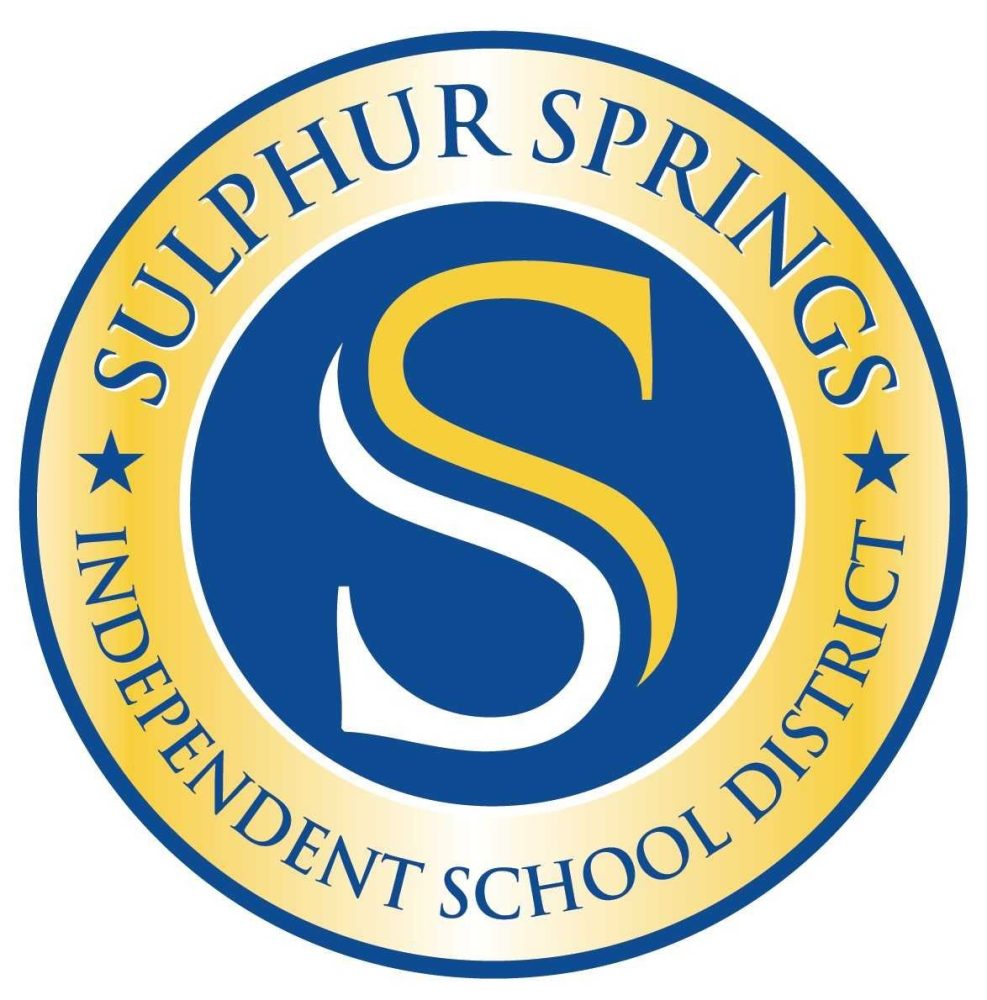 Sulphur Springs Independent School District Board of Trustees approved a dozen personnel changes during a special meeting Monday, Sept. 30.
Overall, seven resignations, two new hires and three position swaps were accepted as recommended by district administrators. Of the resignations, three were teachers, two were aides and two were maintenance department staff.
Leaving Barbara Bush Primary are special education teacher Valorie Frazier and kindergarten teacher Jennifer Price. Bowie Primary kindergarten teacher Aimee Blackburn also resigned.
Rayla Smith resigned as a special education aide at Sulphur Springs Elementary, and Sulphur Springs High School special education aide Glynnis Harrison turned in her resignation for retirement as well.
Kourtney Hines was approved to fill the special education aide opening at high school. Maria Garcia-Hildalgo will remain at High School, transitioning from special education aide to special education teacher.
Resigning from the maintenance department were Gregory "Chuck" Owens, a worker, and Sara Tanton, secretary. Rhonda Loggins is making the move from Lamar Primary, where she served as campus secretary, to the administrative campus, where she was serve as secretary for the maintenance department.
Haleigh Miller will be swapping jobs, from administrative assistant to visually impaired aide and clerk for the special services department. Robin Castro was approved to fill the administrative assistant opening in the special services department.