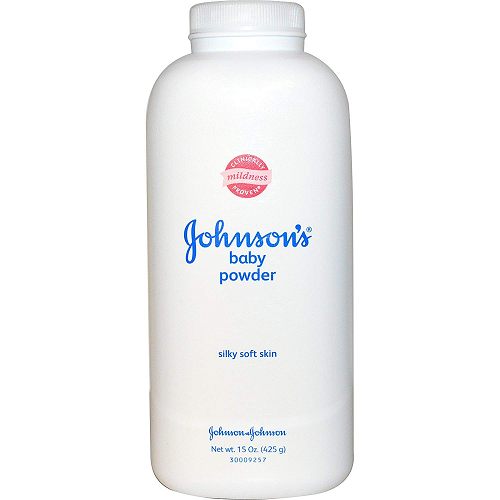 Johnson & Johnson Consumer Inc. has issued a voluntary recall in the United States for Lot #22318RB of Johnson's Baby Powder. The recall is in response to a U.S. Food and Drug Administration test indicating the presence of sub-trace levels of chrysotile asbestos contamination (no greater than 0.00002%) in samples from a single bottle purchased from an online retailer, according to announcement by FDA and Johnson & Johnson press releases.
Two samples of Johnson's Baby Powder were tested: one sample from lot #22318RB was found to be positive for asbestos; a second Johnson's Baby Powder sample tested negative for asbestos, the FDA noted in a press release.
During talc mining, if talc mining sites are not selected carefully and steps are not taken to purify the talc ore sufficiently, the talc may be contaminated with asbestos, according to the FDA.
 Anyone who owns a bottle of Johnson's Baby Powder Lot #22318RB is recommended to discontinue use of the product.
Consumers and health professionals are encouraged to report adverse events or side effects related to the use of this product to the FDA's MedWatch Safety Information and Adverse Event Reporting Program, by submitting a report online, downloading a report form to mail, calling 1-800-332-1088 to request a reporting form to mail or by fax to 1-800-FDA-0178.