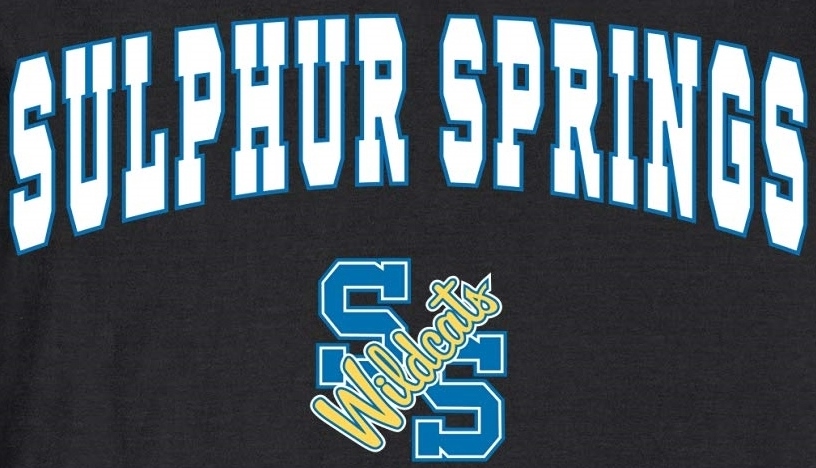 Wildcats Offensive Coordinator Matt Young called the Wildcats football game against Frisco Wakeland last Friday, Aug. 30, a tale of two halves. He compared it to a roller coaster.
In the first half, Coach Young said the Wildcats' offense had an efficiency level of 47 to 49 percent, a little above the average for last year's team. He said the offense made plays, quarterback Kaden Wallace made good decisions and there were a lot of contributors.
Coach Young said the running backs were explosive, receivers Chase Haney and Noe Ponce had some catches and Zach Tiemeyer had two catches including the play of the night, a 55-yard pass catch and run.
Coach Young said the roller coaster headed down in the second half. He said execution dropped some, but efficiency was down a whole lot. Penalties were the big reason. Coach Young called them foolish ones. He said all second half drives but one were stopped by penalties. Coach Young said the second half mistakes were the fixable kind.
He said he remains excited about where the offense is headed. Coach Young said the offensive line did really good for us. He cited Ryan Hammons, Chandler Leo, Giovanni Pizano and Alfredo Olavide. He said the offense has to continue to figure out what they have, improve execution and continue to take care of the football.
Concerning the Lovejoy defense, Coach Young said they held Colleyville Heritage to just 13 points last Saturday night. He called them the opposite of the team the Wildcats just played. He said Lovejoy is big and multiple up front, adding they fly around in the back. Coach Young called them a very good defense.
He said what really stands out for them is their size. He said they have 300-pound and 290 pound defensive tackles.
Coach Young said the Wildcats would have their hands full Friday night.