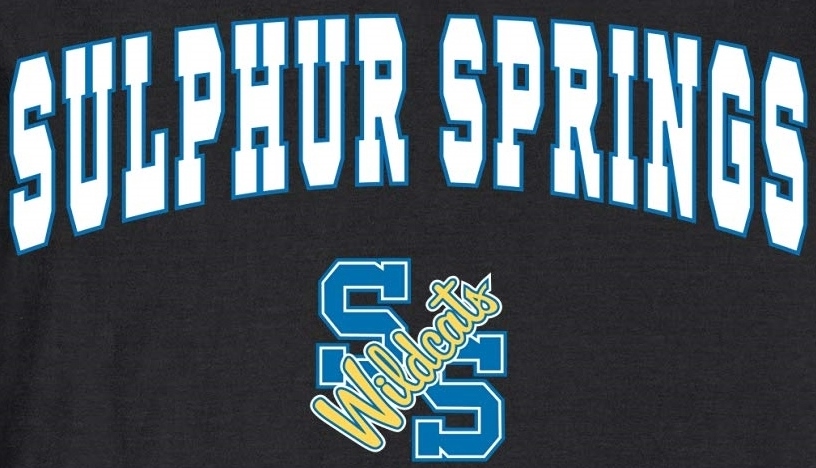 Wildcats Football Defensive Coordinator Alex Guerra said the Friday night, Aug. 30, contest against Frisco Wakeland was a game of two very different halves. He said the defense did a great job in the first half. He said the defense was plagued by a bunch of mental errors in the second half.
Coach Guerra said that stuff has got to go. He added the defense must get better. He said some players with experience tried to do too much in the second half. Coach Guerra said there were some young guys whose heads were spinning. He said even at halftime with the score tied, they had a look in their eye like they were not sure what was going on.
Coach Guerra said defensive ends Cameron Kaufert and D'Andre Peoples played well. He called the defensive line the strongest part of the Wildcats' defense right now.
Coach Guerra was among Wildcats coaches that scouted Lovejoy last Saturday night as the Leopards lost to Colleyville Heritage, 13-10. He called Lovejoy's offense pretty good. He said they are big and strong up front. Coach Guerra said they don't come off the ball as good as Wakeland does.
He said the Leopards are good at what they do. Coach Geurra called Lovejoy quarterback R.W. Rucker dangerous saying he can really run. He said receiver Reid Westervelt is their go-to guy when they pass.