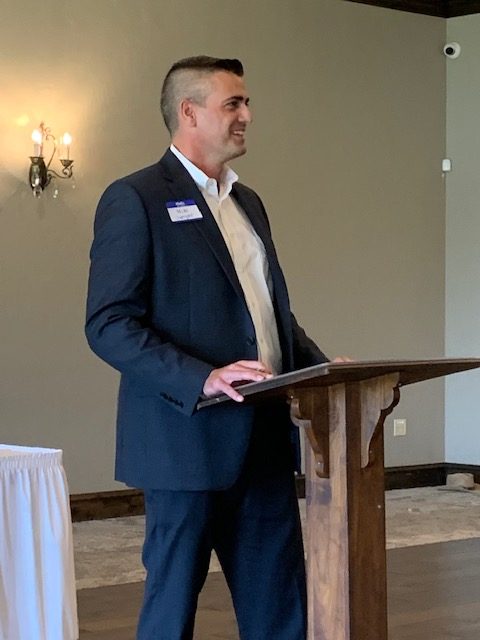 A Lead Donor Luncheon was held as part of United Way's season kickoff in Hopkins County. Major past donors were invited for a luncheon meeting at Sulphur Springs County Club on Wednesday September 25, and about 80 persons were in attendance for a delicious meal and inspiring information.
Mike Jumper, United Way Board President, offered prayer for the meal, welcomed the group, and acknowledged the 12 Board members. Bill and Beverly Owens are Chairs for the 2019 campaign.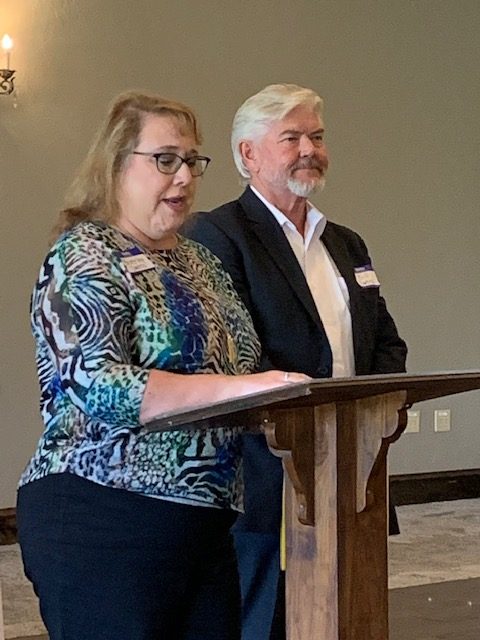 Beverly acknowledged the work of the 7 member Budget and Allocations Committee. Bill spoke on the 2019 theme of "Be a Hero", and stated that instead of wearing capes or colorful costumes, local heroes, such as United Way donors, also help people in need in very unique and important ways. They help children who are handicapped and wish to participate in an organized sport, they help young adults who desire to shed the imprisonment of alcohol or drug abuse, and they help individuals struggling to feed themselves, their children and often their grandchildren. United Way assists the local organizations which provide these valuable resources. Bill said, "when you donate to United Way, you're giving visible evidence of the Hero gene you possess. When someone else sees your donation in action, it stimulates their Hero gene, and there's no telling how far it can go! But it starts with you". Pastor Jason Connor of Trinity Harvest Church gave an inspiring talk on Clark Kent, Bruce Wayne and Peter Parker, and how they gave of themselves beyond normal human powers because they had the ability to do so. His talk also explained Rebecca in the Bible, and how she expended herself for the good of a visitor, because she had the ability to do so. These inspiring 'heroes' had the ability, and used it, creating a perfect example for us today in Hopkins County.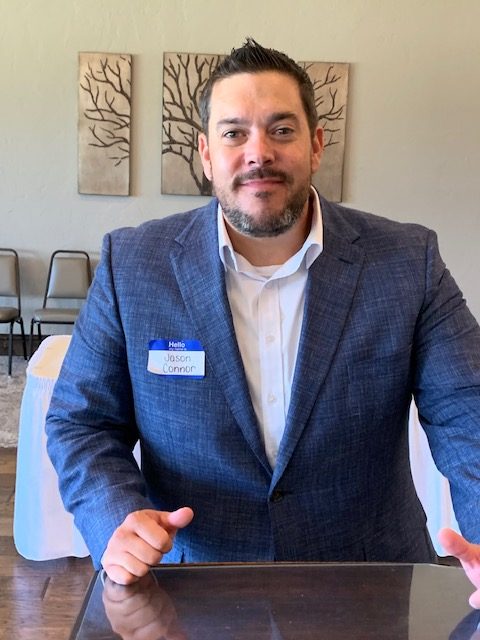 The 2019 United Way Campaign runs through the first of November, with a goal of $165,000. If you would like to donate to United Way, you can mail a check to the United Way Campaign Headquarters, P.O. Box 735, Sulphur Springs, Texas 75483 or phone Secretary Susan Berning at 903-243-4066.