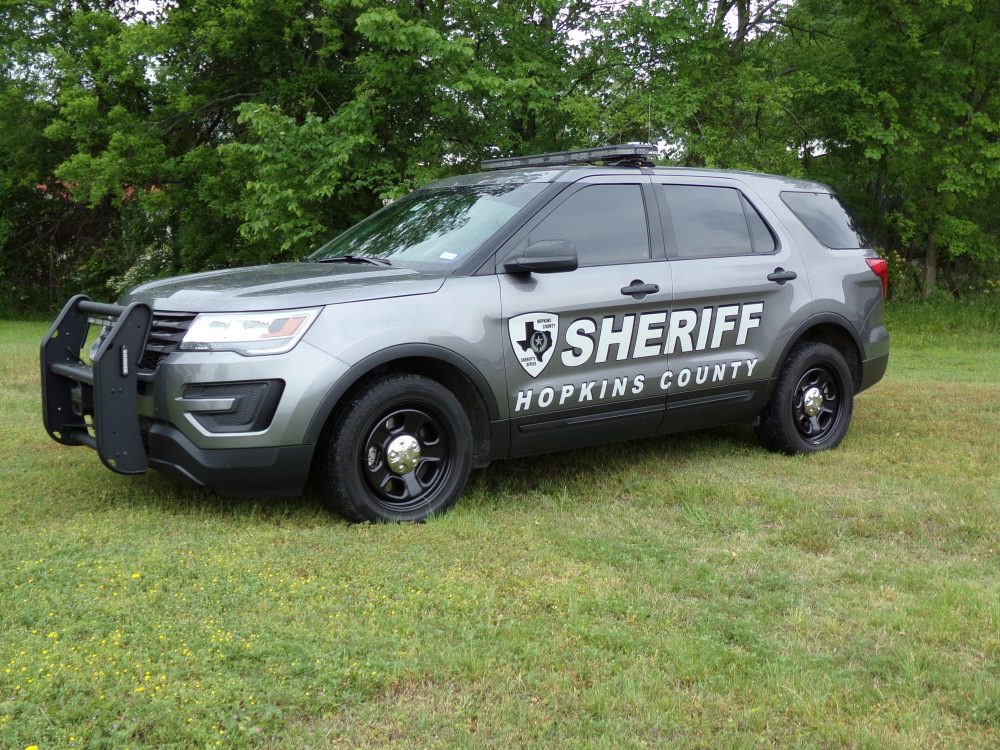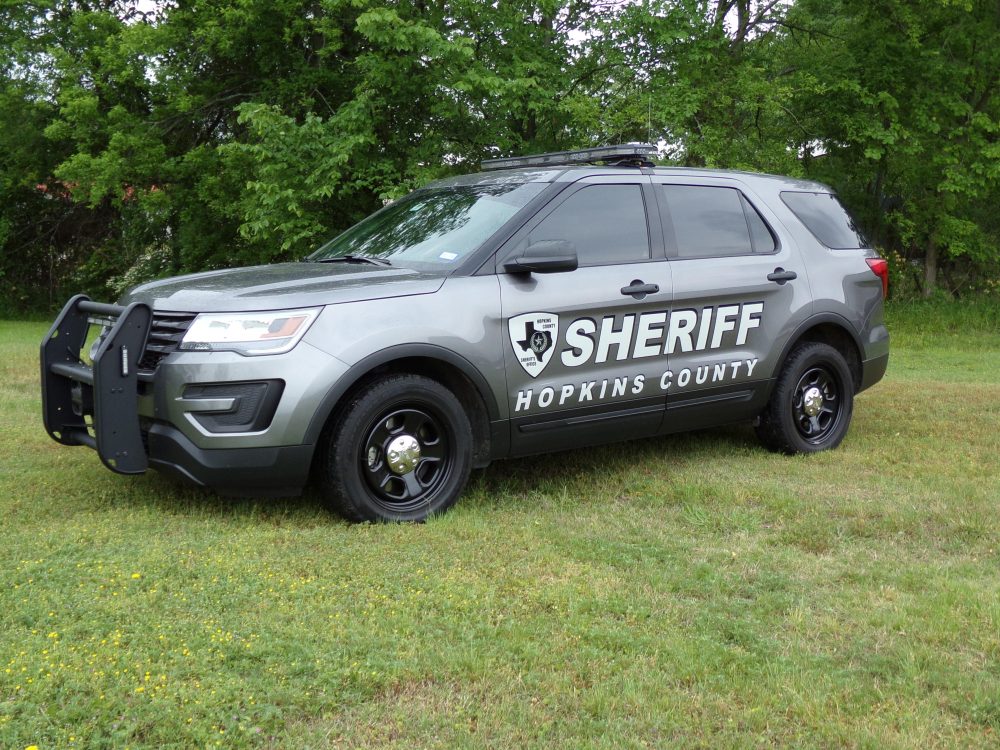 A 35-year-old Sulphur Springs man was reportedly arrested for public intoxication after deputies found him drinking a beer at the fuel pumps at a Como gas station, where he had reportedly struck a protective pole with his truck.
Sheriff's deputies were dispatched at 8:12 p.m. Sunday, Sept. 1, to East Main Street in Como, where a drunk person was reportedly observed in the area of the station's gas pumps. The man was accused of striking the protecting pole by the pumps with his truck, a Chevrolet Silverado. He reportedly seen trying to pump gas into the truck while drinking beer at the gas pumps, and was prevented from leaving by a citizen.
When the deputy arrived, he reported seeing the man attempting to get into the driver's seat of the pickup. The man had what looked like a urine stain on his pants, and his clothing was untucked, the deputy noted in arrest reports. The Sulphur Springs man had glassy, bloodshot eyes, slurred speech and could not think of someone to come get him and take him home, the deputy alleged in arrest reports.
Consequently, the man was arrested at 8:40 p.m. Sept. 1 for public intoxication. Store management agreed to allow the truck to remain parked at the business, so the deputy moved and safely parked it, then took the man to jail, according to arrest reports. The 35-year-old was released from jail Monday morning, according to jail reports.