Security, HR, Campus Updates To Be Presented During Sept. 9 School Board Meeting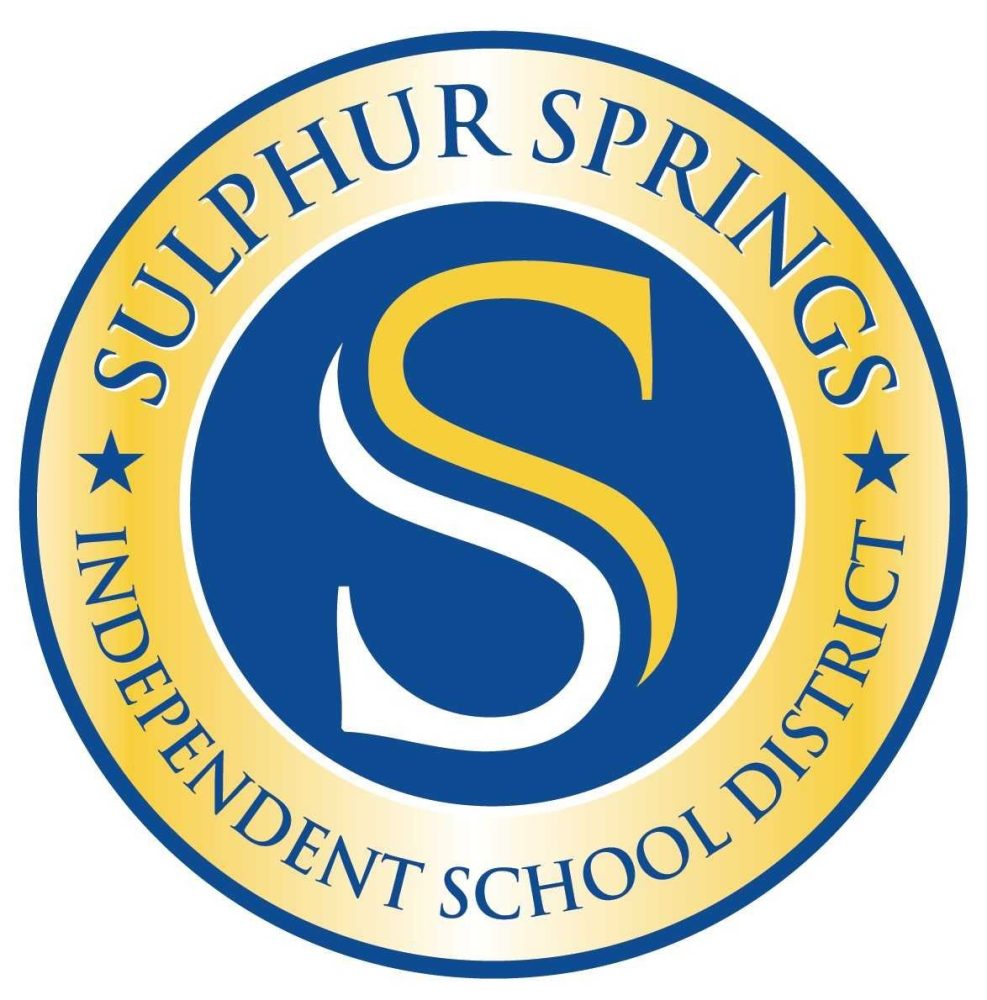 A public hearing regarding targeted improvement plans for three primary campuses will be conducted during Monday evening's regular meeting of Sulphur Springs Independent Shcool District Board of Trustees.
The public hearing is required due to Bowie, Lamar and Travis Primary campuses' state ratings, and will be conducted by Assistant Superintendent Kristin Monk. Community members are encouraged to attend the meeting to voice any questions, comments or concerns they may have regarding this targeted improvement plans for three of the four primary campuses; Barbara Bush was not rated based on STAAR scores because the campus did not have house students in the grade levels in which the state tests are administered.
Superintendent Michael Lamb is slated to discuss the district's accountability ratings during the administrative reports portion of the 6 p.m. school board meeting.
Monk and Assistant Superintendent Josh Williams will present program updates about elementary and secondary programs during the school board meeting.
Assistant Superintendent Rusty Harden is slated to present a human resources and security update during the administrative reports and information portion of the meeting. A report will be given by representatives from Sulphur Springs Elementary regarding campus highlights.
During the action items portion of the meeting, District Business Manager Sherry McGraw is expected to discuss and present for approval a contract with Linebarger, Goggan, Blair & Sampson, LLP, for administrative and any judicial appeal of property value study findings conducted by the Comptroller's Office. A study of property values in the past has resulted in the Comptroller reducing their assigned value, which in turn resulted in additional state aid for the district.
Williams is expected to present for board approval an a revision to FMG (Local) policy, which has to do with school-sponsored field trips in general, out-of-state trips and/or overnight trips, and additioanl guidelines regarding school-sponsored travel. Proposed is extending the limit on absences from school for school-sponsored travel from two to three days.
Also submitted under the consent agenda are 7 items: tax credits and supplements, delinquent tax collections, financial statements and bills payable, all for August 2019; quarterly investment report; organizational flow chart for Douglass Early Childhood Learning Center; and Head Start Mission Statement and statement of philosophy, and personnel policy summary. Unless requested by a board member for an item to be removed, these matters will be considered for approval under one action.
Trustees then have the option to enter into executive session to discuss any personnel or real property matters fitting Title 5, Chapter 551, Section (.072) and (.074) of Texas Government Code. If any items are pushed forward from the closed session for action, the board will reconvene in open session to take vote on them.
SSISD Board of Trustees meets regularly at 6 p.m.the second Monday of each month in SSISD Administration Building, 631 Connally St. The Board Room is located at the back of the building.