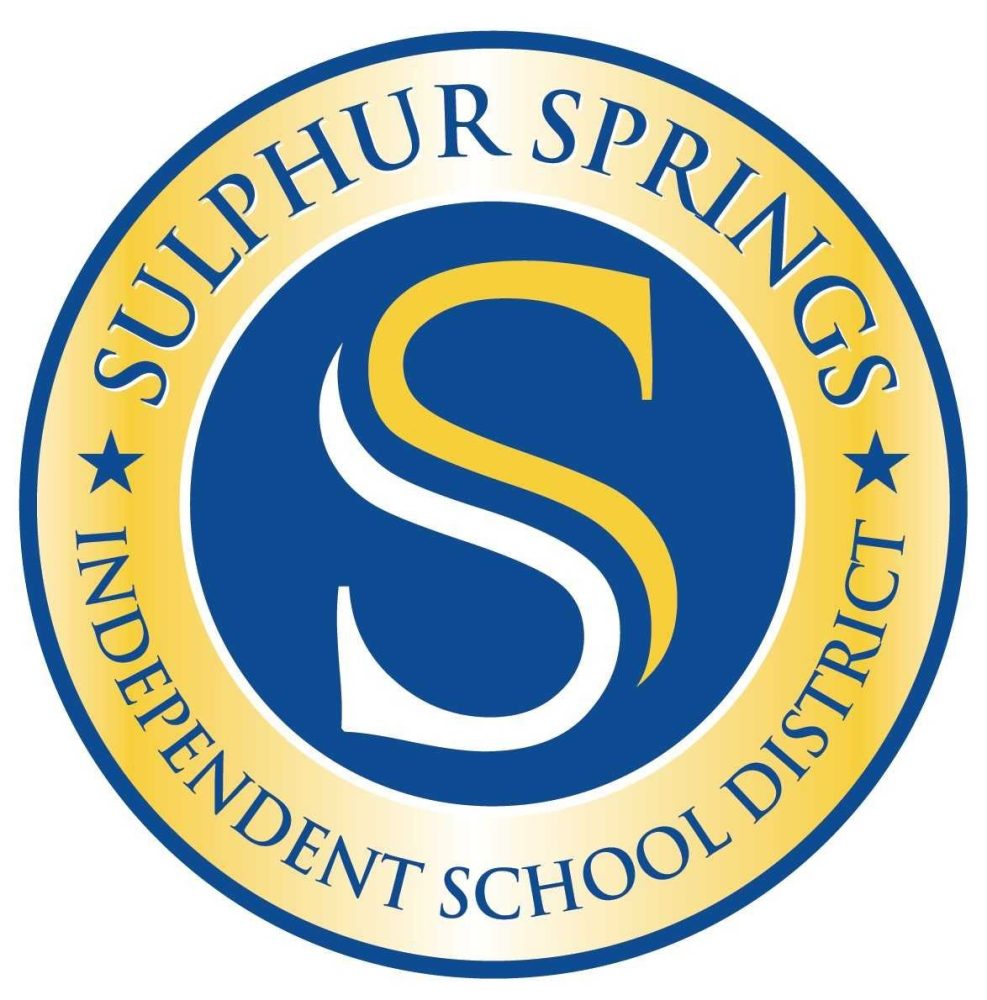 Sulphur Springs Independent School District is contracting with a legal firm to see if additional state funding through property value studies and appeals.
"We have had a contract with Linebarger since 2013 and this is where they take the Comptroller's values and look at what they are compared to the county's. When the Comptroller's is a lot higher, they'll just use that or appeal it for us. It's always to our advantage to get it lowered," SSISD Business Manger Sherry McGraw said.
According to a report from Robby Harbuck, director of property value study appeals division of Linebarger Goggan Blair & Sampson LLP of Tyler, the 2018 property value study resulted in a reduction of $29,404,109 from the Comptroller's 2018 preliminary property value study estimate.
During the six year SSISD has contracted with the attorneys at law, the firm's property value studies and appeals to the Comptroller's office have resulted in total value reductions of $96,386,493, and roughly $1,035,000 in additional state aid for SSISD, according to the information provided by Harbuck.
Linebarger as part of the contract agrees to absorb all of the upfront "costs of preparing and presenting the administrative appeal, audit and prosecuting any judicial appeal, including expenses, if any, for appraisers or other consultants." SSISD then pays the firm a fee equal to 10 percent of any additional state aid the district qualifies for as a result of the appeal or audit.
The rewnewed contract will remain in effect continuously moving forward, or until the district opts to end it, McGraw told SSISD Board of Trustees at their Sept. 9 board meeting.
Also approved by SSISD trustees at their September meeting was a small revision to the district student activities travel policy and two staff changes.
Trustees approved Assistant Superintendent Josh Williams' proposal that FMG local policy regarding student travel activities expand the number of days a student can be absent from school for school-sponsored travel from two to three days. The request was made to allow the SSHS band students ample time for travel on a field trip to Disney in Florida, where they will have an opportunity to perform.
"When they weighed the cost and opportunity, performances that they'll do and the clinic that they'll have, it's too expensive to fly. It cuts into the length of the trip. It makes it not as worthwhile if they can't have that extra day," said Williams, when proposing the idea to trustees.
Increasing the number of days students are allowed to be absent from school for school-sponsored travel from two to three would not only improve the band trip in May, but allow administrators to approve other similar school-related enrichment trips in the future, Williams said.
"I'm not opposed to the change, but in the event that we have something like this, can we make a one-time waiver for a set trip, like to Disney World?" asked SSISD Board of Trustees Vice President Robert Cody.
Williams said the timing of the band trip in May would only overlap "some AP testing," but wouldn't otherwise interfere with testing.
"We have a workaround for that, so kids who would take those AP test will be able to take it. We believe it's a worthwhile rich opportunity for those kids," Williams said.