SSHS Wildcat Marching Band Gearing Up For Contest Season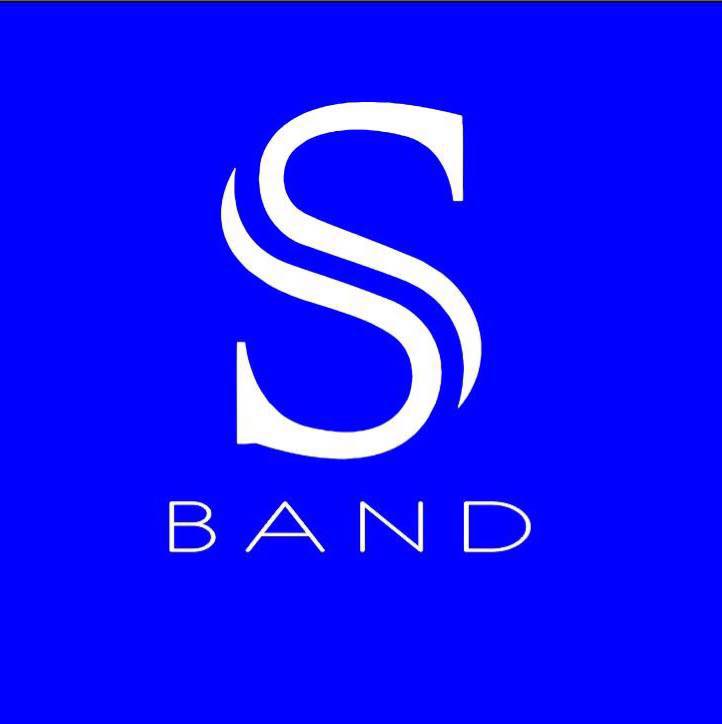 The Sulphur Springs High School Wildcat Band is gearing up for one of the busiest months of the year, the band contest season.
In addition to their usually scheduled half-time show on Friday nights, the Wildcat Band also is also preparing for four, potentially five, contest dates as well.
The Wildcat Band will compete the next four Saturdays as well as at UIL on Tuesday, Oct. 15.
"The students have been working so hard and would so appreciate any available support," Sulphur Springs ISD administrators posted on the district Facebook page.
Community members who would like to follow the Wildcat Marching Band to contest to show their support and cheer them on will want to make note of the following contest schedule:
4:30 p.m. Saturday, Oct. 5 – Mesquite performance
2:45 p.m. Saturday, Oct. 12 – Royse City performance
4:15 p.m. Tuesday, Oct. 15 – UIL regional contest, Mount Pleasant
Saturday, Oct. 19 – Commerce; time TBA
** Saturday, Oct. 26- UIL Area contest, Mesquite, if the band qualifies.