Who doesn't like an outdoor romp with the smell of Fall in the air, child's play among colorful Autumn leaves, and pumpkins everywhere? Shannon Oaks Church is once again hosting a Pumpkin Patch that's already experienced phenomenal growth! More families are visiting the popular Pumpkin Patch in Sulphur Springs each year! So, to accommodate the flow of children, teens and adults during October, this year's expanded Pumpkin Patch will feature new play areas, special games and attractions, and between 5,000 and 7,500 pumpkins in all sizes and colors! 'Tis the season, and the fun begins Saturday October 5, 2019!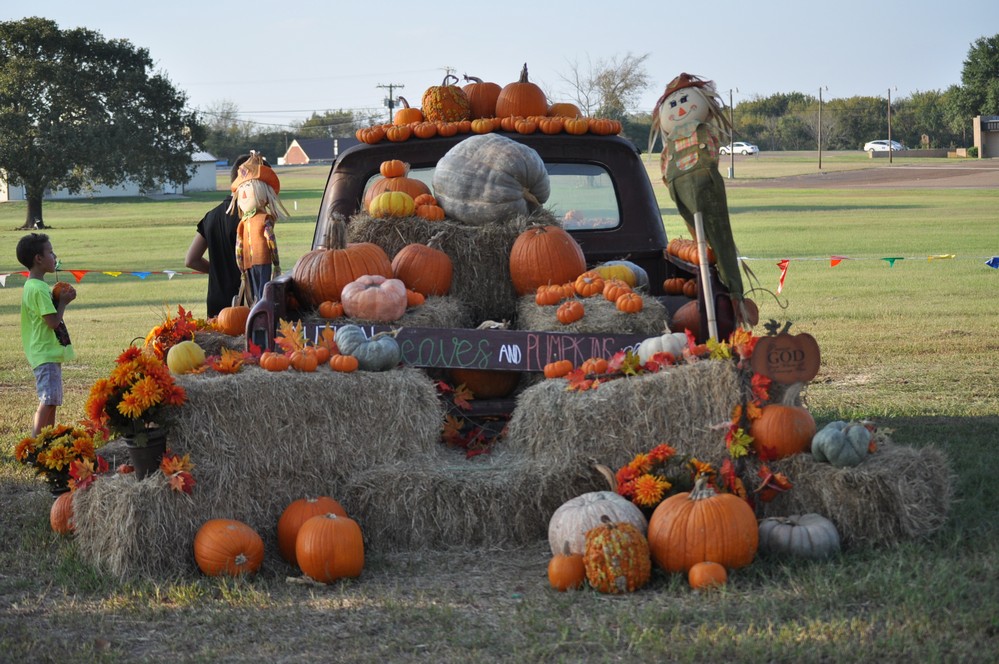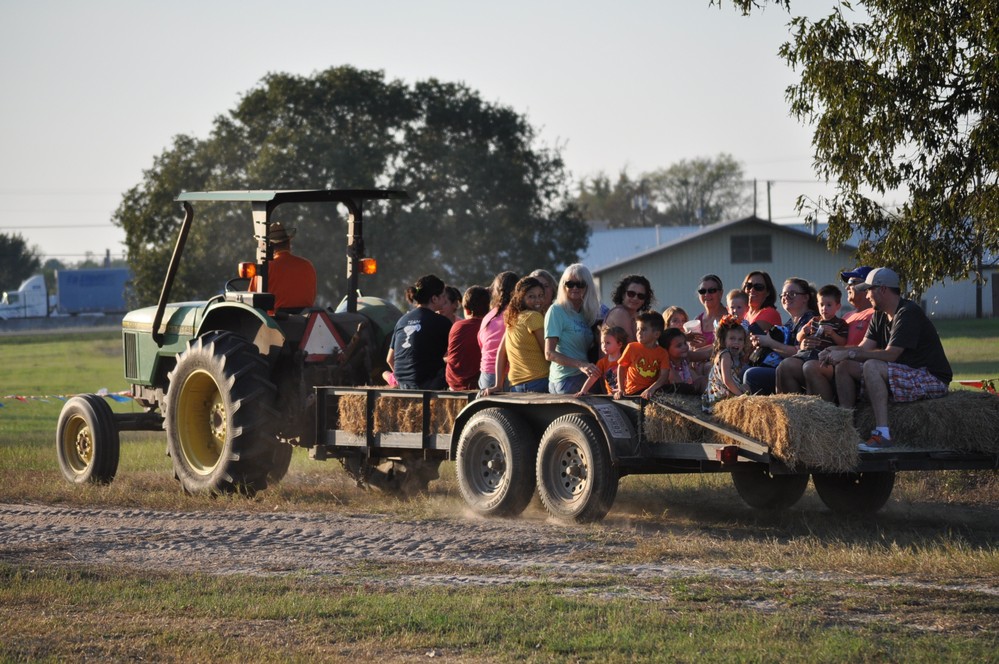 Opening Day for the public is Saturday October 5 at 11am, with a cost of $5 per person to enter, with age 2 and under admitted free. The Pumpkin Patch will be open to visitors each Saturday in October between 11am and sunset. Of course, there will be pumpkins for sale, and you can be sure that you'll find the color, size and shape perfect for your Fall decor. There will be little pumpkin varieties weighing less than a pound all the way up to massive Big Macs weighing 80 pounds and more.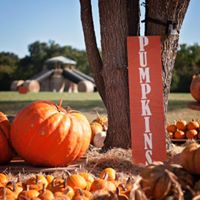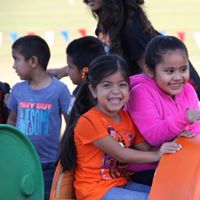 Shannon Oaks Pastor Eric Godwin and the Patch Committee are more than pleased with the way that individuals, families and groups from Hopkins County and beyond have responded. "We've been told there's just not another old-fashioned down-home pumpkin-themed event anywhere around this region that comes close to this one. We were led to the idea four years ago as an outreach ministry for the local community, and we've been rewarded with it's acceptance. Now as our visitor radius grows, we want to make 2019 even more exciting than last year for visitors, toddlers to grandparents, so here are some new attractions….a Giant Pneumatic Air Cannon that can shoot ears of corn, a Baking Contest, a Cornhole bean bag contest, and a Dinner served at $10 person ($5 for age 10 and younger, and free for age 3 and younger) and a Dinner Family Pass ($30 limit for immediate family only). These activities and many more will be available each Saturday for the general public. The Pumpkin Patch is all about fun, joy and freedom".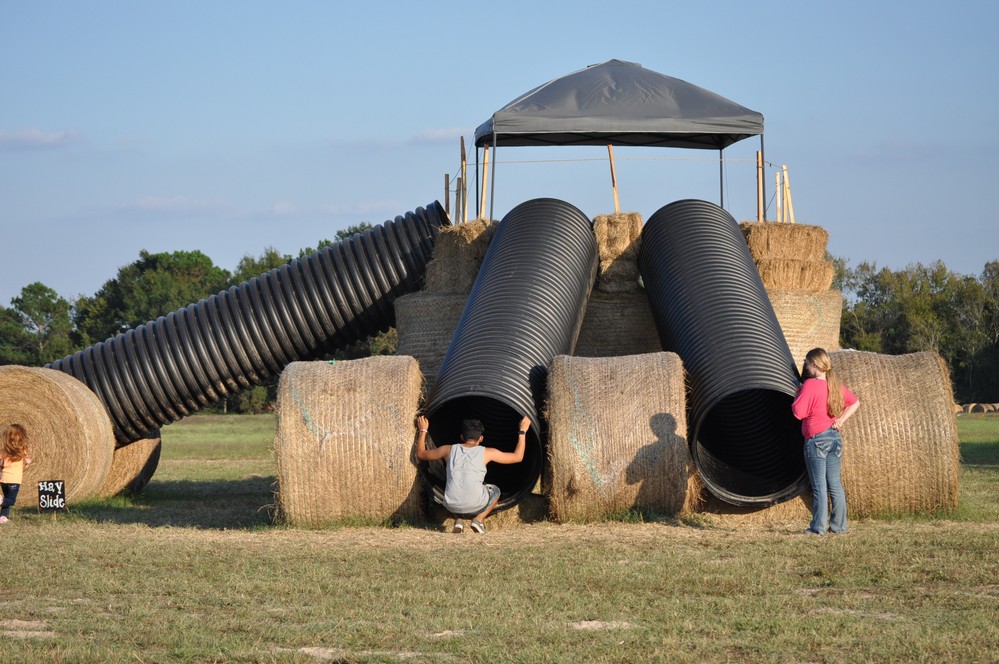 You can register in advance for the Baking Contest and Cornhole competition on the website. Also, a few of the activities will have an additional fee, such as Dinner, the Concessions and the Corn Cannon, but most of the activities are included in the regular admission fee of $5 person. With regular admission, you can stay on the grounds as long as you like.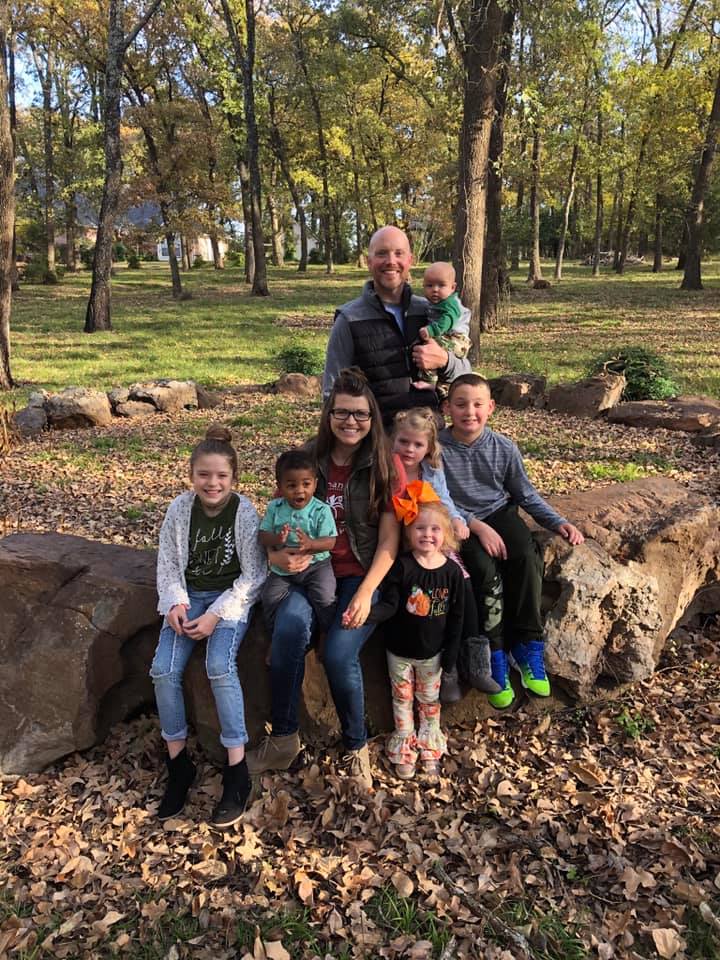 Regular attractions include Hay Maze, Hay Ride, Giant Hamster Wheel, Hay Slide, Barrel Train, Pumpkin Storytime and live music. There's something fun for every age to enjoy at their own pace. Visits from school classes and church groups will be scheduled during weekdays in October. Birthday party packages are also available. Find out how to schedule and check out the attractions at http://pumpkins.shannonoakschurch.com or on Facebook at SOC pumpkin patch.