Training Planned Sept. 23 For All Interested In Serving As Election Workers; Even Students Are Eligible
Election workers will receive an additional $2 per hour this year in Hopkins County.
Hopkins County Commissioners Court approved County Clerk Tracy Smith's request that the pay for election workers be raised from $10 to $12 an hour this year. This matches a state change which raised the rate from $8 to $12 an hour for election workers.
The Commissioners Court also approved paying election workers $12 per hour to attend required training, which typically lasts 2-3 hours.
Currently, Smith said at least one more election judge and a few more election workers are still needed for the upcoming election. Each of the 12 voting center throughout the county will need one judge, an alternate judge and two to three workers when the polls are open.
"I urge folks who have time, to do this. It's important," said Hopkins County Judge Robert Newsom.
Qualifications
There are a few qualifications elections workers must meet, and even high school students are eligible to be serve as student clerks.
"For a normal election clerk you basically just have to be a registered voter in this county. The student clerks have a little more requirements," said Smith.
To be eligible to serve as a clerk of an election precinct, the individual must be a qualified voter of the county in a county-wide election, and the subdivision or county precinct or area in which the election is held, according to the election code.
Student election clerks must be enrolled in an education institution — such as a public secondary school, accredited private or parochial secondary school or home school that meets Section 25.086 requirements. The students will also be required obtain consent from the principal of the educational institution where they are enrolled and home-school students must have a parent or legal guardian's consent.
Student election clerks must be 16 years of age, U.S. citizens and have completed training courses required by the entity holding the election.
Student clerks are entitled to the same compensation as other clerks. No more than two student clerks may serve at a polling place, and not more than four in any countywide polling place, according to the election code.
Training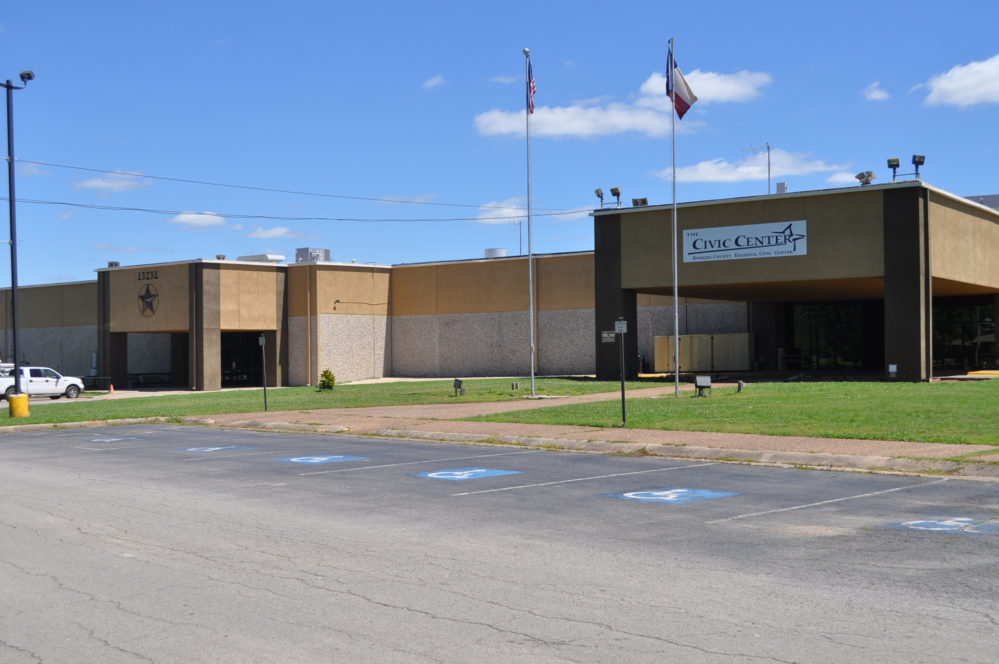 All interested in serving as an election worker must attend one of the three training sessions scheduled on Monday, Sept. 23, at Hopkins County Regional Civic Center. Training will be offered from 8:30 to 11:30 a.m., 1:30 to 4:30 p.m. and from 6-8 p.m.
Even if more show up than are needed, they could potentially still be called on to work in the next election, as well as any runoff that may develop. And, it'll give those interested a chance to learn more about what's required of election workers, and whether they would be a good fit, according to Smith.
For additional information, attend the Sept. 23 workshop or contact the Hopkins County Clerk's Office.