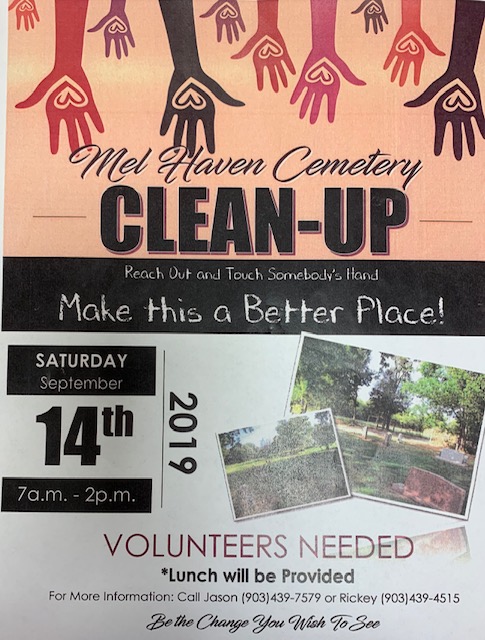 The Mel Haven Cemetery in Sulphur Springs is in need of care and clean-up. A group of volunteer leaders, including Ricky Godbolt, deacon at Morning Chapel Baptist Church and Rhonda Bechhold, volunteer researcher at the Hopkins County Genealogical Society, are organizing a clean-up day called "Operation Restore". They brought their message to the KSST Good Morning Show on Wednesday September 4, 2019 to enlist the help and support of listeners for the purpose of preserving the cemetery for future generations. "Operation Restore" is set for Saturday September 14, 2019 from 7am til 2pm at Mel Haven Cemetery.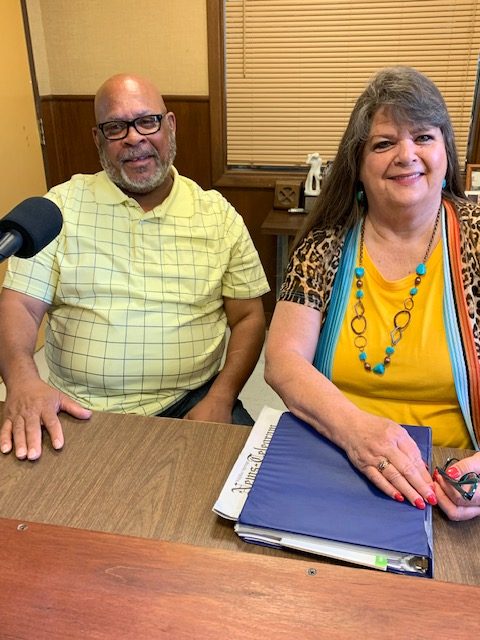 In excerpts from a letter received in August 2019 by the Hopkins County Genealogical Society Research Library, 'the cemetery is in dire need of cleaning the fence lines around trees and uncovering graves buried beneath underbrush. There are graves dating back into the late 1880's.' Also, 'the historical significance of Mel Haven Cemetery is vital to our history. It is time for the younger generations to step up and assist the men and women carry on the legacy and upkeep of Mel Haven Cemetery and assist in revitalizing a part of our history'. After receiving the letter, Bechhold began a database citing the known graves and is already adding photos and information she has found on the Find-a-Grave website. She states, " there are 1,140 graves in Mel Haven and there are 550 stones. So another half of the graves have no stone or marker. I would like to be able to mark the graves of the individuals buried there in some way. Any citizens who may have information pertaining to the families buried in Mel Haven Cemetery, please forward it to the genealogical library at [email protected] or to Reverend Jason L. Lindley at [email protected] Or if needed, please drop the information off at the Genealogical Library inside the Sulphur Springs Public Library at 611 North Davis Street during business hours. This way, everyone can work together in preserving this for posterity".
According to Godbolt, at one time there was a strong membership in the Mel Haven Cemetery Society and clean-ups were done regularly. But much of the membership has now passed away. "Today, President is J.D. Franklin, Secretary is Michelle Gasaway and Sexton (caretaker) is Eddie Askew. Before him, Perry Cotton was Sexton. Wilbert Roland is among surviving members, as are a few other elderly members of the community. My parents and many of my family members are buried there. I would like it if people in the community would join me on September 14, and thereafter, in honoring the tradition of caring for Mel Haven". Godbolt also said, "tools and equipment are needed. If you can bring a mower, weedeater, edger or trimmer, or chainsaw, shears or clippers for the bushes and tree limbs, please come. If you can help haul away debris afterward, we need your help too. Individuals and families are welcome to help. Whether you can do a little or a lot, you will receive a huge blessing. We will even provide lunch for the workers. Work will be going on from 7am til 2pm that day".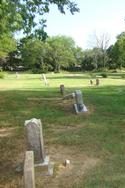 The City of Sulphur Springs has recently moved to improve the entrance by repaving Debord Street which leads to the cemetery, and to place signage directing attention to the entrance. Mel Haven Cemetery is located next to and just north of the Sulphur Springs City Cemetery on 7th Street.