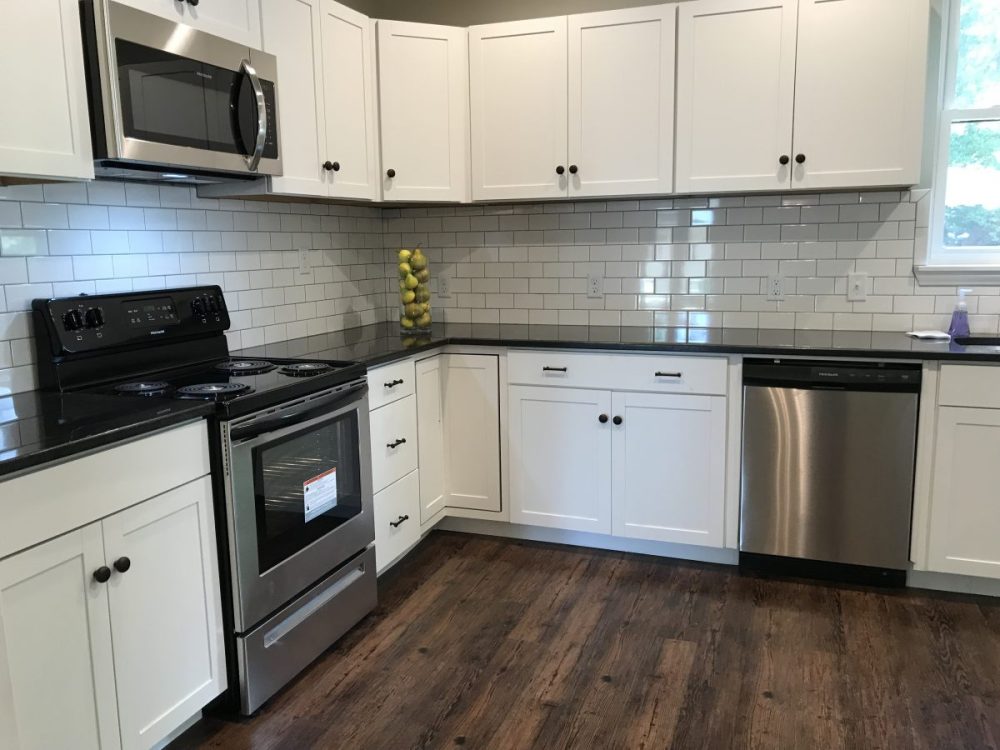 Anyone interested in purchasing a 1500-square foot farm-style home is encouraged to attend the open house scheduled from 11 a.m. to 1 p.m. Saturday, Sept. 7, at 128 Fore Street.
The home was constructed during the course of two school years by Sulphur Springs High School students under the supervision of skilled instructors, with required work such as plumbing and electrical conducted by licensed professional.
The house, unlike most new homes, must be sold by bid process instead of listed with a firm on the market. Texas Education Code 44.031 requires that competitive sealed bids be sought for the sale of the property.
Bids were sought for the house over the summer. When Sulphur Springs Independent School District did not receive any acceptable bids, the minimum asking price for the home was reduced to $134,900 and the bid process started anew.
Signed, sealed bids may be submitted to SSISD Business Office, 631 Connally St., from 8 a.m. to 4:15 p.m. Monday-Friday. Bids must be received no later than 3 p.m. Sept. 27.
The house showcases the craftsmanship of the SSHS students. In addition to two bedrooms and two baths, the home also includes a third bonus room suitable for use as an office, media area or third bedroom. The open concept kitchen features granite counter tops and stainless steel appliances. The home includes a separate laundry room, easy-care wood-look vinyl plank and tile floors, with granite and custom tile in both bathrooms, a wrap-around porch and detached one-car garage.
For additional information or a bid packet, visit the School webite and enter an email where designated, or contact Sherry McGraw at 903-885-2153 or SSISD Administration Building, 631 Connally St.