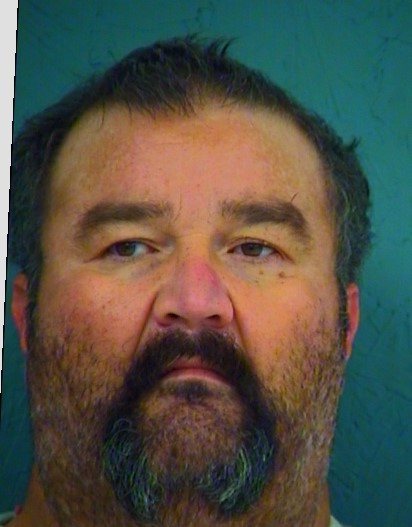 A 49-year-old Midlothian man was in custody Friday in Ellis County jail on a felony Hopkins County warrant. Officials from the other county notified Hopkins County sheriff's officials that Brian Lynn McPike was in custody on the charge.
Transport Deputy Melvin Jackson traveled to Ellis County, where he took McPike into custody at 1 p.m. Friday, Sept. 13, and transported him to Hopkins County jail, where he was held on the violation of probation warrant, according to arrest reports.
McPike remained in the county jail on the charge Saturday morning, Sept. 14, 2019. The charge alleges violation of probation, which he was on for an April 27, 2018, possession of less than 1 gram of a Penalty Group 1 controlled substance charge, according to and jail arrest reports.
The original controlled substance charge stems from a traffic stop by deputies at Pilot Travel Center last April for reckless driving. A search of McPike's truck revealed several baggies of suspected methamphetamine in the cab as well as other drug paraphernalia, resulting in McPike's arrest on a controlled substance charge, deputies alleged in April 2018 arrest reports. McPike was released from jail on $5,000 bond on the controlled substance charge April 28, 2018, and indicted on the charge during the August 2018 grand jury session, according to jail and court reports.