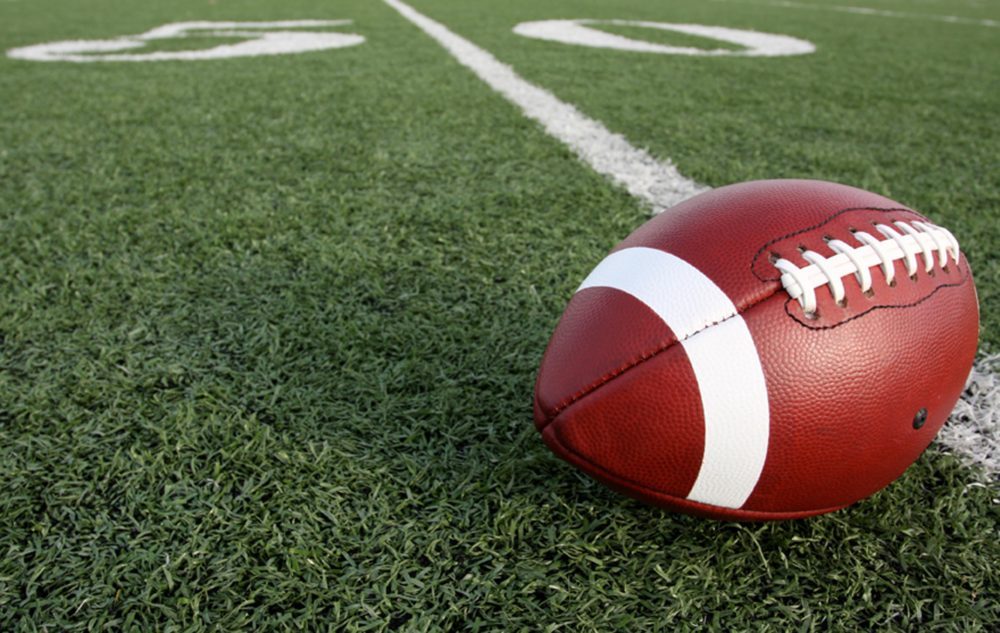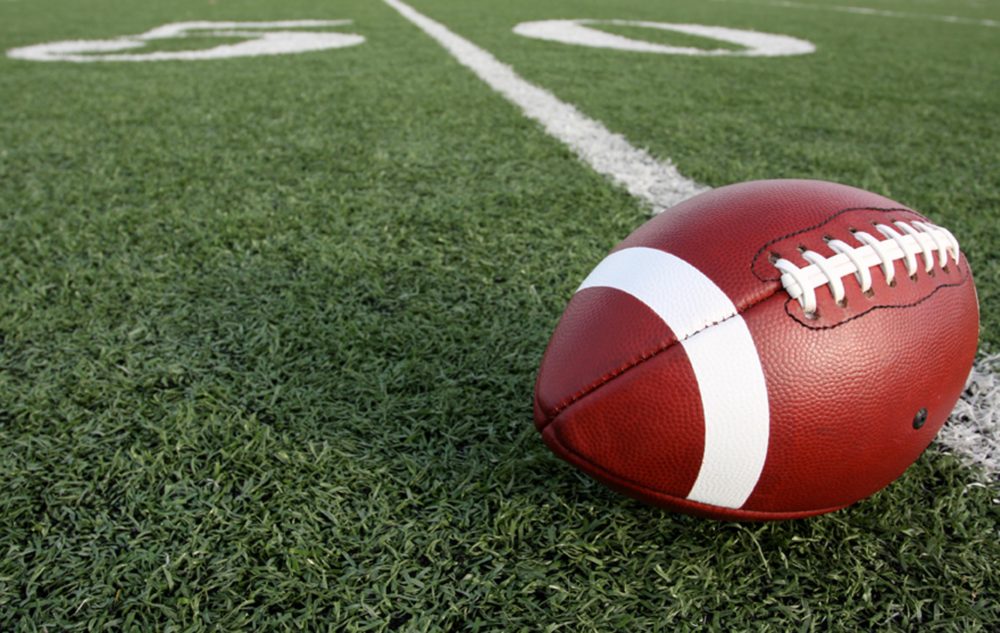 By Don Julian, KSST Sports Director
The Wildcats Football Team plays the Lovejoy Leopards in Lucas Friday night, Sept. 6. The Leopards are coached by Todd Ford, who back in the 1990s led the Texas Longhorns to victory in a bowl game as their quarterback.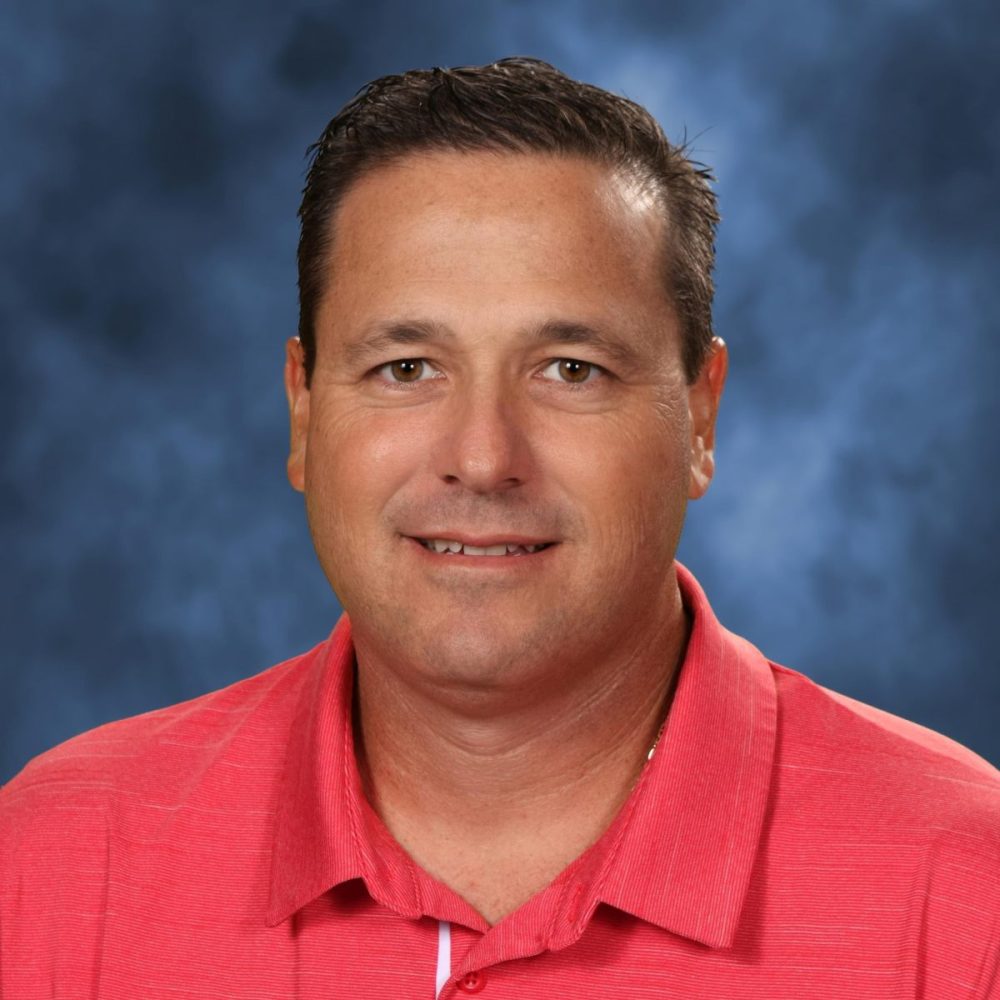 The Leopards are 0-1 this young season just like the Wildcats. Lovejoy lost a close one, 13-10 to Colleyville Heritage Saturday night in the Tom Landry Classic in Allen.
Concerning the opening loss, Coach Ford said he is proud of the way his players have responded this week after the opening week loss. He said they played with effort and played hard. But he said he did not think the Leopards played smart. He said he would have liked to say they protected the ball, tackled well, did not have a lot of penalties and just overall played a clean game, but he said that did not happen.
Coach Ford gave two possible reasons and they will sound familiar to Wildcats fans. Number one, it was the first game of the season, and number two, many of the young Leopards players were experiencing Friday Night Lights for the first time ever.
Coach Ford said it is his job as the leader to push the envelope and get the Leopards to improve, sooner rather than later. Just like the Wildcats, after a second non-district game Friday night, Lovejoy will begin district play the following Friday. Lovejoy is in a nine-team district that includes highly touted Frisco Reedy.
On offense the Leopards have a quarterback who can really run. But, Coach Ford said R.W. Rucker can also throw the ball very well. Rucker's favorite receiver is Reid Westervelt.
Austin King is a powerful running back. The Leopards' offensive and defensive lines are also large. Perhaps one of their best is Tyler Beidelman, a 295-pounder who plays both offensive tackle and defensive tackle. Running back King is also a middle linebacker for the Leopards on defense. Leopards' defensive leaders, according to Coach Ford, include the aforementioned Beidelman and King, as well as free safety Quinn McDermott.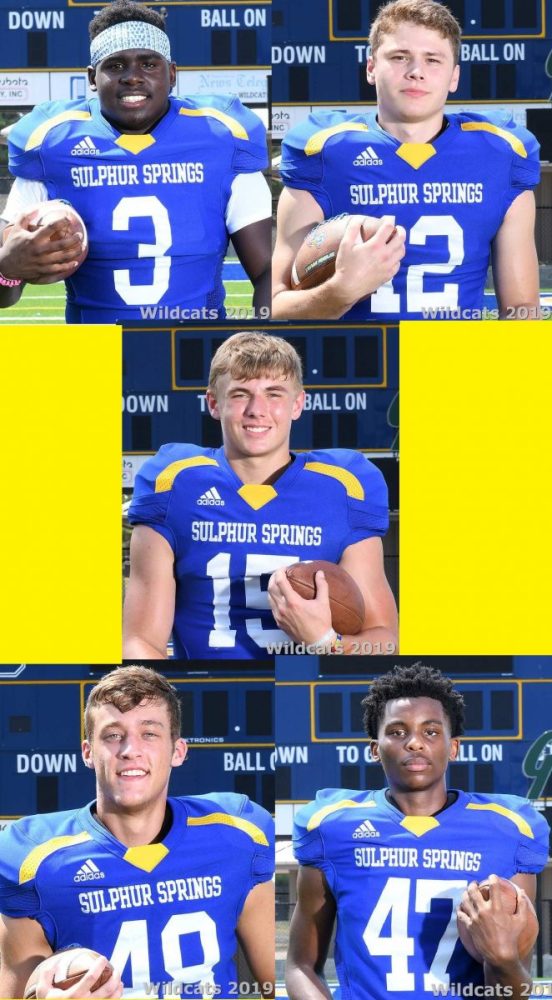 Coach Ford mentioned several Wildcats who have impressed him on tape this week. Included were quarterback Kaden Wallace, running backs Da'Korian "Chock" Sims and Caden Davis, defensive end Cameron Kaufert and outside linebacker Kylan Wade.
Two teams hoping to get better sooner than later will be meeting Friday night at 7:30 p.m. at Leopard Stadium on the Lovejoy High School Campus in Lucas.