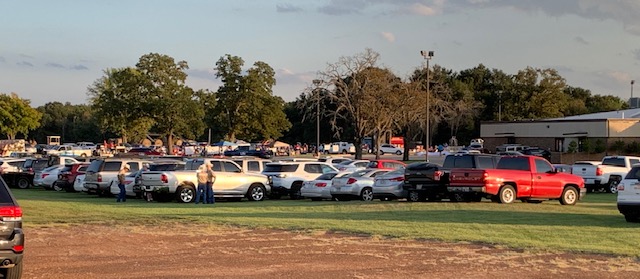 The annual Walk Like MADD event was staged in Sulphur Springs on the beautiful evening of Saturday September 28, 2019. The grounds of Shannon Oaks Church became filled with people of all ages who came out to walk as a statement and to raise awareness with "Not One More Victim!", the 2019 slogan for the annual campaign. As well as raising awareness, the event also raises money for the non-profit organization operating in the United States and Canada.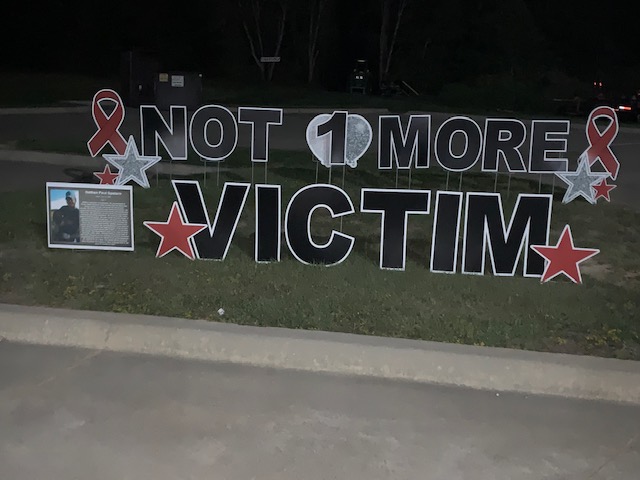 Mothers Against Drunk Driving (MADD) seeks to stop drunk driving, support those affected by drunk driving, prevent underage drinking, and strive for stricter impaired driving policy, whether that impairment is caused by alcohol or any other drug. The Irving, Texas–based organization was founded in 1980 in California by a mother whose young daughter was killed by a drunk driver. There is at least one MADD office in every state of the United States and at least one in each province of Canada.These offices offer victim services and many resources involving alcohol safety. MADD has claimed that drunk driving has been reduced by half since its founding. Mothers Against Drunk Driving® (MADD) is the nation's largest nonprofit working to end drunk driving, help fight drugged driving, support the victims of these violent crimes and prevent underage drinking. MADD has helped save more than 370,000 lives, reduce drunk driving deaths by more than 50 percent and passionately served over 840,000 victims. MADD has provided supportive services to nearly one million drunk and drugged driving victims and survivors at no charge through local victim advocates and the 24-Hour Victim Help Line 1-877-MADD-HELP. Visit www.madd.org or call 1-877-ASK-MADD.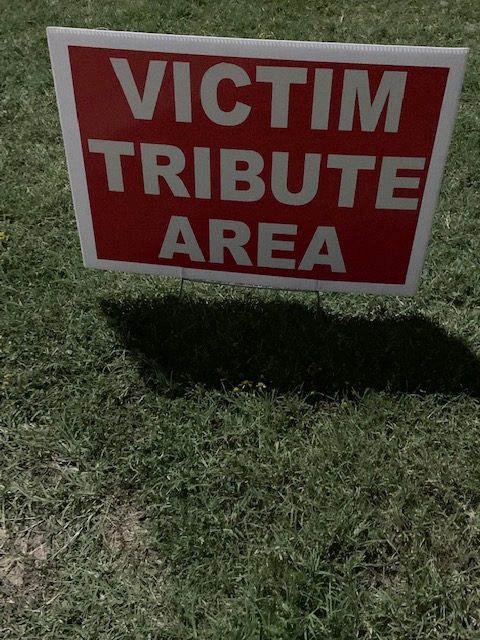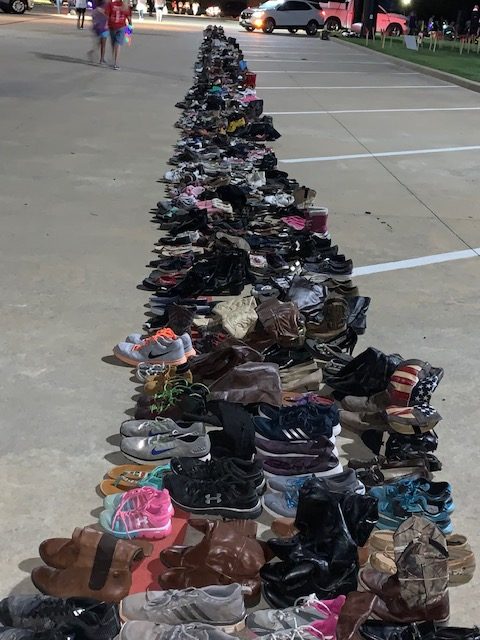 MADD Northeast Texas, which Hopkins County forms a part of, set a 2019 goal of $15,000 to raise for the organization, and was successful in reaching it. In donations prior to the Walk and during the Walk, the total came to $15,760, or %105% of the goal. There were 89 participants and twelve teams which signed up for the Walk.