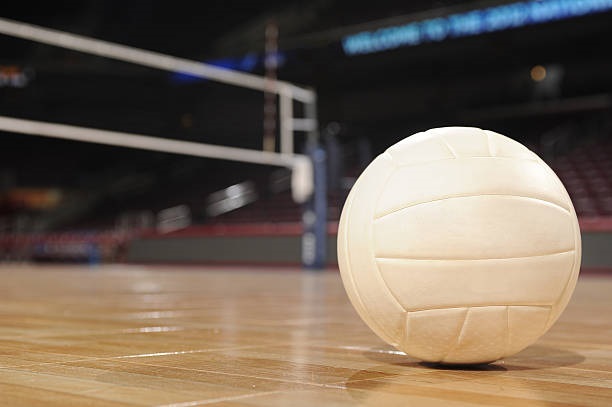 The Lady Cats Volleyball Team is expected to have their hands full as they travel to Texarkana to play Pleasant Grove on this Friday game day, Sept. 13. The schedule calls for the varsity match to get underway at 4:30 p.m. JV and freshmen matches will follow at around 6 p.m.
The two teams had quite a battle in Sulphur Springs last season. The Lady Cats eventually came out on top after five grueling sets.
The Lady Cats come into Friday's game with a 17-9 record. The Lady Cats won their last match Tuesday evening over a scrappy Emory Rains team, 3-1. The Lady Cats were able to win a competitive fourth set to keep the match from going to a fifth and deciding set.
The Lady Cats return home next Tuesday as Wylie East comes to town for a 5:30 p.m. match.