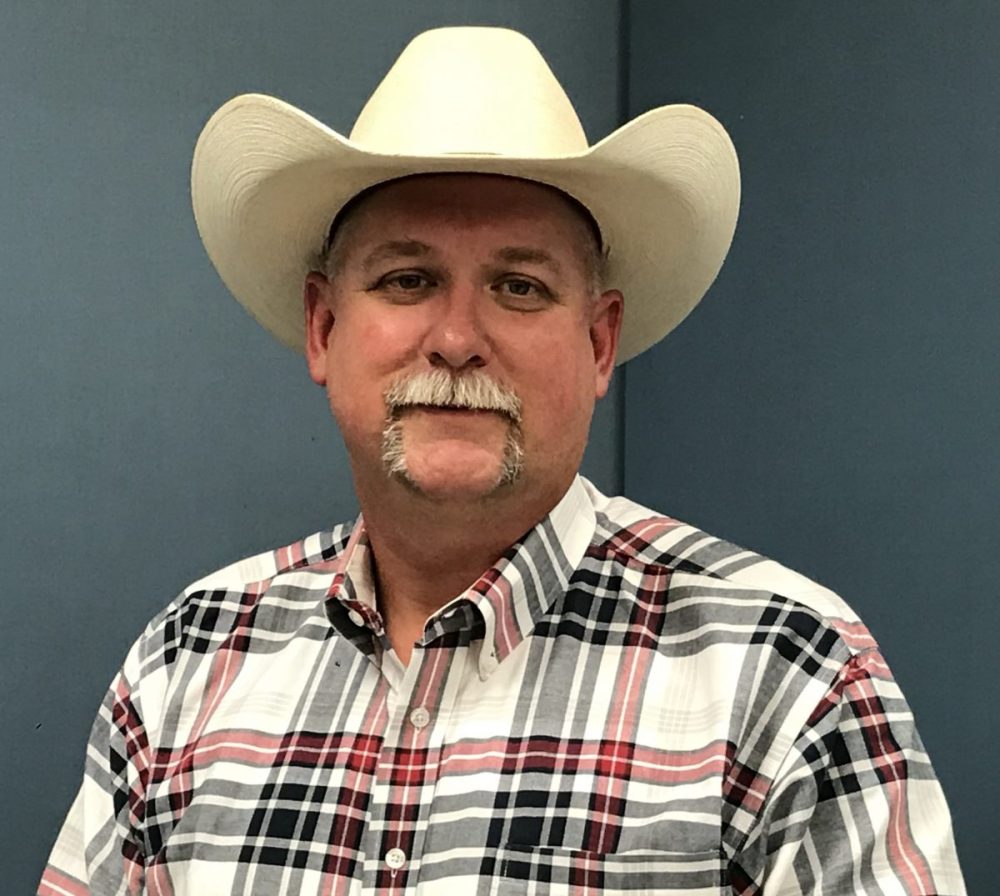 John Brian Beadle Wednesday announced his intent to file as a Republican candidate for Hopkins County Constable, Precinct 2, in the spring primary election.
He said Hopkins County is his home county. He and his wife of 19 years were able to move home about 14 years ago; they currently live in Weaver with their two sons, who attend Saltillo ISD.
Beadle said for the last 25 years, he's worked for Dallas County. More than 19 of those years he has served as a deputy constable in Dallas County Precinct 3, where he said he "worked in civil, traffic, misdemeanor and felony warrants, writs, mental health warrants and as a bailiff of the court."
"After commuting for the last 12 years, I would like to bring my job home. I'm confident that with the knowledge and experience gained from the past 19 plus years that I can perform the duties of Constable Precinct 2 in an efficient and professional manner," Beadle said.
He plans to file for a place on the 2020 Republican party ballot as a Precinct 2 Constable candidate as soon as filing starts later this year.