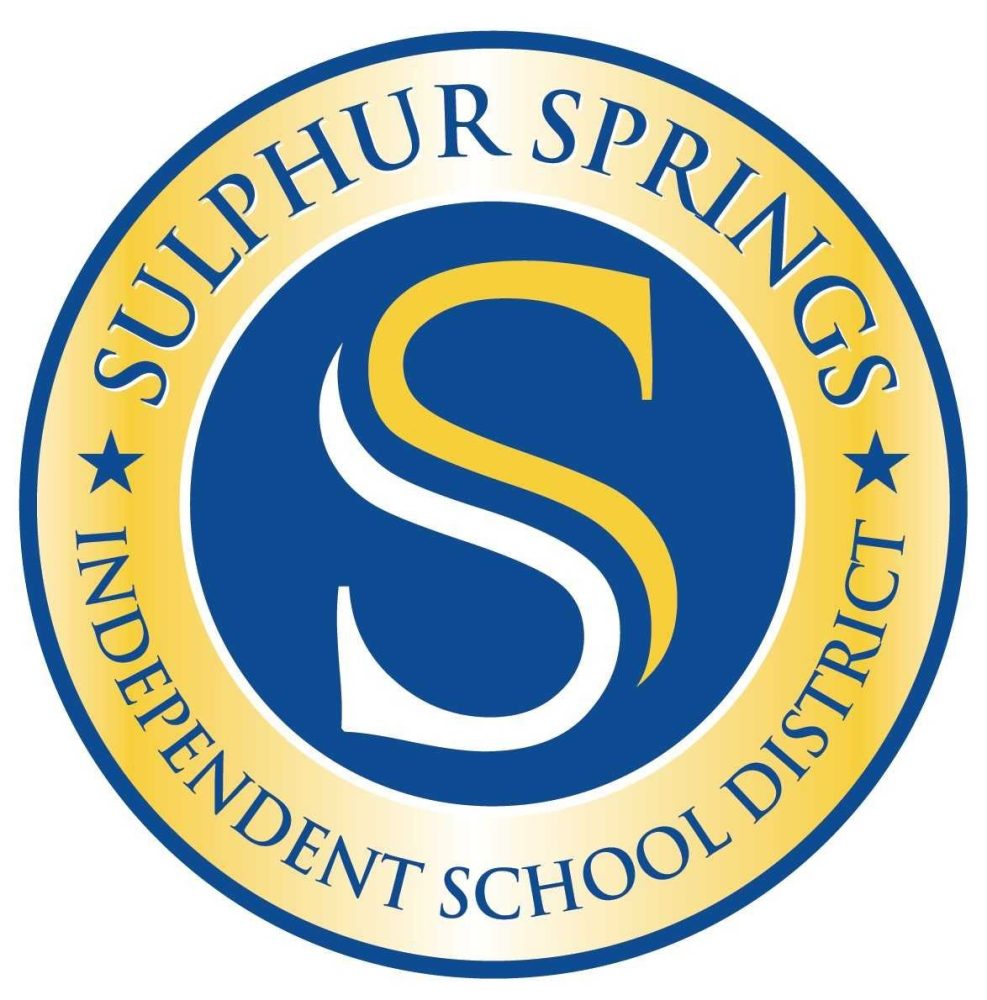 The fate of the Fore Street home constructed by the Sulphur Springs High School is to be discussed during a special Monday night school board meeting. A planning work shop is to be held during the Sulphur Springs Independent School District Board of Trustees meeting as well.
The district had put the property up for bid, due to the appraised value, per education rules. The first go-round the district received no bids. The starting asking price for the property was lowered, and bids were accepted this month. Assistant Superintendent Josh Williams is slated to report on this last bidding period, and if acceptable bids were received, present them for board consideration.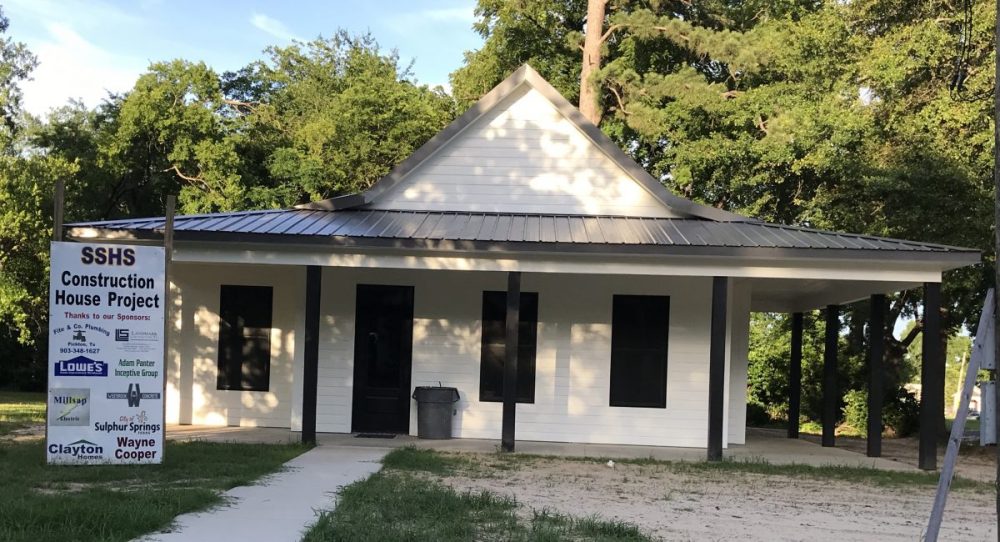 The agenda shows only two other action items before the trustees enter into executive session for any personnel items that might be submitted for consideration since their September meeting. A beverage contract is slated to be presented by Business Manager Sherry McGraw and a Superintendent Michael Lamb is slated to present a contract renewing SSISD's membership in Walsh, Gallegos, Trevino, Russo & Kyle, PC's retainer program for 2019-2020.
After resuming from executive session, and voting on any matters pushed forward for consideration, SSISD trustees are slated to enter into a work session for strategic planning and district goals assessment.
The Sulphur Springs ISD Board of Trustees meeting will be held at 6 p.m. Monday, Sept. 30, in the Board Room of SSISD Administration Building, located at 631 Connally St.