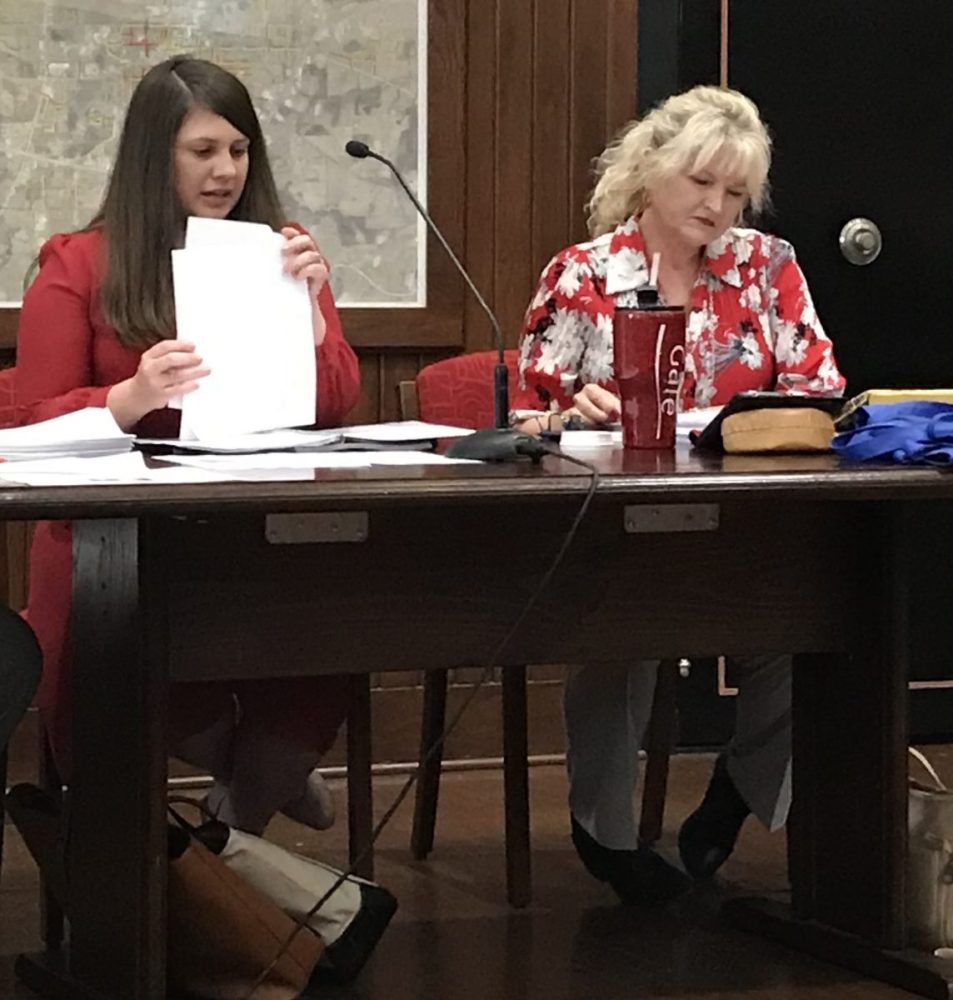 Sulphur Springs City Council approved on first reading several ordinances dealing with the city property tax and service rates, as well as another amending the 2018-19 budget.
Budget
City Finance Director Lesa Smith asked the council to approve Ordinance 27851, which amends the 2018-19 budget. She explained that Sulphur Springs Municipal Airport has sold more jet fuel and thus had to buy more jet fuel. The adjustment would be for about $90,000 more. Smith noted selling more fuel to be a good thing in that it brings in more funding for the city. However, because that project wasn't in the original budget, the budget needs to be adjusted to reflect the increase in sales and purchases.
The City Council approved the budget amendment on first reading; it will be presented again at an upcoming meeting for second reading and final approval.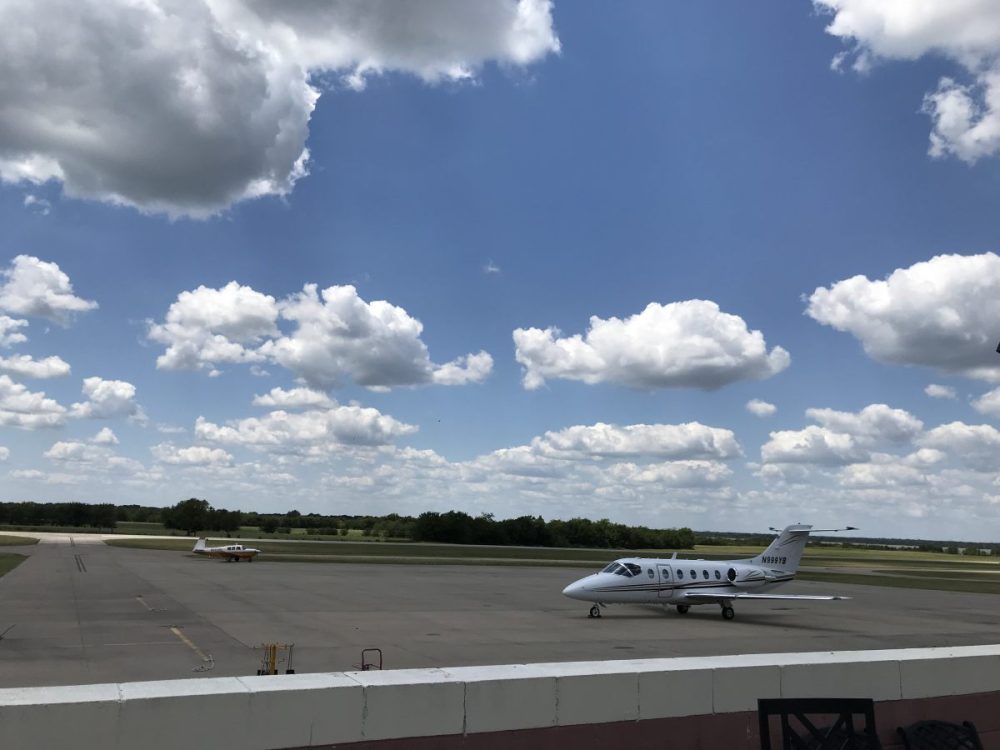 The City Council also approved on first reading Ordinance 2752, an appropriations ordinance needed to adopt the fiscal year 2019-2020 budget at a meeting later this month.
Tax Rate
Ordinance 2753, setting the city tax rate at $0.44 per $100 property valuation for fiscal year 2019-2020, was approved by the City Council on first reading. Smith noted if approved, FY 2019-20 would mark more than 15 years in which the tax rate has remained unchanged at 44-cents for the city. However, because of an increase in property values, the revenue collected from city property taxes is expected to raise, which per state law, requires a hearing, City Attorney Jim McLeroy and City Manager Marc Maxwell explained.
City Service Rates
Ordinance No. 2754 increasing the sanitation rate by 1.5 percent was approved on first reading.
"This is because of our contract with Sanitation Solutions and the landfill. The contract states that they are allowed to increase their price by the consumer price every year," Smith said of the proposed 1.5 percent sanitation rate increase.
Ordinance No. 2755 increasing the water rate by 3 percent received City Council Approval on first reading Tuesday evening.
The 3 percent water rate increase, broken down, includes 1.5 percent for inflation, 0.5 percent increase for the upgrades at the water treatment plant and 1 percent for pay-as-you-go capital improvements plan. The city officials adopted the pay-as-you-go CIP last year to fund major improvements instead of borrowing money to cover the costs of capital improvements, Smith explained.
Ordinance No. 2756 increasing the sewer rate by 2 percent also was met with the City Council's approval on first reading Tuesday.
"We are proposing a 2 percent increase in sewer rates, 1 1/2 percent for inflation and a half percent for pay-as-you-go capital improvement project plan. I lowered it on the sewer rate. The CIP contribution is lower than on the water rate because our sewer revenues have come in higher than expected due to last year's increase," Smith told the City Council.
Retirement Contributions
Ordinance No. 2757 authorizing updated service credits also received City Council approval on first reading.
Essentially, this allows for funding and scale for retirement contribution for full-time city employees. The plan increases the amount of contribution, accounting for increases in the employee's salary later in their career, so that the amount the person receives in retirement will be closer to the amount paid later in their employment years with the city, Sulphur Springs Human Resources Director Gordon Frazier explained.
For instance, if the city finance director started her career with the city 14 years ago at a lower paying position. As the finance director she receives a higher pay. The ordinance has a formula for service credits that will allow her retirement be more equal to what her pay is now, as opposed to the amount it was when she first started working for the city more than 15 years ago, Frazier explained.
Atmos increase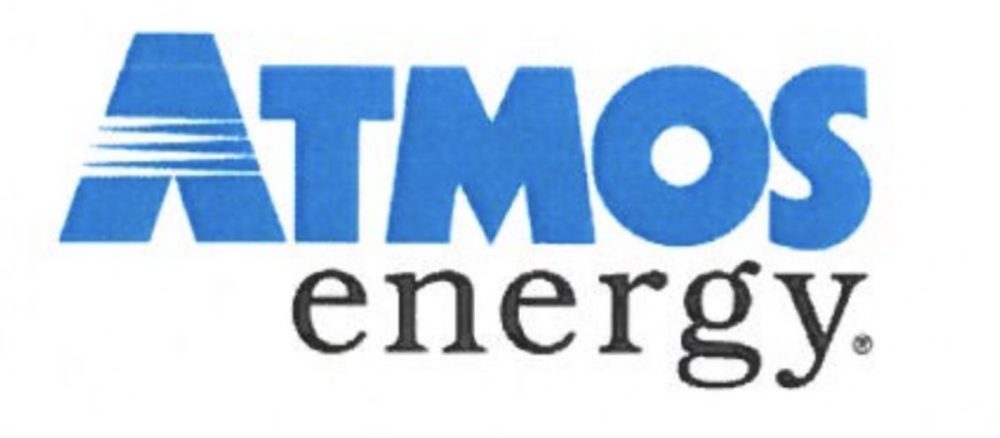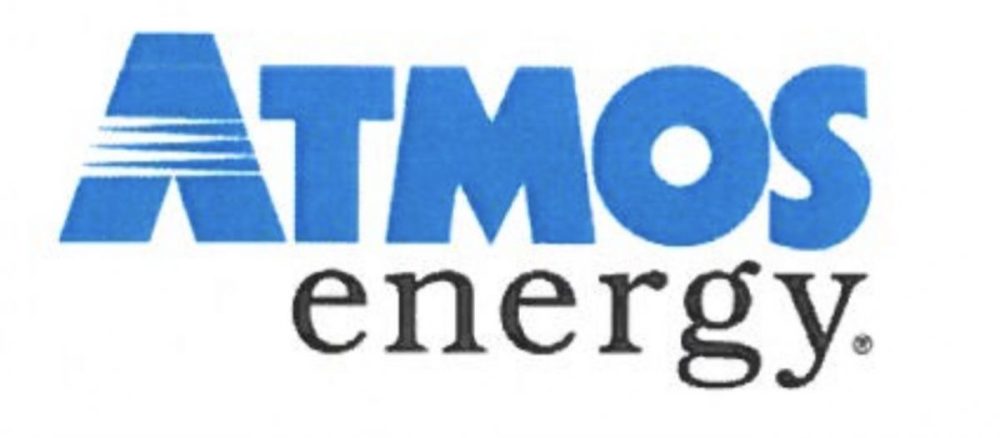 Ordinance No. 2758, which adopts a new gas rate for Atmos Mid-Tex, was approved Tuesday on first reading the City Council.
The Atmos Cities Steering Committee and Company reached an agreement with Atmos years ago over for what was call a rate review mechanism ti replace a reliability infrastructure process. An alternative to a piece-meal rate system was proposed, according to Maxwell.
"They proposed a rate that would go up $39 million among all of us cities that participate in the Atmos Cities Steering Group. That's our group that we are a member of and contribute money to, and they negotiate on our behalf. They proposed a rate increase of $39.3 million. In the end, we settled at $35.4 million. What that means to our residents is the average residential bill will go up $2.05, at 3.7 percent. The average commercial bill will go up 2.31 percent or $6 and change," Maxwell told the council when presenting the ordinance resolving the pending RRM rate filing.
Tabled Proposal
A proposal for an ordinance which would prohibit the use and contact with designated groundwater from beneath certain property to facilitate certification of a municipal setting designation of the property by Texas Commission on Environmental Quality, was pulled from the agenda, at the recommendation of McLeroy.
Chemical Bid
A bid for a slight increase in chemicals for the water treatment plant was approved by the council. The low bid with a $22000 increase for sodium chloride was approved. The cost is incorporated into the 2019-2020 proposed budget.
All ordinances read and approved a Tuesday's regular City Council meeting will be presented at an upcoming council meeting for second reading and council approval.