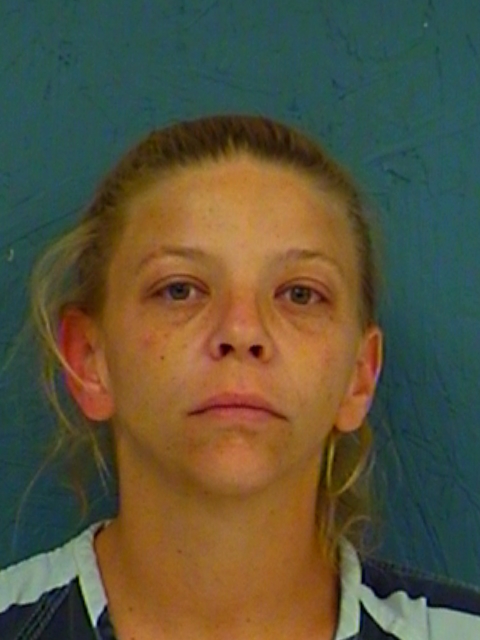 A disturbance complaint on Church Street Thursday resulted in a 32-year-old Caddo Mills woman's arrest on a controlled substance charge and on two misdemeanor warrants.
Sulphur Springs Police Officer Sean Hoffman was reportedly dispatched at 10:24 a.m. Sept. 5 to a disturbance in the 1400 block of Church Street. Upon arrival, the woman was contacted and a records check using her information showed her to be wanted for expired operator's license and possession of drug paraphernalia; fees owed on the Sulphur Springs charges totaled $969.80, according to arrest reports.
The Caddo Mills woman was taken into custody at 12:31 p.m. Sept. 5 on both warrants. Child Protective Services was reportedly contacted because the woman had three children at the time of her arrest. CPS allegedly already has an active CPS case on her. She and her children were reportedly taken to the police department. When CPS personnel arrived, the children were released into the care of the agency, Hoffman alleged in arrest reports.
The woman, identified in arrest reports as 32-year-old Amber Nicole Newby of Caddo Mills, was transported to the county jail. A female jailer allegedly found a clear bag containing a crystal-like substance officials believed to be methamphetamine in Newby's bra. Newby also had a bag with a leafy, green substance believed to be marijuana and a pipe of the kind commonly used to smoke marijuana on her as well, Hoffman alleged in arrest reports.
Newby remained in Hopkins County jail Friday morning on the warrants as well as a controlled substance charge; bond was set at $5,000 on the possession of less than 1 gram of a Penalty Group 1 controlled substance charge, according to jail reports.