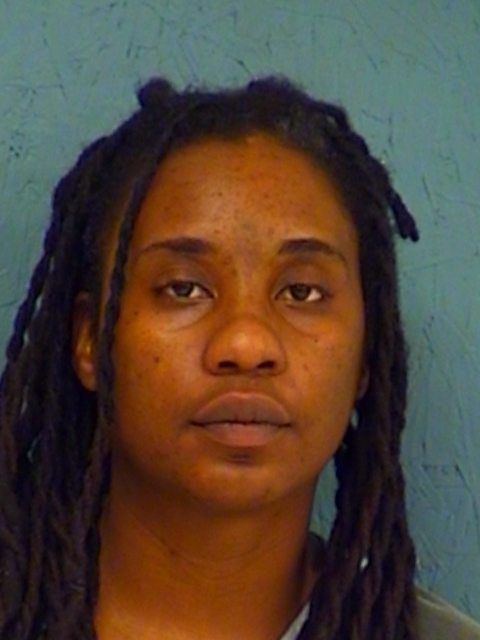 A traffic stop by state troopers Sunday morning resulted in a 29-year-old Arkansas woman's arrest after THC wax, suspected marijuana and paraphernalia were found in her vehicle.
Texas Department of Public Safety Trooper Aaron Hanna stopped a Ford Fusion at 11:08 a.m. Monday, Sept. 2, on Interstate 30 at mile post 130 for speeding. On contact, Hanna alleged he could smell a strong marijuana odor coming from inside the car.
A probable cause search of the car allegedly revealed three glass containers of suspected THC wax, a bag containing suspected marijuana, a partially smoked marijuana cigar, a marijuana grinder, a marijuana pipe and other assorted marijuana paraphernalia, Hanna alleged in arrest reports.
Consequently, Kayla Jalesa Watkins, 29, of Pine Bluff Arkansas was arrested for possession of 1 gram or more but less than 4 grams of a Penalty Group 2 controlled substance, possession of less than 2 ounces of marijuana and possession or delivery of drug paraphernalia, according to arrest reports.