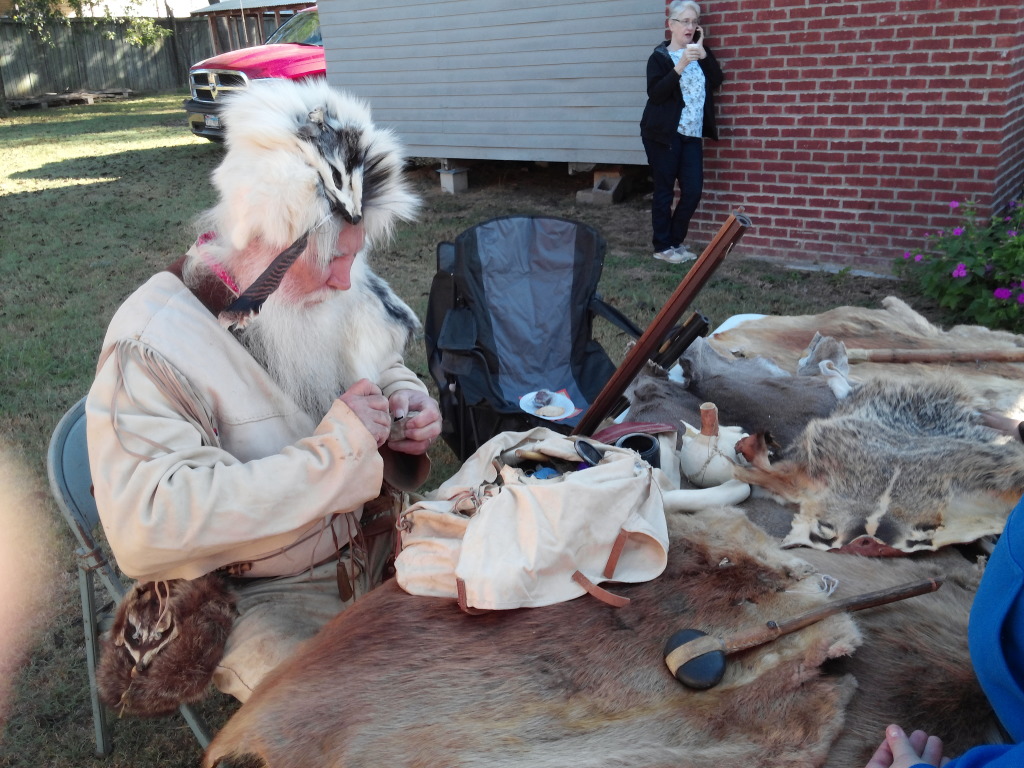 A program on Texas gemstones will be presented during the regular meeting of the Hopkins Co. Historical Society on Thursday September 26, 2019 at 7pm in the setting of the new Winniford Building inside Heritage Park, 416 North Jackson Street. Wes Hampton, owner of Hampton House Jewelry and Rock Shop, located in downtown Sulphur Springs, will present the program and share interesting facts about his hobbies in native gemstones and fossils. Interested persons are welcome to attend free of charge.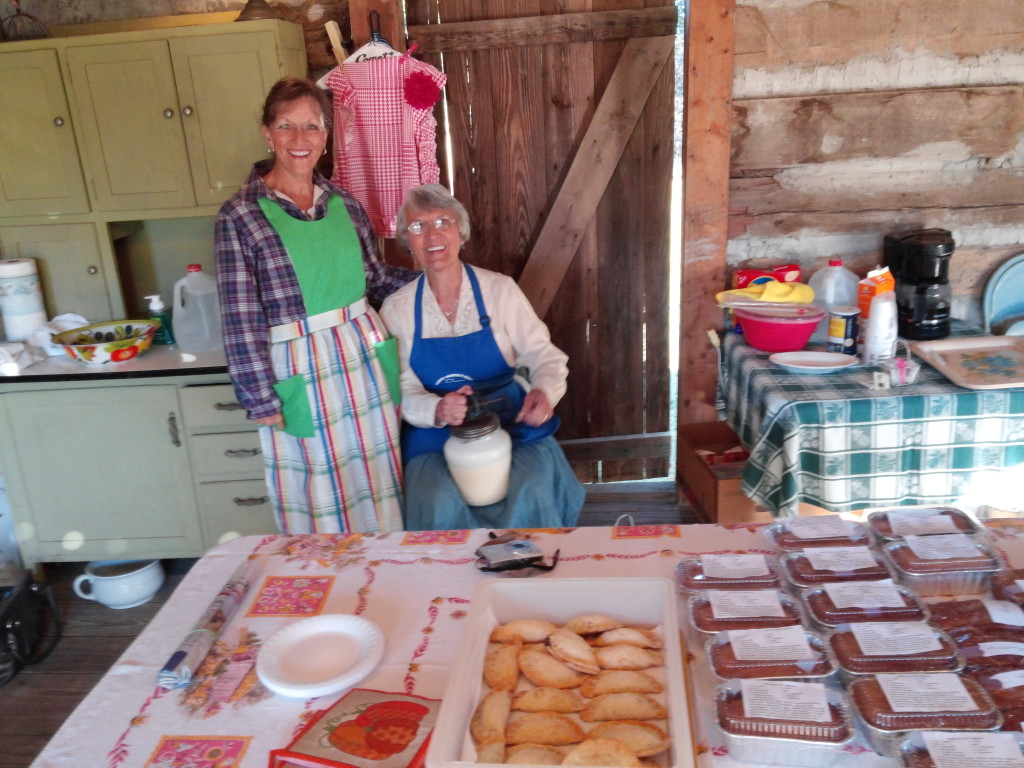 The membership of the Hopkins County Historical Society also invites everyone to Indian Summer Day inside Heritage Park on Saturday October 5, 2019. Like a step back in time, that Park will be open for exhibits and demonstrations of Caddo Indian artifacts, pottery making, hide tanning, and soap and candle making. You can also watch spinning, weaving and quilting, butter churning, corn grinding and blacksmithing. You can visit the first log school built in Hopkins County and the first brick home built in Sulphur Springs plus many other interesting buildings and exhibits. Art and craft vendor sites are still available at no charge. There will be numerous food concessions on the grounds, including samples from the John Chester Dutch Oven Cookoff, a special feature of the noon hour. All types of dishes from breads, meats and desserts prepared in Dutch ovens will be served by cooks in adult and youth categories at $5 per plate. There are still sites available for more cooks, with entry fee of $25 per 2-person team.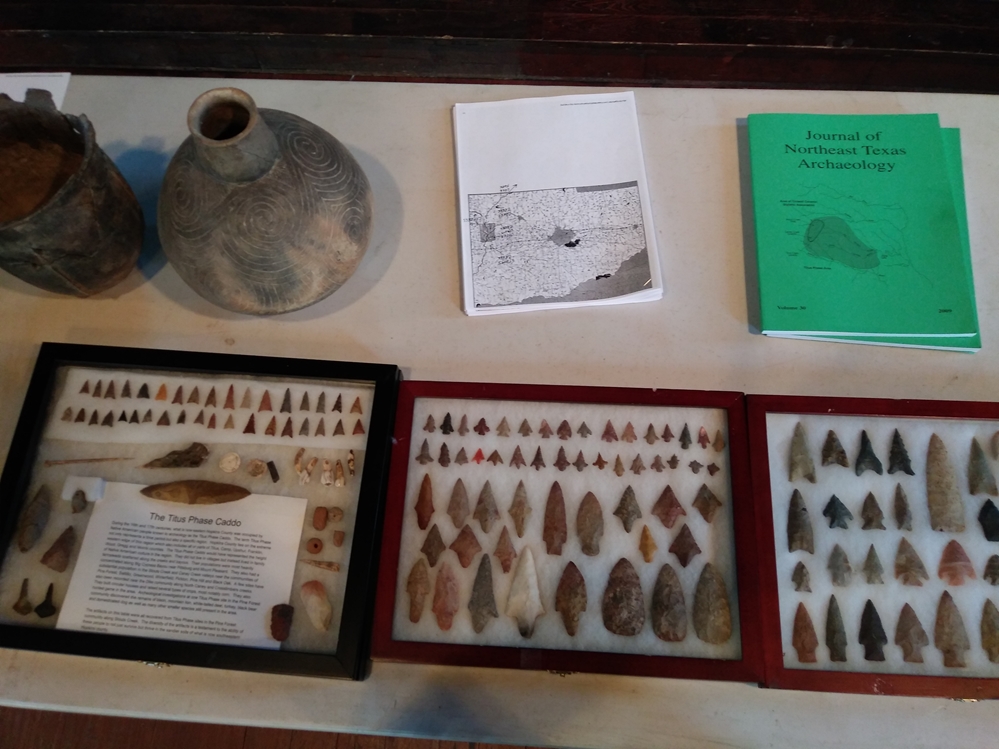 Day admission to the Park is $3 adult and free for children under age 6. The fee also gives entrance into the Hopkins County Museum, with its extensive local history collection also located on the grounds. Held just one day per year, Indian Summer Day 2019 will be open from 8 am til 2 pm on Saturday October 5 at Hopkins County Heritage Park, 416 North Jackson St. Other events scheduled for Heritage Park are the Texafied Jamfest on October 11 and 12 and the Operation VET BBQ Cookoff on November 8 and 9, and Christmas in the Park scheduled for Saturday November 30 and Saturday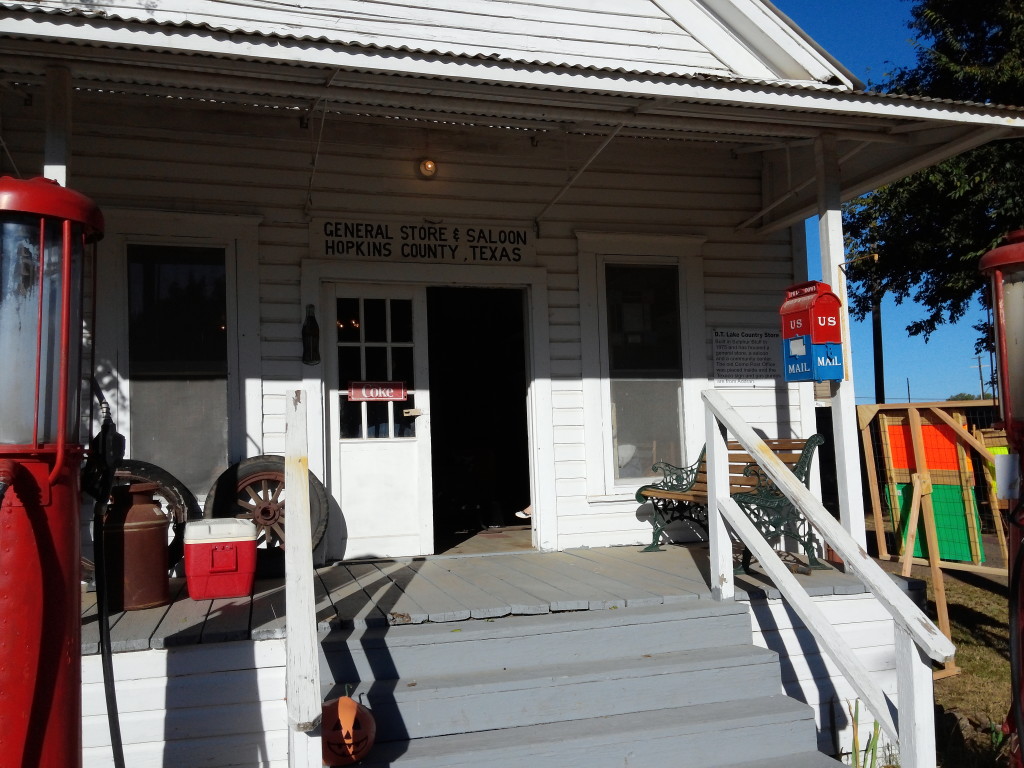 December 7, 2019.
The Historical Society exists through memberships, and new members are always welcome. Annual membership fees are $15 per individual, $25 per family and $100 per corporate membership. Membership entitles use of Heritage Park and opportunities to take part in the special events of the calendar year and includes membership in the Hopkins County Historical Commission. Persons joining can select to become a voting or a non-voting member, and agree to assist in the preservation of the past and promotion of the future in Hopkins County through events in the community and in Heritage Park. For more information, contact Society President Rick Wilson at 903-335-2752 or Carlie Penson at 903-383-2648.