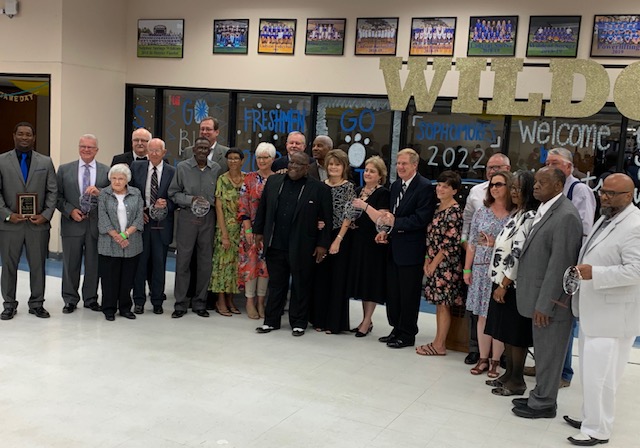 Colorblind Ministries founder and Pastor C.J. Duffey and his wife Cathey launched the Fruit of the Spirit Awards in 2016, and held the fourth annual ceremony on Saturday September 14, 2019 in the cafeteria of Sulphur Springs High School. Members of the community were selected for the honors in a spirit of love, fellowship, service and recognition, having shown the 'fruits of the spirit' as defined in the Bible at Galatians 5:22, 23. Recipients who were not able to attend include Kurt and Connie Cheatham of Hopkins County Food Locker for Outstanding Community Support, Dr. Lauara Kosub for Goodness Award, Pastor LaVelle Hendricks for Joy Award and The Rotary Club for Outstanding Community Support.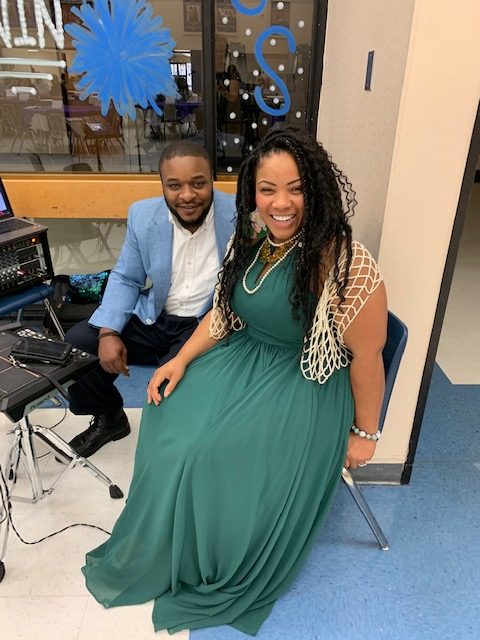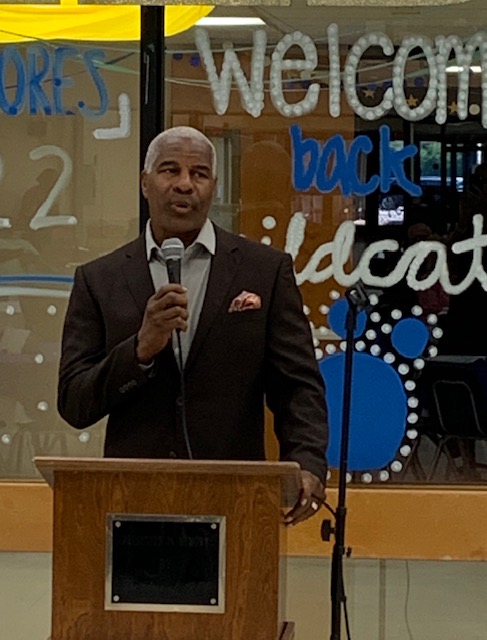 Program speaker was Everson Walls, a four-time Pro-Bowl player for the Dallas Cowboys, also with a stellar career with the New York Giants and Cleveland Browns as well as his college team at Grambling State. Giving back to the community and lending a helping hand holds an enduring importance to Everson, as a tribute to the assistance he received from an insightful coach at Berkner High School in Dallas. Today, Everson serves as a TV personality and commentator for various national sports talk shows and is involved with character development for young students. The Walls family attends Hamilton Park Baptist Church in Richardson and resides in Dallas. Uplifting music for the event was provided by The Chaffers; Kenya Duffey Chaffer and her husband Charles Chaffer. A banquet meal was provided by Duffey's BBQ.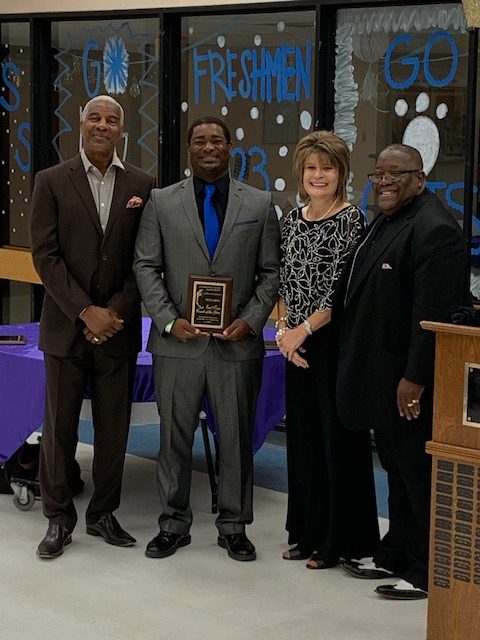 In most cases, presenters are former recipients of the award they present.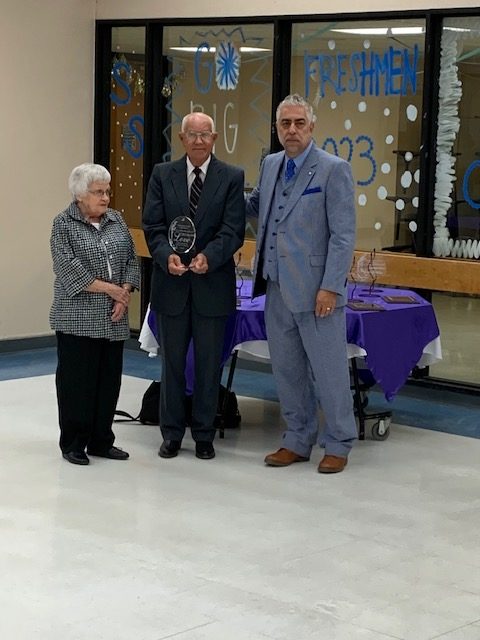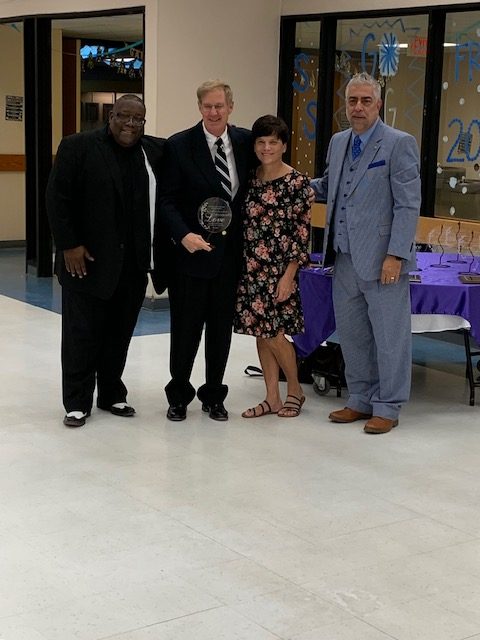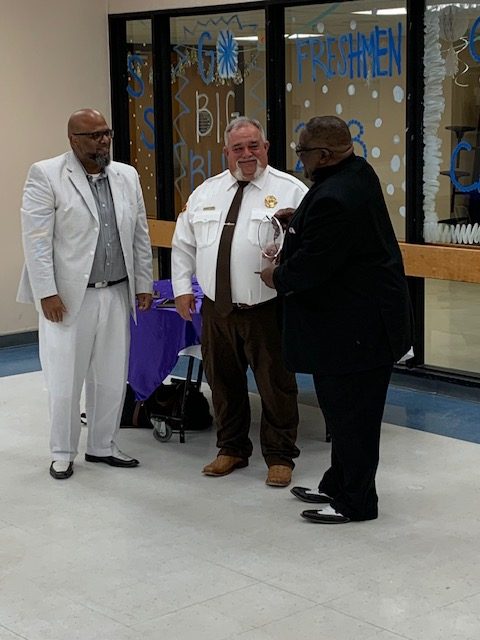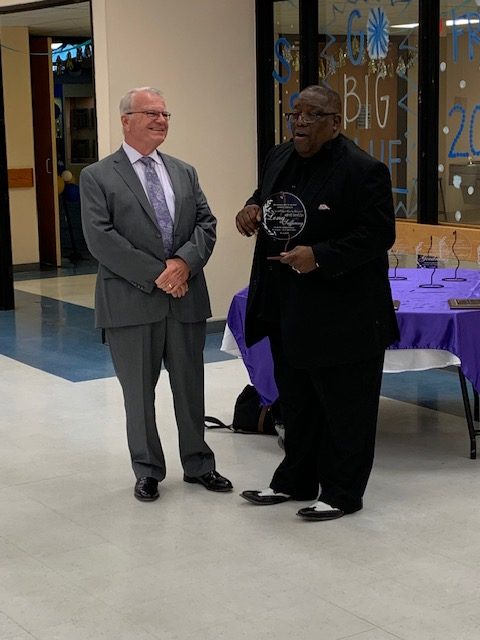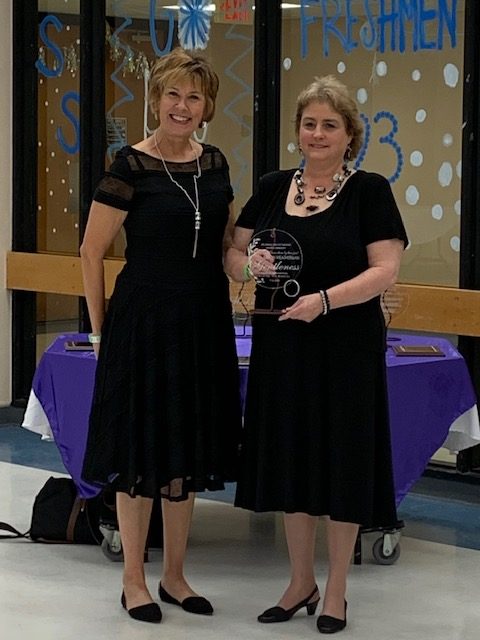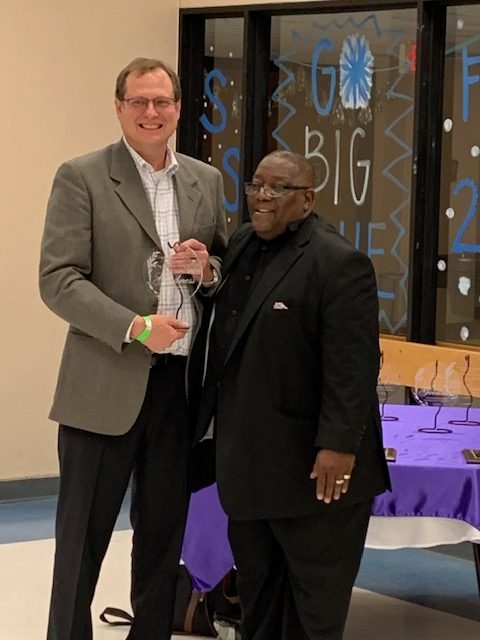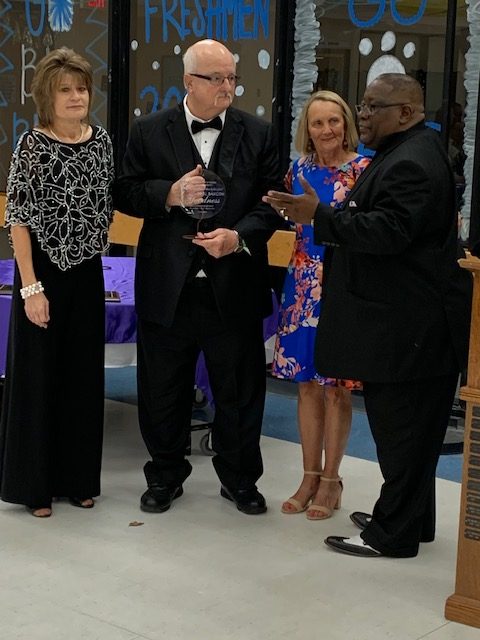 Everson Walls helped present the awards for Self Control and Meekness. Deacon JD and Deaconess Gloria Franklin of Morning Chapel Baptist Church were honored with the Self Control Award.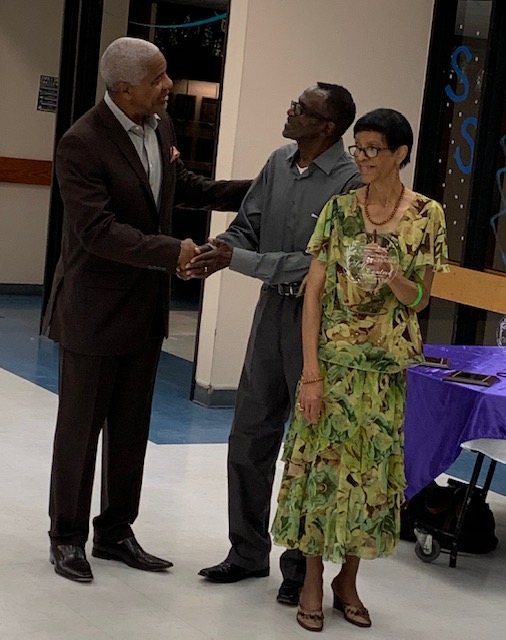 Pastor DK and Joyce Young of Greater Emmanuel Missionary Baptist Church receive the Meekness Award, presented by Everson Walls and the Duffeys