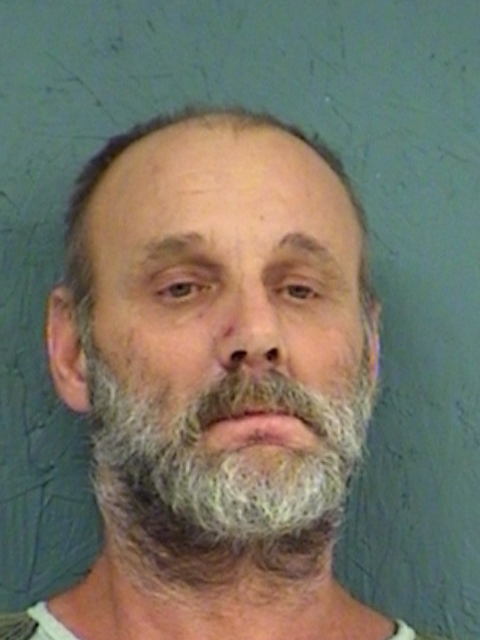 A 54-year-old Winnsboro man was taken into custody Monday afternoon on a felony Hopkins County warrant, according to arrest and jail reports.
Hopkins County Sheriff's Office was alerted Timothy Allen Gordon would be released from another facility. Deputy Dan Turrentine was dispatched to Greenville, where he took Gordon into custody at 12:45 p.m. and transported him to Hopkins County Law Enforcement Center, where Gordon was booked on the credit card abuse-elderly charge, according to arrest reports.
Gordon remained in Hopkins County jail Tuesday afternoon. Bond on the third-degree felony charge was set at $10,000, according to jail reports.