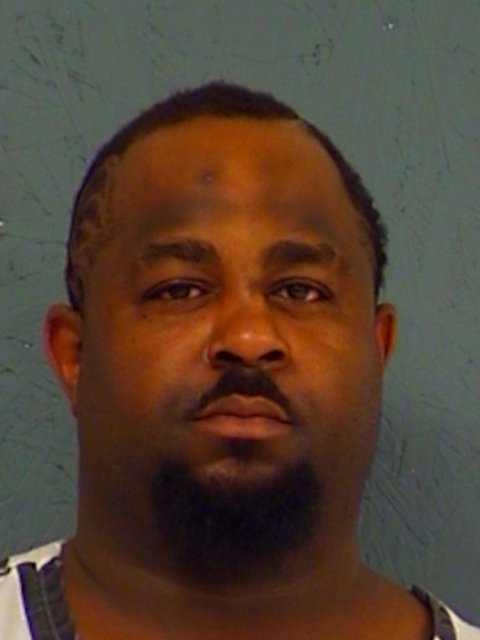 Sulphur Springs police arrested a 38-year-old Winnsboro man for allegedly identifying himself by a false name, during a traffic stop, to avoid being arrested on a warrant, according to arrest reports.
Sulphur Springs Police Officer Zachary Brown reportedly stopped a Ford Explorer at 7:08 p.m. Friday, Aug. 23, in the 100 block of Wildcat Way for an equipment violation. On contact, the driver identified himself as Bobby Lee Martin. A records check by dispatch reportedly showed no record for a person by that name and date of birth. The man said he has neither a driver's license nor ID card, Brown alleged in arrest reports.
Brown conducted a probable cause search of the sport utility vehicle and found no contraband, although the occupants allegedly admitted to having previously smoked marijuana, the officer noted in arrest reports.
The driver was taken into custody for not having a driver's license. As Brown placed the man into the back of his patrol vehicle, he told the officer his real name is Bobby Junior McKenzie, gave a date of birth that would make him two years older, and admitted he had a "blue warrant" and had just finished smoking a marijuana joint, the officer alleged in arrest reports. A records check by dispatchers reportedly confirmed a parole warrant had been issued for 38-year-old Bobby Junior McKenzie, according to arrest reports.
The SUV was impounded and the man identified Bobby Junior McKenzie of Winnsboro was transported to the county, where he was booked not only on the parole warrant but also for no driver's license and failure to identify as a fugitive by giving false information, Brown noted in arrest reports.