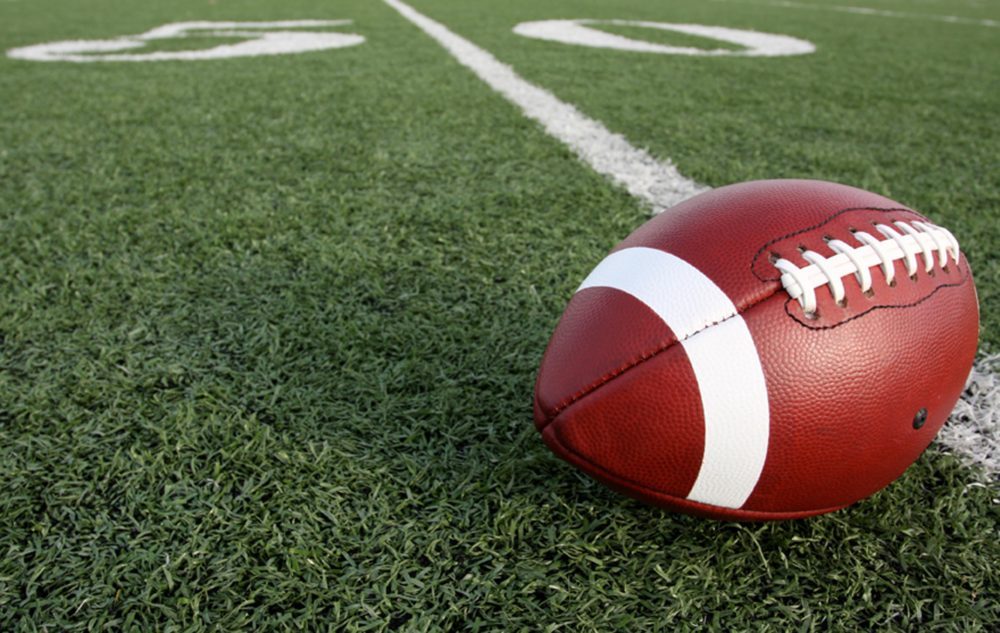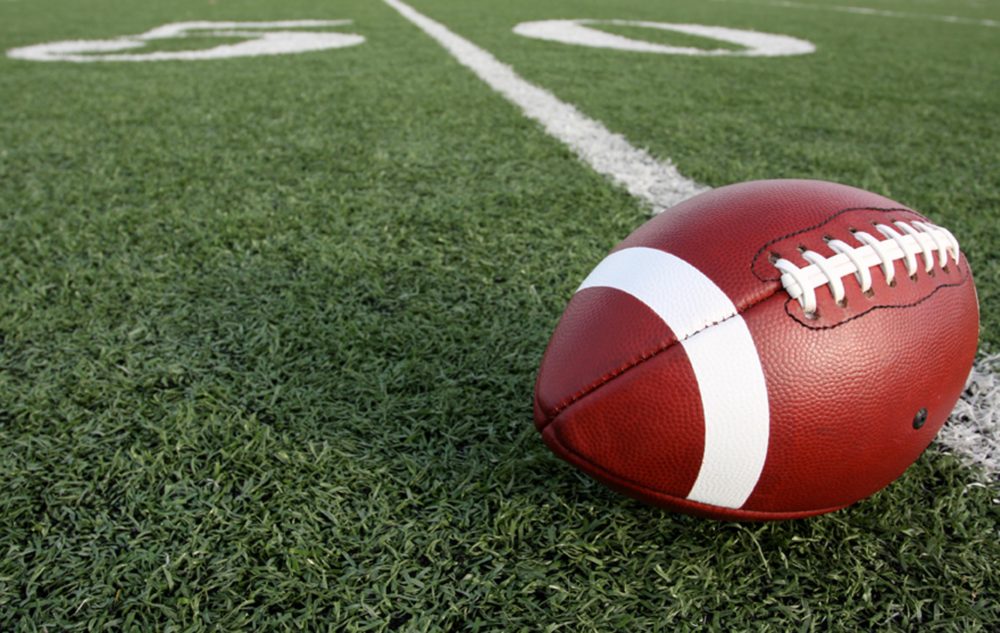 The Wildcats Varsity and JV Football Teams will have their first practice of the season Monday evening, August 12, at the Multipurpose Building.
After several meetings, the teams were expected to take the field, either indoors or out, beginning at around 6 p.m. Practice is expected to go until around 9 p.m.
The Wildcats are starting a week later than some because they had spring football practice. Because of spring ball, they lose not only a week of practice, but also one scrimmage. The Wildcats lone scrimmage will take place Thursday, Aug. 22, at Liberty-Eylau in Texarkana. The Leopards are coached by Klint King, son of former Wildcats Head Football Coach Chuck King.
The Wildcats are expected to go several days without pads before putting on pads and getting in some contact.
The Wildcats were 6-4 last season including a bi-district loss to Frisco. They were 5-3 in district play and finished as the district's #3 seed.
The Wildcats return 19 lettermen, including four offensive and four defensive starters. The Wildcats lost 35 seniors off last year's team.