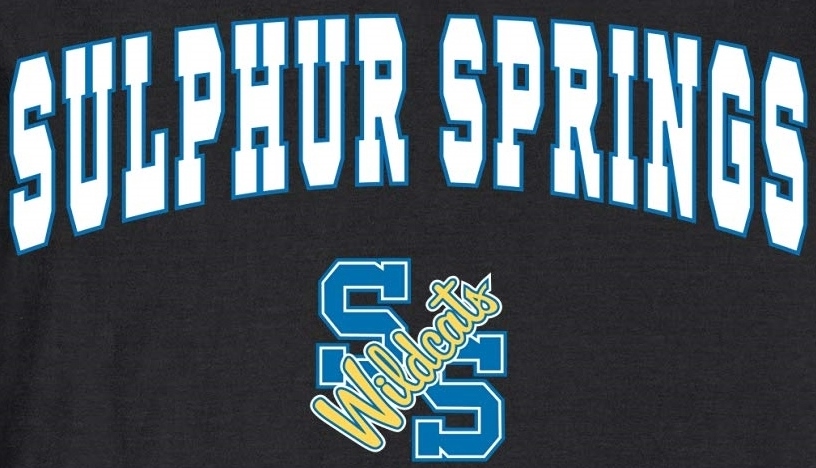 The Wildcats Football Team opens the regular season at Gerald Prim Stadium on this game day, Friday, Aug. 30. Frisco Wakeland will be in town and kickoff will be at 7:30 p.m.
It's always exciting to start a season and everyone is undefeated and hope springs eternal. The Wildcats are coached by Greg Owens in his 14th year here. The Wakeland Wolverines are coached by Marty Secord, also in his 14th year there. Both teams made the playoffs one year ago and but teams lost bi-district games. Wakeland is a Division I Class 5A school and Sulphur Springs is a Division II Class 5A team.
Last year, at Frisco's Memorial Stadium, the Wildcats hung on to win a thriller, 37-35. Perhaps we will have the same kind of excitement at The Prim on Friday night.
Catch all the game action of KSST Radio with live audio streaming. The game will also be videotaped for replay later on Channel 18 on Suddenlink Cable.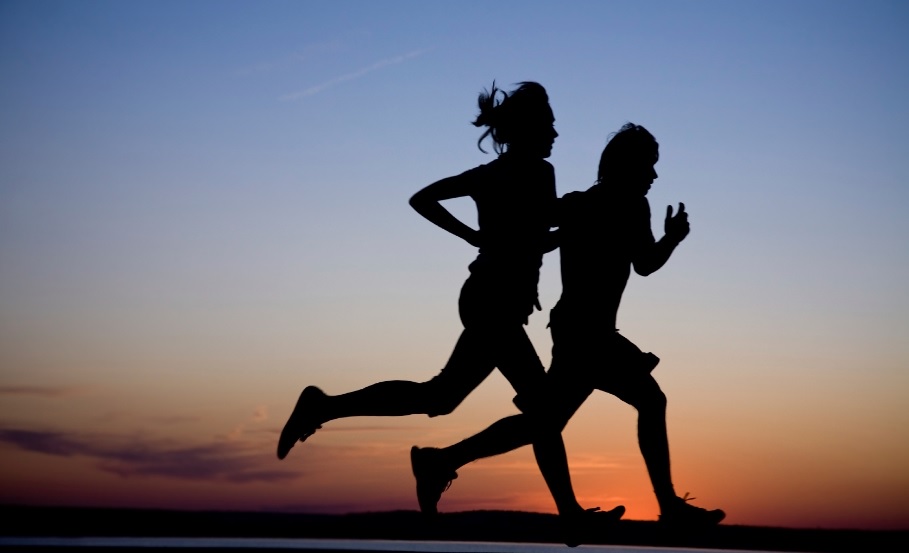 Meanwhile there is also cross country competition on this game day, Friday. The Wildcats and Lady Cats, coached by Ross Hicks, are competing at a Mineola meet.