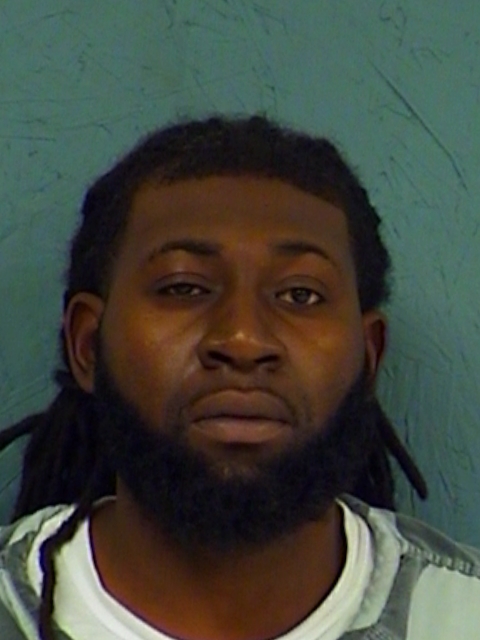 A 29-year-old Sulphur Springs man reportedly had marijuana in his underwear when arrested by state troopers Thursday evening.
Texas Department of Public Safety Trooper Arturo Ugalde reportedly stopped Daqualin Jerrod Evans at 6:33 p.m. Aug. 22, on Interstate 30 west at mile marker 121 after noticing the Hyundai Elantra he was driving didn't have a license plate but did have a defective high-mounted stop lamp.
Upon contact with Evans, Ugalde alleged he could smell a fresh marijuana odor coming from the car. A records check showed Evans to be wanted in Dallas County for violation of probation, which he was on for theft valued at $1,500 or more but less than $20,000. After the warrant was confirmed, Evans was taken into custody on the Dallas County charge, Ugalde alleged in arrest reports.
A probable cause search of the car yielded no marijuana or other contraband. While Evans was being transported to jail, the 29-year-old Sulphur Springs man allegedly admitted to having marijuana in his underwear, and said he didn't want to go to jail with it. The car was released to Evans' mother, Ugalde noted in arrest reports.
Evans, who was noted in jail reports to also be known as "Boo," was booked into jail on the warrant, as well as for possession of less than 2 ounces of marijuana and driving while license invalid. He remained in the county jail Friday afternoon; bond on the marijuana charge was set at $1,000, according to jail reports.