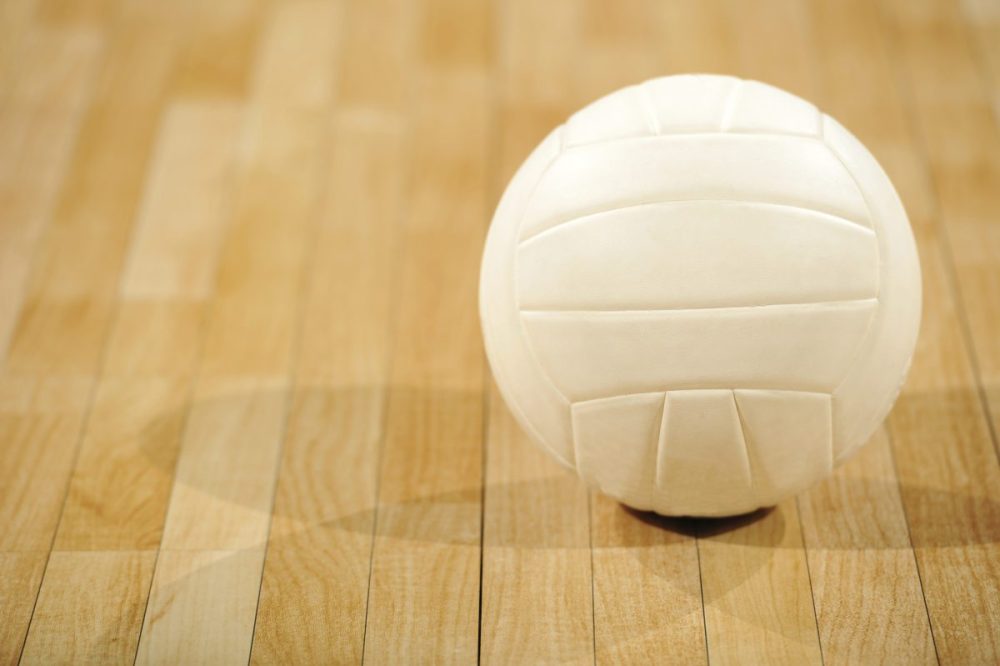 There is volleyball and team tennis on this Tuesday, Aug. 13, game day.
The Lady Cats will be on the road facing McKinney North. Freshmen and JV teams will play at 5 p.m. The Varsity Lady Cats are scheduled to start at around 6 p.m.
The Varsity Lady Cats come in with a record of 6-3. They were 4-3 last weekend at the Garland ISD Volleyball Tournament losing out in the final game of the Challenger Bracket to Carrollton Ranchview, 2-0. Lady Cats Coach Bailey Dorner says that playing good teams early will help the Lady Cats when district play begins.
The Wildcats Team Tennis squad has another two match day Tuesday with both competitions on the road. The Wildcats began play at Hallsville at 8:30 a.m. Tuesday. A match at Spring Hill is set to start at around 2 p.m. The Wildcats are 1-4 so far this season against good competition.