A 16-year-old was reportedly injured and flown from the crash site to an area trauma center for treatment Monday evening.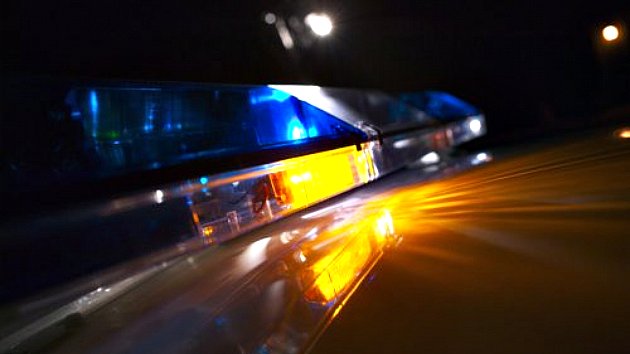 Hopkins County emergency dispatchers at 6:18 p.m. Monday were notified of an ATV crash with injuries on County Road 4712. Hopkins County and Cumby firefighters, and sheriff's deputies were dispatched to the location, according to reports.
A 16-year-old was reportedly found trapped beneath a crashed ATV. Once the vehicle was moved, a medical helicopter was reportedly landed near the crash site. The teen was flown to an area trauma center, for what were reported to be possible life-threatening injuries. Another person at the crash site was reported to have sustained less serious injuries and was transported by ambulance to CHRISTUS Mother Frances Hospital-Sulphur Springs, according to sheriff's reports.
No additional information was available regarding the crash, including information regarding the two injured, mid morning Tuesday.