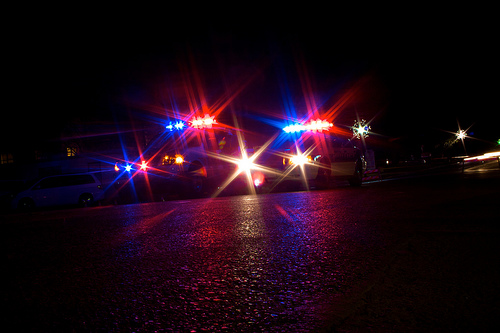 A Sulphur Springs teen allegedly lead police on a high speed chase from Whataburger to Loop 301 Saturday night.
Police first heard a vehicle being revved up behind Whataburger at about 11:40 p.m. Aug. 24. The vehicle then accelerated, causing its tires to spin. Police attempted to stop the Ford Mustang. Instead of stopping the driver continued at unsafe speeds on the service road and Interstate 30, reportedly including passing an 18-wheeler on the right before finally stopping in the area of Loop 301, police reported.
The 16-year-old driver was taken into custody by police station at 12:07 a.m. Aug. 25 and charged with reckless driving and evading arrest or detention with a vehicle. Juvenile probation authorities and the juvenile's parents were contacted, according to police reports.