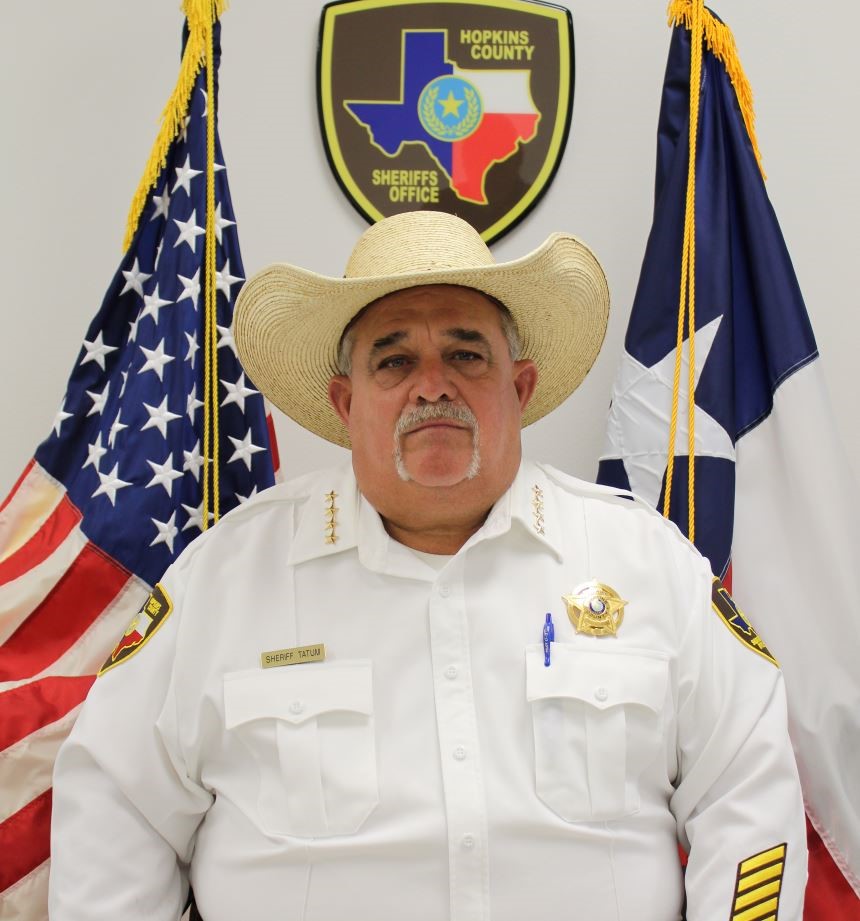 Hopkins County Sheriff Lewis Tatum Wednesday morning said while House Bill 1325 legalizes possession of hemp, it "does not decriminalize marijuana" nor will it "affect law enforcement operations of the Hopkins County Sheriff's Office."
HB 1325, passed and effective June 10, stipulates that hemp production and possession of a cannabis plant and any substance derived from it with a delta-9 tetrahydrocannabinol (THC) concentration of 0.03 percent or less is no longer considered marijuana or a controlled substance.
Tatum said after reviewing the changes legalizing hemp create in Texas law, the department will continue to enforce Texas laws.
"Texas Law still prohibits the possession of marijuana. Each of us took an oath to enforce the law of the State of Texas and will continue to do so," Tatum stated.
However, that difference between marijuana, THC and legal hemp — that 0.03 percent rule — is hard to determine without a lab test.
Local law enforcement agencies send specimens for testing to a DPS lab. It will be months before the DPS crime labs have the equipment needed to definitively distinguish between hemp and marijuana, that 0.03 percent THC content.
Tatum said while the law change likely will slow prosecution of marijuana and controlled substance cases, and potentially cause a backlog of evidence processing while the crime labs are being properly equipped and evidence tested, the sheriff's office does not expect it to slow "the seizure of marijuana or the arrest of those people in possession of it."
A state regulatory program hasn't been developed yet, but has been ordered by the legislature. When they are in place, licensing, inspection, registration, transportation, distribution and other regulations and guidelines will apply.