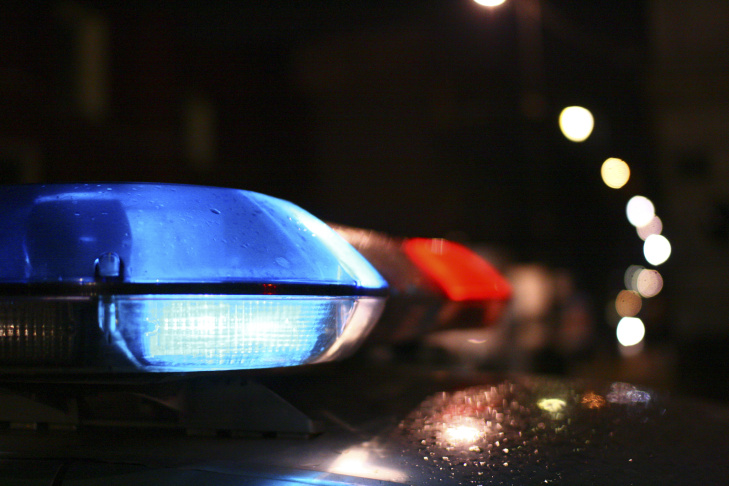 A vehicle pursuit initiated by Cumby police ended at a Royse City Walmart, which was evacuated to allow authorities to find the suspect. The suspect ran from his wrecked vehicle and attempted to hide inside the store.
The man was taken into custody in Rockwall County. He was expected to transported by Cumby police to Hopkins County jail, after being arraigned in Rockwall County.
The incident reportedly began when a Cumby police officer conducted a routine traffic stop on Interstate 30 near the Hunt County line. An altercation occurred and the suspect fled in his vehicle, according to reports.
Royse City Police Thursday afternoon reported the Cumby police officer was physically assaulted. Local officials say they received no reports of any serious injuries resulting from the pursuit.
Officers reportedly pursued the fleeing vehicle along Interstate 30 west to Royse City, where the vehicle wrecked in the area of I-30 and Erby Campbell Boulevard. The suspect allegedly fled on foot into Walmart. The Cumby officer indicated that the suspect was armed with a pistol, Royse City Police reported.
Rockwall County sheriff deputies, Texas Department of Public Safety Troopers and Royse City police set up a perimeter. Walmart employees and citizens were evacuated from the store. With assistance of a police canine officials searched the store and found the suspect hiding inside. He was taken into custody.
The man is expected to be charged with evading arrest. The investigation into the incident is ongoing, according to local officials.