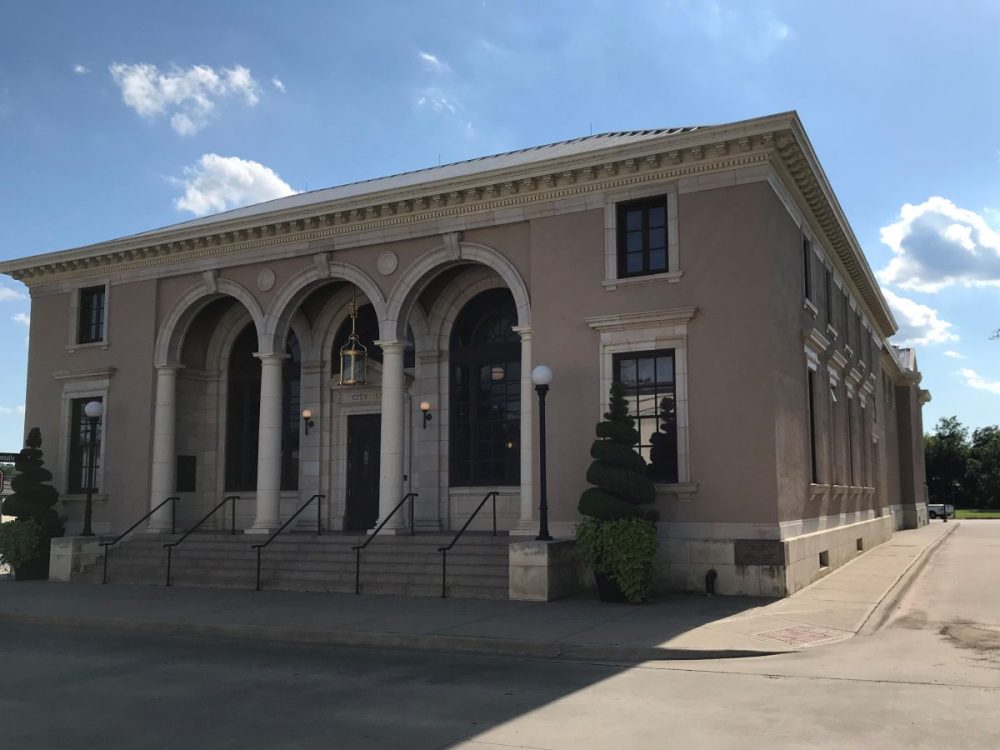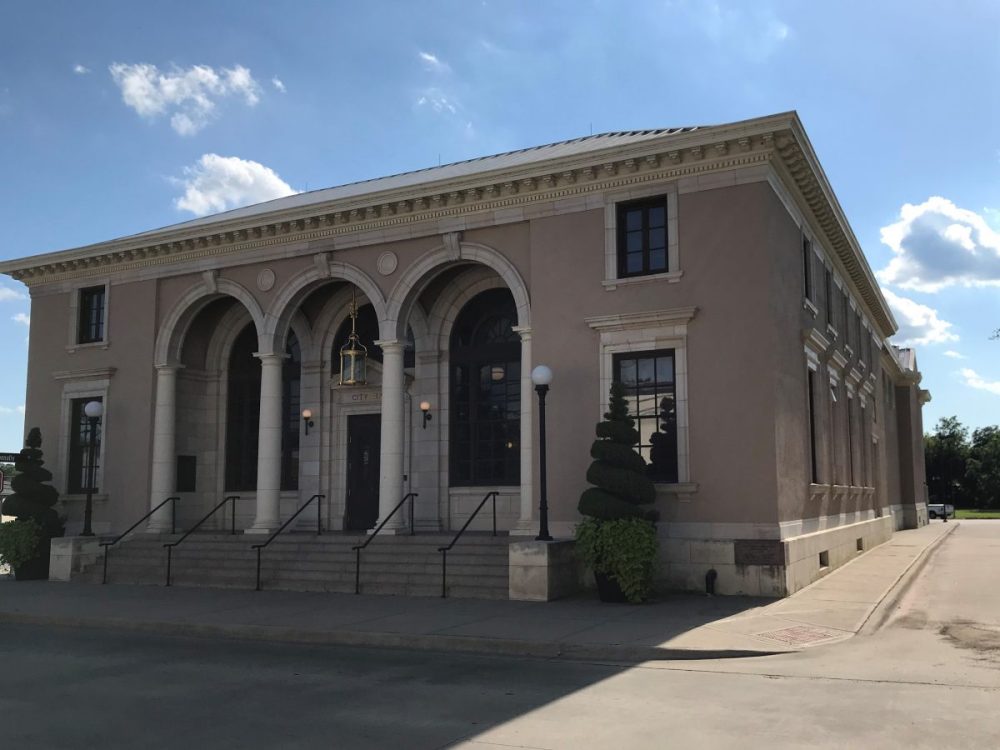 Sulphur Springs City Council has called a special meeting Monday night in order to satisfy requirements for a public hearing regarding the city tax rate.
The city is proposing no change to the tax rate. Current projections are that the projected $30.5 million city budget will fund routine operations as well as a few projects without having to raise the city tax rate above the current 44-cents per $100 property valuation, according to Sulphur Springs City Manager Marc Maxwell.
The meeting is to be called to order at 5:30 p.m. Monday, Aug. 26, then the public hearing for the proposed tax rate will open. Citizens comments or questions regarding the tax rate may voiced during the public hearing. Afterward, the meeting will adjourn. The meeting is being held at City Hall, 201 North Davis Street.