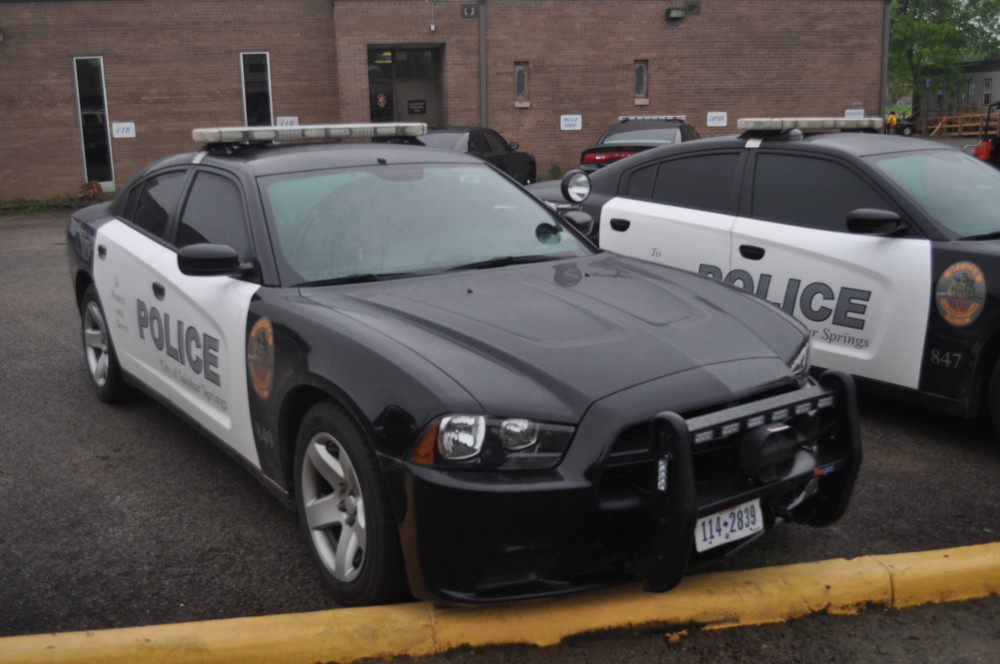 Sulphur Springs Police arrested four people, two each at two different locations Monday on marijuana possession charges.
Special Crimes Unit investigators at 1:45 p.m. Aug. 19 stopped a Toyota Camry in the 100 block of South Moore Street for a traffic violation. On contact with the vehicle, the SCU officers alleged they could smell a strong odor of marijuana coming from the vehicle. Both the driver and passenger were asked to step out of the car and be patted down for officer safety, the SCU officers alleged in arrest reports.
The SCU officers alleged a small bag containing less than 2 ounces of a green, leafy substance they believed to be marijuana was found in the driver's side door during a probable cause search of the car. Both occupants denied ownership of the substance, thus both occupants of the car, Sulphur Springs men ages 21 and 19, were arrested.
The 19-year-old Sulphur Springs man was released from jail later Aug. 19 on $1,000 bond on the misdemeanor charge. The 21-year-old remained in the county jail Tuesday afternoon in lieu of $1,000 bond on the charge, according to jail reports.
At about 11:30 p.m. Monday, Aug. 19, Sulphur Springs police responded to a complaint of two people smoking marijuana in a white Chrysler 200 in the 1400 block of Mockingbird Lane.
Upon contacting the pair, officers reported seeing a 19-year-old Caddo Mills man to be holding a blunt one hand. Less than 2 ounces of marijuana was visible in the car. The car was parked less than 1,000 feet of Bowie Primary School, a drug-free zone. Both the man and an 18-year-old Sulphur Springs woman were arrested on the Class A misdemeanor charge of possession of less than 2 ounces of marijuana in a drug-free zone.
Both teens were released from jail Tuesday, Aug. 20, on $2,000 bond on the marijuana charge, according to jail reports.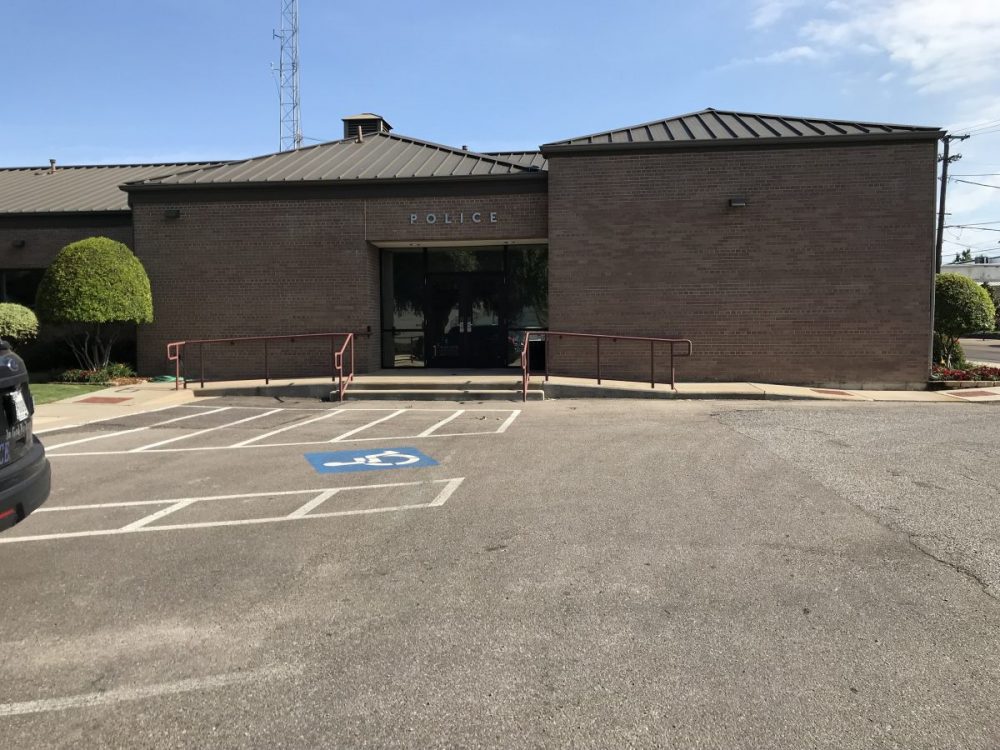 ---
The Hopkins County Sheriff's Office is located at 298 Rosemont St., Sulphur Springs, TX 75482. Non-emergency calls can be made to (903) 438-4040.