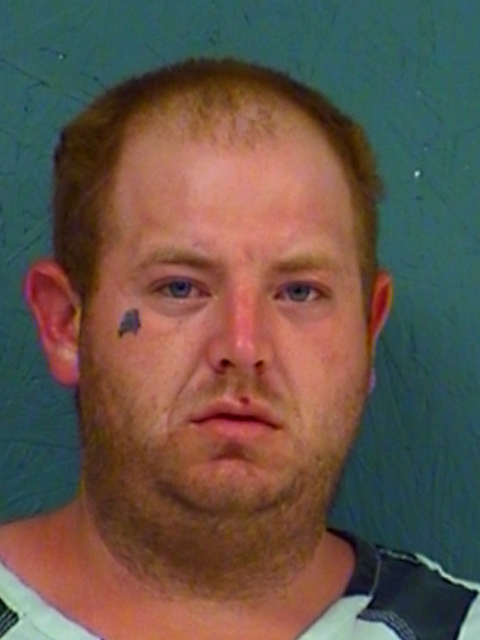 An investigation by Child Protective Services and Special Crimes Unit Investigators lead to the arrest of a 29-year-old Sulphur Springs man, after he and his 1-year-old tested positive for methamphetamine, police officers alleged in arrest reports.
SCU Lt. Mark Estes and Sulphur Springs Police Officer Sean Hoffman took Herman Lee Morris Jr. into custody at 9 a.m. at the local CPS office on an endangering a child warrant, according to jail reports.
Estes reported being contacted by a CPS agent on Aug. 14 regarding a 1-year-old child who tested positive for methamphetamine. The agent alleged, during her investigation, Herman was found to be the person entrusted with the care, custody and control of his 1-year-old child, who tested positive for meth. The child's mother, who was reportedly pregnant at the time of the investigation, was also tested, but the result was negative for meth, according to reports. The offense is alleged, in arrest reports, to have occurred on June 30.
The child was removed from the home and placed in the are of CPS. A felony warrant was sought by Estes and granted by Precinct 1 Justice of the Peace BJ Teer on Aug. 15. Estes and Hoffman served Morris with the warrant at the CPS office on Friday, Aug. 16, according the police reports.
Morris remained in the county jail Saturday morning, Aug. 17, on the felony charge of endangering a child, according to arrest reports.