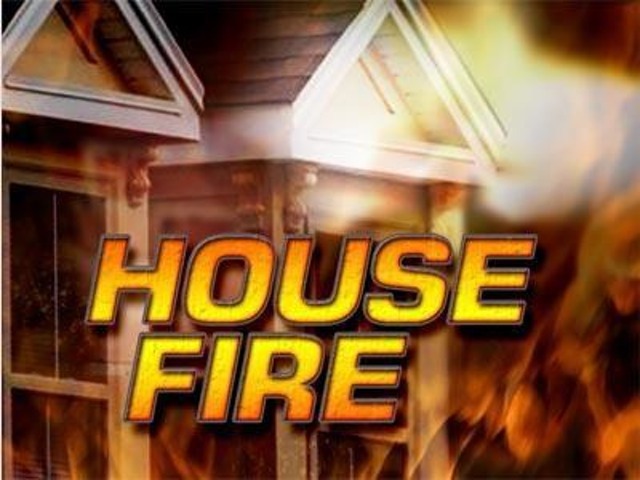 The quick work of firefighters in responding to a fire Sunday afternoon saved a Saltillo residence, according to Hopkins County Fire Chief Andy Endsley.
Hopkins County dispatchers were first told at 12:15 p.m. Aug. 18 that a grass fire was starting to catch a County Road 3536 house on fire. Hopkins County, Saltillo, Pickton-Pine Forest and Brinker firefighters were dispatched at that time to the Saltillo residence. At 12:24 p.m., Dike, Sulphur Bluff and Franklin County fire departments were also dispatched to provide additional assist, according to county reports.
"They got a good stop on it. We had good response from everyone. There were little fire damage to the upstairs area because they were able to extinguish it at a fast pace. There were some smoke damage to the house," Endsley said.
Crews remained on scene until about 1:30 p.m. Sunday, according to fire reports.