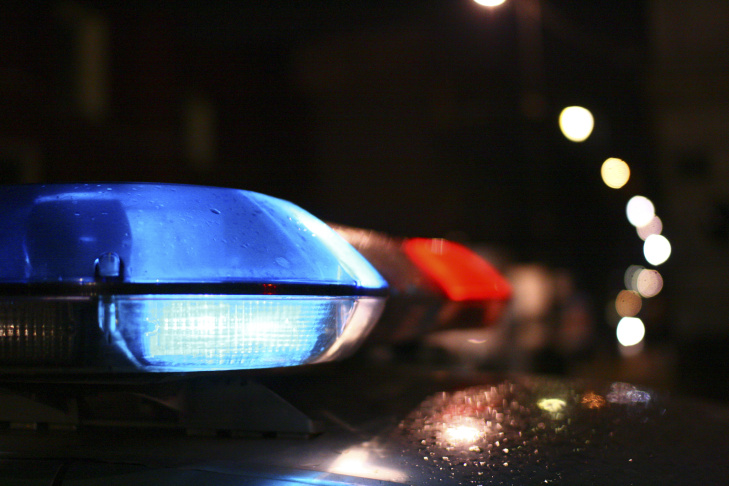 A Hopkins County man allegedly forced his way into two residences, engaged in a physical altercation, and lead police on a vehicle and foot pursuit Wednesday afternoon before being apprehended. He was transported to the hospital for an injury allegedly sustained during the physical altercation, according to police.
Sulphur Springs police dispatchers reportedly received a report of what sounded like a gunshot being fired at a West Park Street residence early Wednesday afternoon.
"The victim's estranged boyfriend forced entry to the residence and the victim was assaulted. During the commission of the assault, the defendant was injured. DNA evidence was left at the scene," a Sulphur Springs police detective said Wednesday afternoon.
Neither person involved was believed to have sustained life-threatening injuries during the altercation, according to police.
The estranged boyfriend, identified by police only as a Hopkins County man who had yet to be formally charged with any offenses Wednesday afternoon, allegedly took the victim's vehicle without permission. Police reportedly spotted the vehicle and a short vehicle pursuit ensued, ending when the vehicle crashed in the Helm Lane area. The Hopkins County man then allegedly fled on foot, police investigators said.
The Hopkins County man then was accused of forcing entry to a residence, where he was reportedly apprehended a short time later. The man was taken to the hospital for treatment of the injury he reportedly sustained during the West Park Street altercation, according to police.
Police were still investigating. However, the police detective said, based on the information police had gleaned so far, the Hopkins County man likely will face felony charges for burglary of a habitation, evading arrest or detention with a vehicle and unauthorized use of a vehicle.