Cumby Residents Can Now Sign Up For Emergency Alerts From The City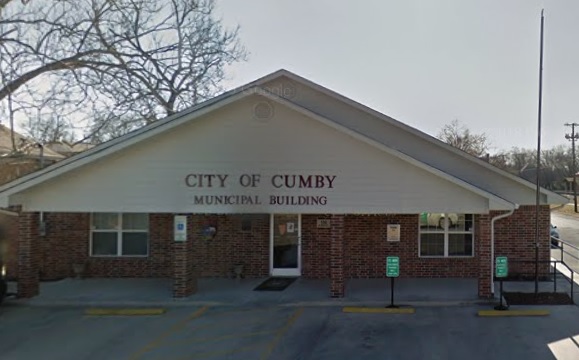 Cumby residents who signed up for the new alert system were notified by call, and others learned via Facebook post to avoid Main Street at Commerce Street for a few hours Monday afternoon.
Emergency officials were alerted at 12:55 p.m. Aug. 26 that a vehicle hauling 5-gallon buckets of hydraulic oil had spilled approximately 15-20 buckets all over the road. City officials utilized the new alert system to let people know the road would be closed until the spill was cleaned up by a local towing service's hazardous materials response unit, and a Cumby police officer stood by as well, according to county reports.
On the City of Cumby Facebook page, Place 5 Alderman Julie Isham Morris at 1 p.m. Monday posted: "Please avoid the downtown at this time! There has been an accident with a truck loosing his load. 911 has been contacted."
Several residents posted that the phone notification system worked, and were appreciative for "this improvement" to city services.
The city joined forces with Cumby Volunteer Fire Department to send emergency alerts to Cumby residents via automated phone call. Those who wish to be put on the call out list for city notifications can write their number on the back of their water bill or stop by Cumby City Hall in person to sign up, according to a post by Morris Monday.