Sulphur Springs and Hopkins County officials and community members welcomed NextLink to town Tuesday morning.
The Texas-based high speed Internet and phone company kicked off construction of a Sulphur Springs location in Heritage Business Park beside Armorock and across from Load Trail.
"We are glad to have NextLink here to contribute to our community. They are going to become good neighbors and become our friends. They are already working around here," said Clay Walker, vice president of Sulphur Springs-Hopkins County Economic Development Corporation Board of Directors.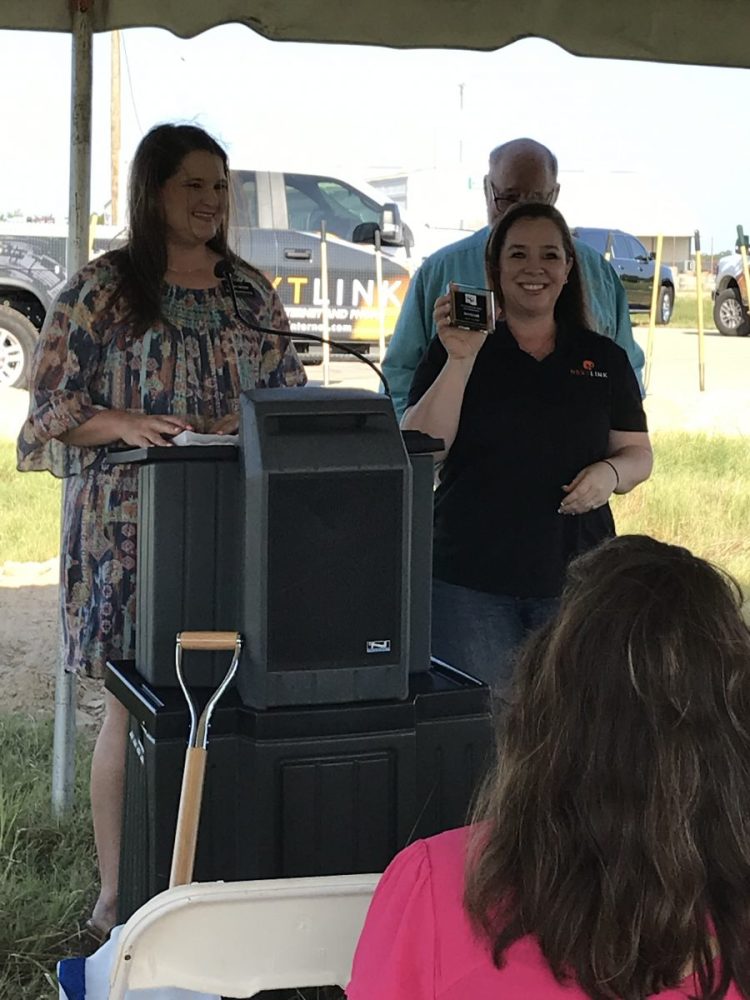 "We just want to congratulate you on your new endeavor here. We can't wait to have you become a part of our city and community. We're so glad you're here," said Sulphur Springs Mayor Pro Tem Erika Armstrong.
Janice Melton with Rep. Dan Flynn's office expressed congratulations to the NexLink representatives on Flynn's behalf, on the start of their new location. She noted the tower support provided by NextLink will be "a great asset to the Sulphur Springs area."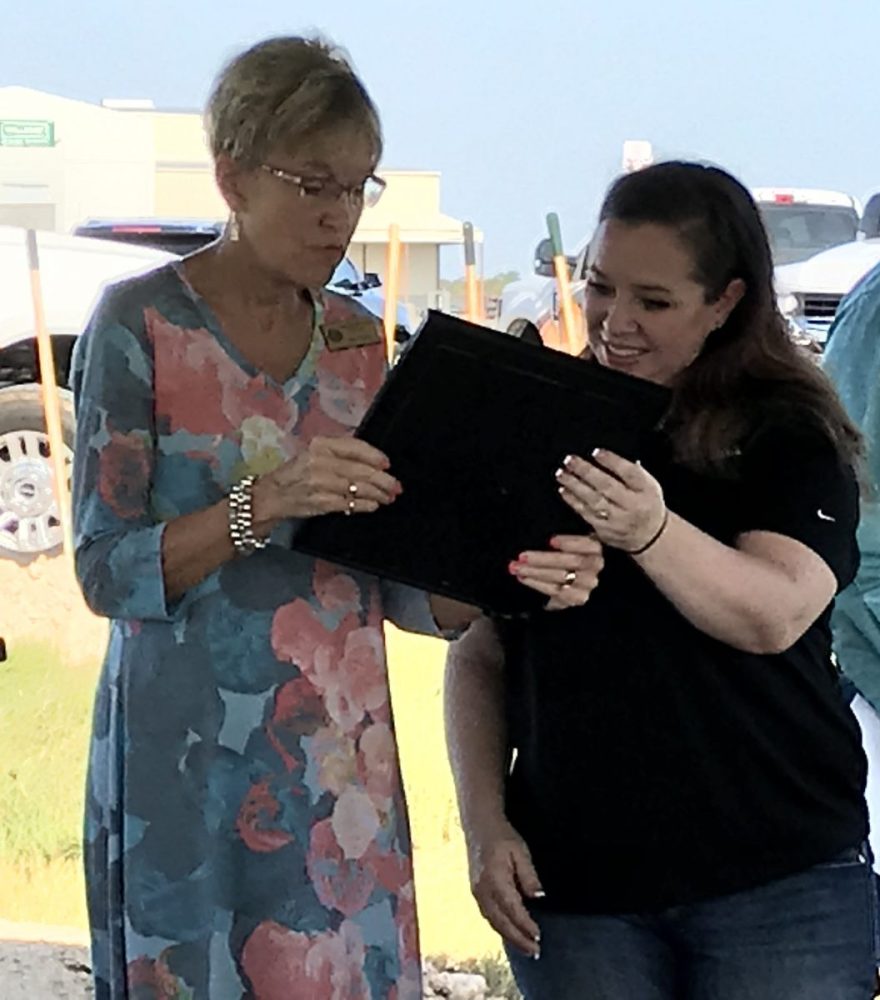 Hopkins County Judge Robert Newsom called NextLink and the services they will provide in rural areas the realization of a years' long dream of many in Hopkins County. He encouraged the business officials to contact city and county officials if they can be of assistance.
NextLink was awarded a $281 million Connect America Fund grant in 2018 from the FCC to expand high speed Internet and voice services to under-served rural communities in Texas and five other states.
The company's network is mainly to the northwest and southwest of the Metroplex but is creeping east and NextLink is obligated to build a network to span from Sulphur Springs to the Oklahoma border down to the Gulf Coast. The company has 6 years to build the rest of the network supported by the grant, according to Paulette Couch, NextLink facilities manager, and Mike Johnson, Connect America Fund Project manger.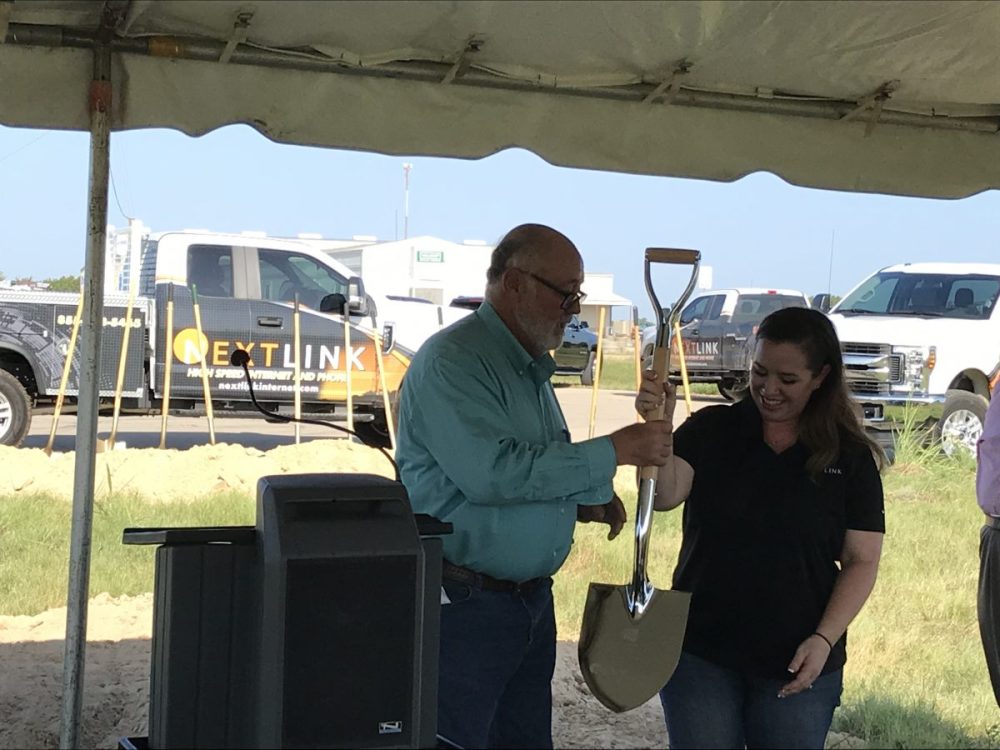 "We have some towers going up west of town and we'll eventually begin building out," Johnson said.
It will take a few months to get the infrastructure in, but NextLink construction workers, as well as some tower climbers and installers are ready to go to work building and training others in their efforts to bring high speed Internet service to the Sulphur Springs area.
Couch said for those who are curious, NextLink should have limited service available by the end of the year, likely starting south of Sulphur Springs.
Those interested in working for the company may click the careers option on the NextLink website. While prior experience is helpful, it is not required to work for the company; they will offer training, according to Couch.
Those interested in obtaining the Internet service can obtain more information on the website as well.