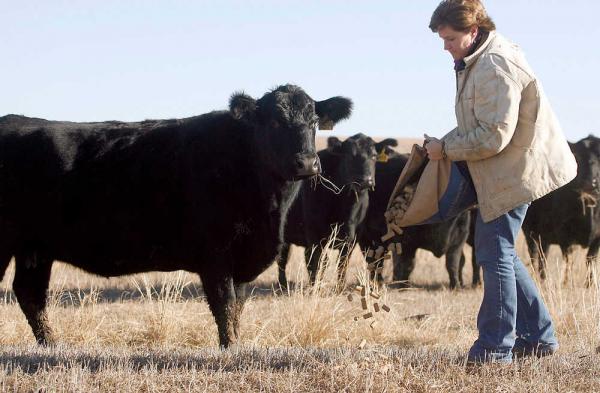 Jennifer Dwyer and husband Paul moved from Michigan to Delta County, Texas about 5 years ago. After attending an outreach meeting by members of the Texas CattleWomen's Association, Jennifer developed a desire to form a chapter for the women who live in Northeast Texas and are associated with the beef industry. The newly formed North East Texas CattleWomen's Association is seeking members, and an informational/organizational event is planned on Saturday August 10, 2019 at 6pm. The location is Redneck Grill in downtown Sulphur Springs. Jennifer is the Social Chairman of the local group, and appeared on the KSST Good Morning Show on August 8, 2019 to spread the word about the group.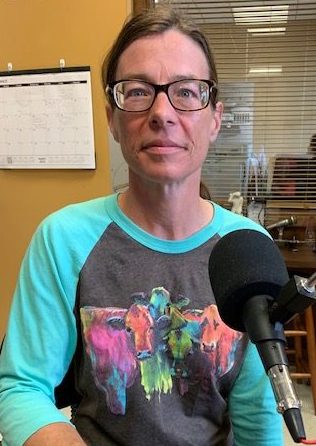 Today, the numbers of women in the family farm/ranch business or in their own beef farming business is significant. Statistics show there are 1.2 million women working America's lands, and that about 1/3 of our nation's agriculture workers are women. According to Jennifer, many of these these women are busy working on their own but would like to stay connected with others. She admits that her family operates a grass-fed beef operation in an area where there are many more cattle than people. Members of North East Texas CattleWomen share a common interest in the BEEF industry. 'We share friendships and support each other during the challenges and successes that being involved in the beef industry presents. Owning a cow is NOT a requirement'. The new non-profit will serve the counties: of: Delta, Hunt, Hopkins, Rains, Van Zandt, Wood, Lamar, Bowie, Fannin and Red River.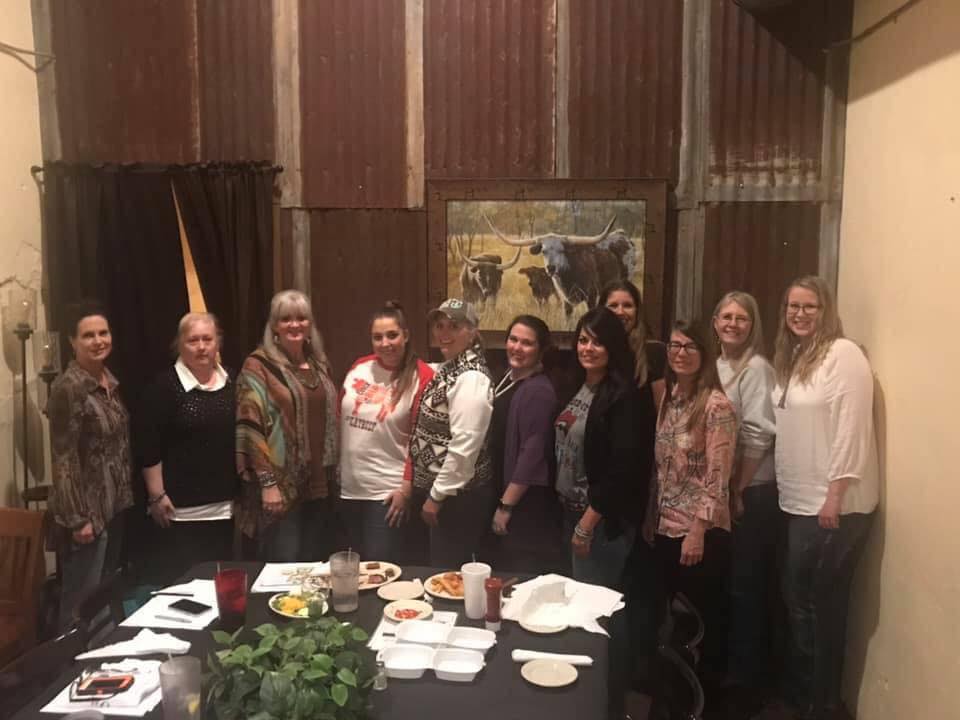 The new organization is an affiliate of the Texas CattleWomen's Association, in connection with the American CattleWomen's Association. If you would like to know more, visit the Facebook page North East Texas CattleWomen, or attend the organizational meeting on Saturday August 10, 2019 at 211 Main Street.