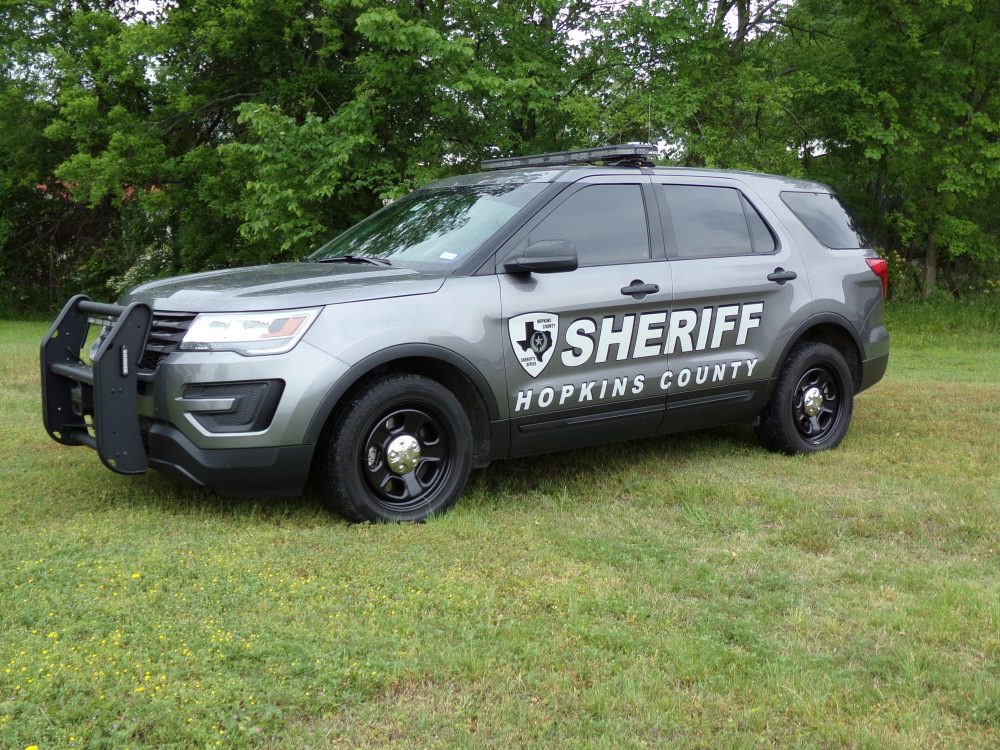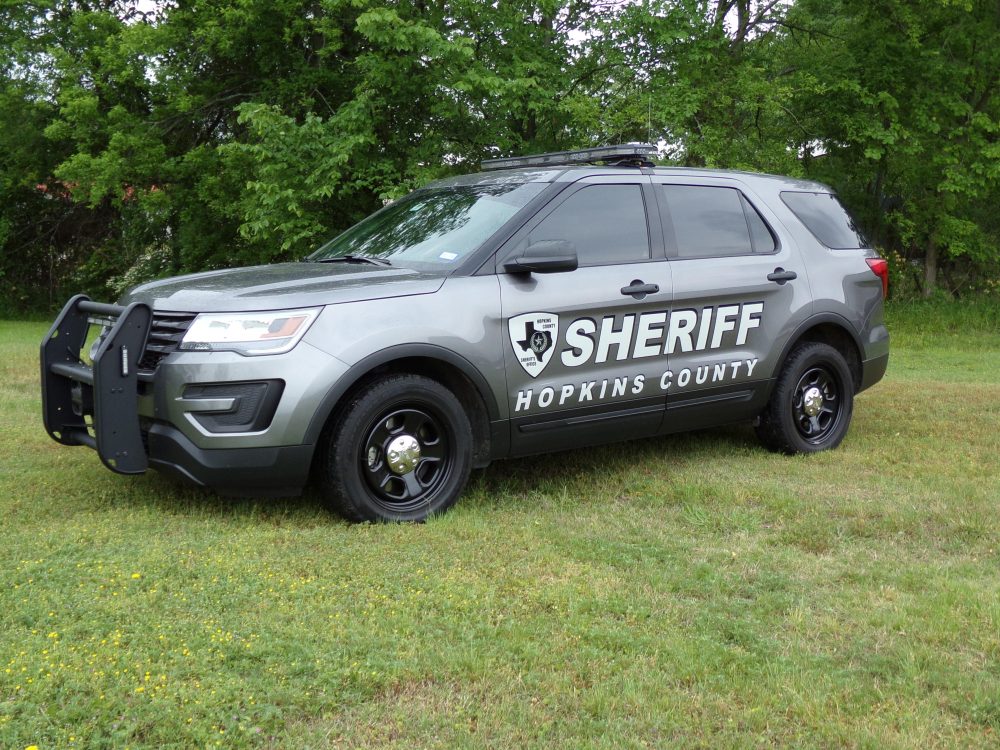 A 42-year-old Mount Pleasant man's trip to Sulphur Springs included a visit to the county jail, after he claimed drug paraphernalia found in the sport utility vehicle he was driving Monday night.
Hopkins County Sheriff's Deputy Lance Burdick reportedly stopped a gray Ford SUV at 11:49 p.m. Monday, Aug. 26, on the north Interstate 30 servie road at mile marker 134, after allegedly noticing it had defective stop and license plate lights.
The vehicle pulled into a residential property when the officer went to stop it. On contact, the driver reportedly tried to immediately exit the SUV. The man had a shaky voice, which he attributed to having an invalid driver's license, Burdick alleged in arrest reports.
Burdick had both occupants exit the vehicle and gathered their identifying information needed for records checks. When asked, the pair allegedly gave different accounts of where they were coming from.
The deputy received permission to search the SUV. He alleged two straws with a crystal-like substance he believed to be methamphetamine on them. The substance field tested positive as meth, Burdick alleged. The 42-year-old Mount Pleasant man claimed them and was taken to jail for possession of drug paraphernalia, according to arrest reports. Cpl. Todd Evans was credited in sheriff's reports with assisting with the traffic stop.
The Mount Pleasant man was released from jail Tuesday on the drug paraphernalia charge, according to jail reports.
The arrest marks the second time this summer the Mount Pleasant man has been arrested and booked into the county jail. He was also arrested June 16 for driving while license suspended with previous convictions. He was released from Hopkins County jail later June 16; bond was set at $1,000 on the charge, according to jail reports.