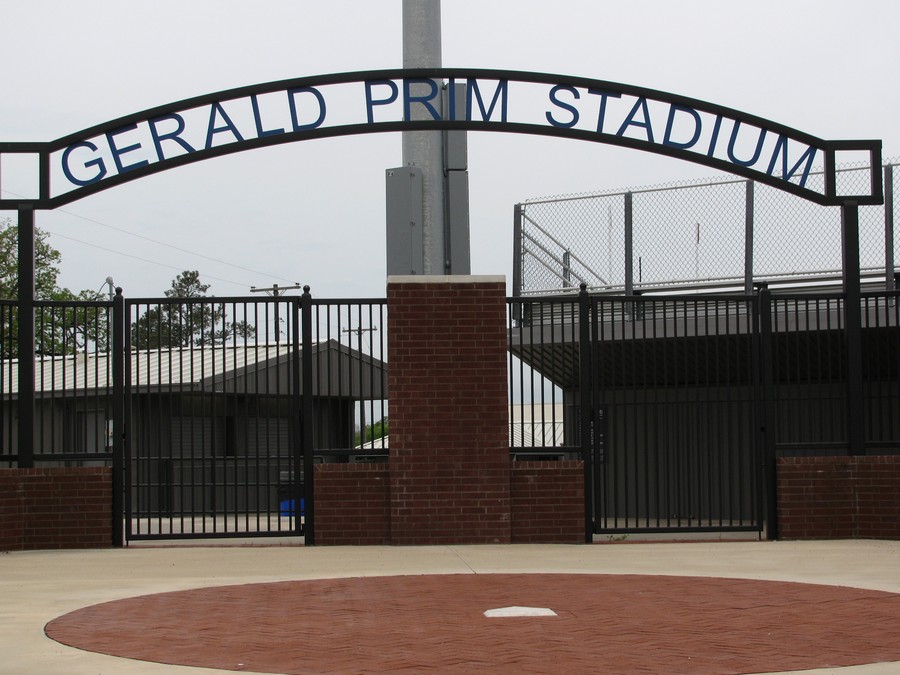 The Wildcats Football Team opens the regular season Friday night, Aug. 30, at 7:30 p.m. at Gerald Prim Stadium against Frisco Wakeland.
The Wolverines are coached by Marty Secord. He was the first coach at Wakeland and he is the only head coach they have ever had. Like Wildcats Football Coach Greg Owens at Sulphur Springs, Wakeland Coach Secord is beginning his 14th season with the school. Coach Secord is now the longest tenured coach in Frisco ISD since Frisco's Vance Gibson left after last season to become head coach at East Texas Baptist University.
Frisco Wakeland is in a tough district. Ranked teams in the district include Frisco Lone Star and The Colony. Coach Secord says Wakeland is playing a tough non-district schedule to get ready for district play. That includes coming to Sulphur Springs Friday night.
He says Wakeland and the Wildcats seem to be a lot alike. He says both teams lost lots of seniors. Coach Secord says Wakeland is rebuilding, especially on defense.
Wakeland is led on offense by senior quarterback Dylan Laible and senior wide receiver Kevin Rychel. The Wakeland offensive line is anchored by senior center Michael Callahan, a four year starter. He's back after a knee injury last year.
Other offensive line standouts include junior Ryan Tabor and senior Tyler Rechsteiner. Coach Secord says Wakeland will be led on defense by outside linebacker senior Jake Marshall and senior safety Josh Starnes.
He says he expects to also play a couple of sophomores. Coach Secord says his team's trip out of the Metroplex into East Texas will be something different but, he adds, it will serve the team well down the road.
He expects a good competitive game just like last year's, a two point Wildcats' win at Frisco Memorial Stadium. Coach Secord says his team was really green last year and he says they will be more experienced this year. He says Sulphur Springs is well coached and is a good football team.
Both Coach Secord and Coach Owens say they don't know much about the other. Both observed a scrimmage that had players wearing numbers other than their own for the most part.
Coach Secord noticed the Wildcats tall quarterback who he says throws a good ball. He also mentions a Wildcat left defensive end that he says is a good football player.
Coach Secord says both teams will be trying to find out who's a varsity player Friday night.