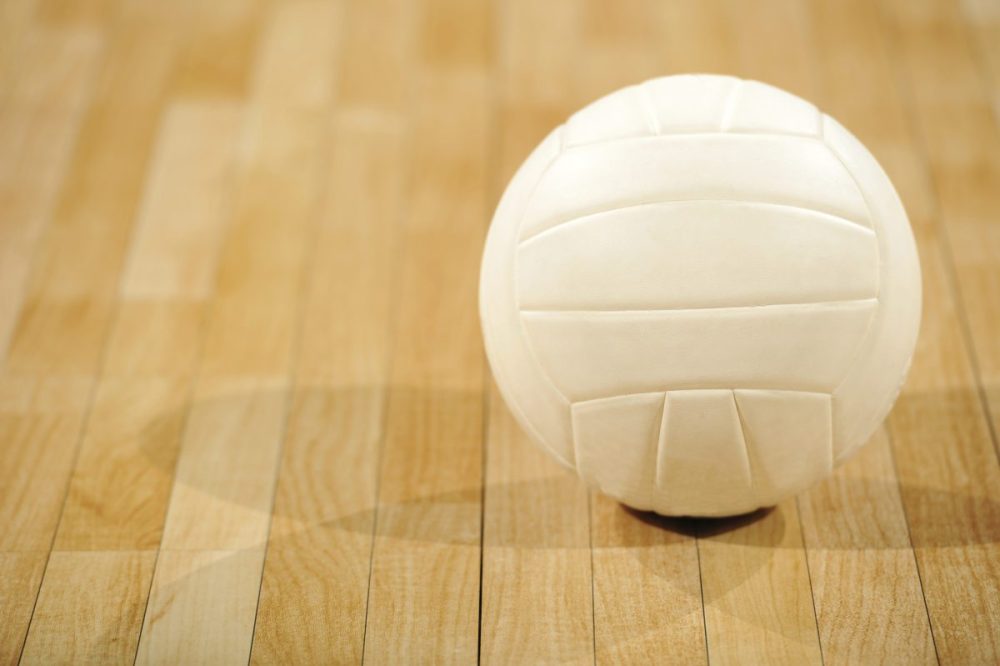 The Lady Cats Volleyball Team opens the regular season with a tri-match against Sherman and North Lamar at North Lamar in Paris on Tuesday, Aug. 6.
The matches mark the head coaching debut for Lady Cats Coach Bailey Dorner. Dorner was a high school volleyball standout at Mount Vernon.
The Lady Cats opened up against Sherman at 3 p.m. Then, they face North Lamar at 5 p.m. The Lady Cats won a match against both teams at last year's tri-match held in Sherman.
The Lady Cats have five returners off of last year's team: junior Sadie Washburn, senior Aubreigh Oliver, senior Kate Womack, junior Erika VanBenthem and senior Sydney Washburn.
Later this week, the Lady Cats will play in a Garland ISD tournament on Friday and Saturday.