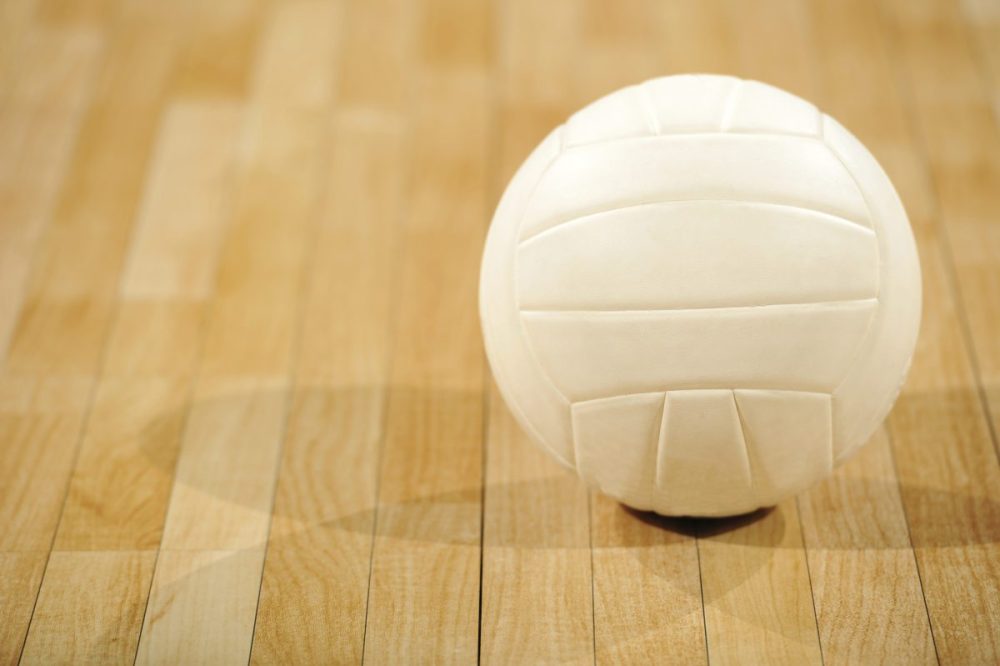 Lady Cats Volleyball Coach Bailey Dorner said the Lady Cats played tough teams and looked good against them during the Garland ISD Volleyball Tournament this past Friday and Saturday, Aug. 8-9.
Coach Dorner said she would be tweaking some things in practice but he added her team had an overall good weekend and stepped up their play.
The Lady Cats went 1-2 in pool play Friday defeating Kilgore while losing to Rowlett and Wylie East. Coach Dorner said she would have liked her team to do better in pool play losses. She said some minor mistakes kept the Lady Cats from winning the two close pool games they lost.
Saturday, playing in the Challenger Bracket of third and fourth place pool teams, the Lady Cats defeated Richardson Berkner, Carrollton Newman Smith and Denton Braswell, all 2-0, to advance to the Challenger Championship Game. The out of gas Lady Cats lost to Carrollton Ranchview, 2-0.
Coach Dorner agreed that the Lady Cats were tired and worn out in their fourth game of the day that started with an 8 a.m. game Saturday. She said her team is still working on getting into shape this early in the season.
Coach Dorner liked the play of junior Sadie Washburn, who she said is healthy and who shows up ready to work at practice. Net player Brooklyn Burnside, a sophomore, also had a very good day Saturday. Coach Dorner called her not only athletic but also smart.
Coach Dorner also mentioned the play of senior Sydney Washburn who made some good blocks at the net; libero Czhela Moya, who Coach Dorner said was all over the place; and setter Peyton Hammack, who Coach Dorner said did a good job setting the ball all weekend.
The Lady Cats travel to McKinney North for a Tuesday evening match at 6 p.m. JV and freshman matches get underway at 5 p.m.
Coach Dorner said by playing tough teams early, her team would be better prepared for district games later.